About StickerYou
Beer & Brewing
Beer, good for what ales ya!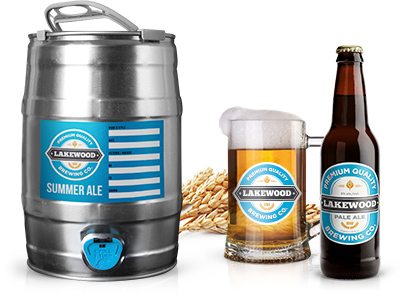 Create custom stickers, labels, decals and more for your craft brewery or retail location. Find all the supplies you need to brand your business and sell your products. Choose from a variety of materials for different applications. Customize templates or upload your own logo designs.
Make sure your brew looks as good as it tastes with StickerYou!
Products for beer & brewing