Removable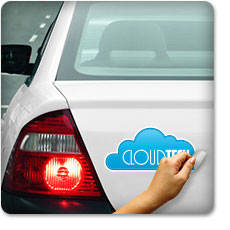 Want to remove your sticker or label? Don't want residue? No problem at all! StickerYou stickers and labels are made using a specially-treated adhesive so they peel off easily and leave no marks behind.
Water Resistant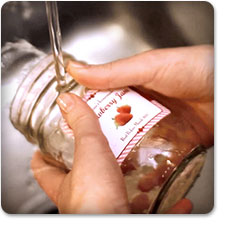 Our stickers and labels are designed to withstand all weather conditions - rain or shine. Made out of high quality vinyl material, the stickers are water resistant and will stay even on your car through rain or snow.
Sun Resistant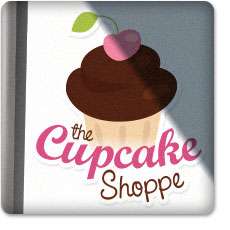 We use only the highest quality ink to print our stickers. So go ahead and slap your stickers outdoors. The ink is UV resistant, which means it won't fade or discolor for a few years, even in direct sunlight.
Dishwasher Safe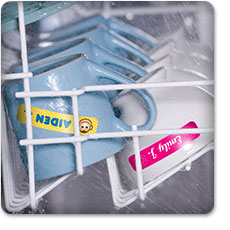 StickerYou Premium Kids' Labels do not peel off in the dishwasher and the ink stays on wash after wash. For best results, we recommend waiting 24 hours after applying your labels before putting in the dishwasher.
Microwave Safe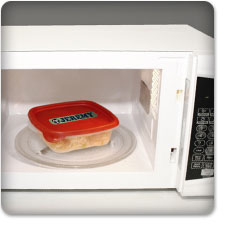 We're not scared of a little heat! StickerYou labels are created to stand up to the heat of microwave ovens.
Washer & Dryer Safe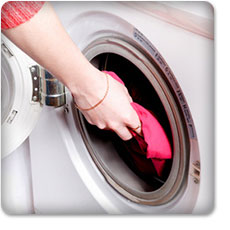 StickerYou's Iron-On and Stick-On clothing labels will not come off with machine washing and drying. Just make sure you follow the instructions for ironing, and only apply stick-on labels to clothing tags.
Durable for Kids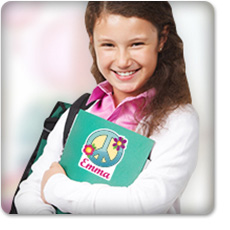 Our Premium Kids' Labels are UV coated and extra durable to withstand wear and tear, and will not fade with abrasion.
Bubble-Free Technology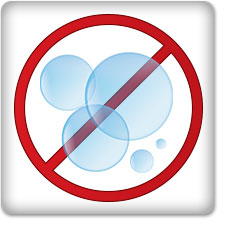 StickerYou's white vinyl stickers and labels apply smoothly, with no air bubbles on application. Our wall decals are also repositionable, so they can be applied smoothly to your walls with ease.