Clear Roll Labels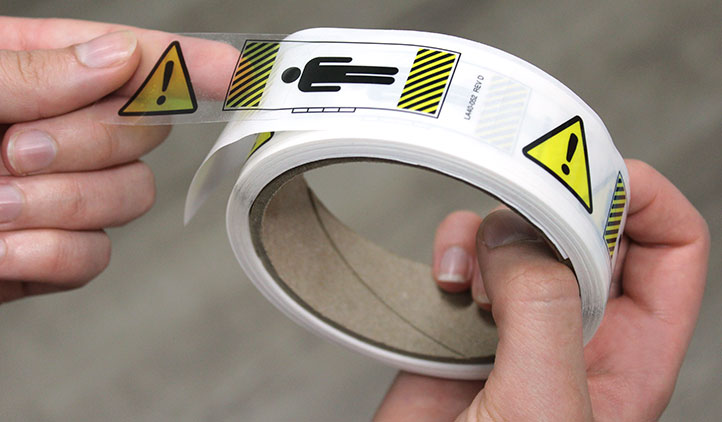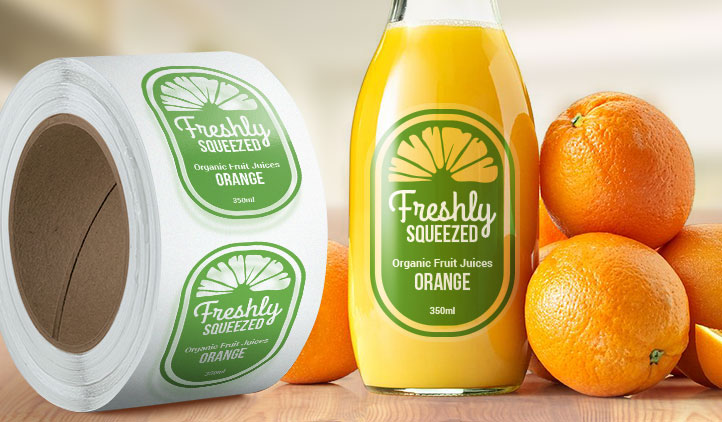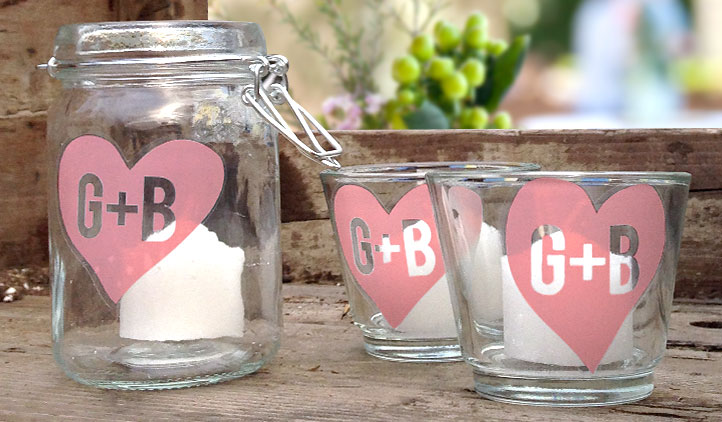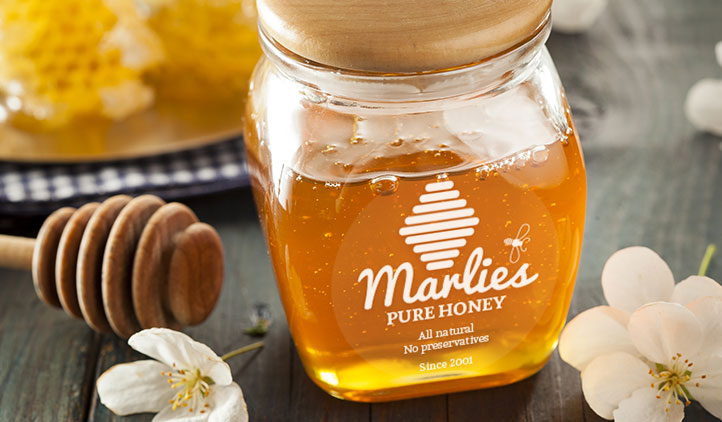 Clear roll labels are a very versatile product. The clear polypropolyene material will allow your design to stand out against any surface and give products a professional look. Use clear roll labels on windows or create packaging labels for your products. Clear roll labels come with a permanent adhesive which will keep them stuck in place and looking great!
Product Features
100% Satisfaction Guaranteed
Up to 4 Pantone Spot Colors
You may also like
More About Clear Roll Labels
Do you manufacture and brand your own products, or package your own food? Clear roll labels have great full color reproduction, which will ensure your logo or label design looks great. The durable, tear-proof material with permanent adhesive will help keep your label in tact and in place on your product.
Use these labels in your small business or home, indoors or outdoors.Order in any size or shape you wish. All labels can be contour cut to custom shapes or cut to standard sizes to suit your needs. Get in touch with the StickerYou team to get a custom quote for your clear roll labels.
Want to compare packaging label materials? Download a printable version the Packaging Labels Product Quality Chart.
Related Blog Posts
Business Owners: 10 Ways You Can Use Stickers
Alright, we've heard it time and time again. "Stickers are cool...but I'm not sure how to use them in my business". Listen up! We're not talking about your scratch-n-sniff, or lick and stick unicorns and stars kind of stickers. We mean business- Business Stickers! Here's how to use them for your company.
Reviews
They look great! The dye cut on our logo turned out really good, and they look awesome on our packaging.
I wasn't sure what to expect with a clear label substrate and white imprint but I received everything I was hoping for. The image is clear and opaque and the clear substrate applied to our product and looks practically invisible and is very secure. Someone asked if we had our logo engraved into the plastic...nope! just sticker from StickerYou.com.
The quality of color and material was better than I expected. The customer service was excellent too! Definitely ordering more in the future and recommending to others. Thank you!
Really like the quality of the stickers the colors are bright bright
was easy to set up, design, & process. Makes you want to design and order more....
I am making:
Same design printed on pages, rolls or hand-outs
More than one design on a page
More than one design on a page