Clear Roll Labels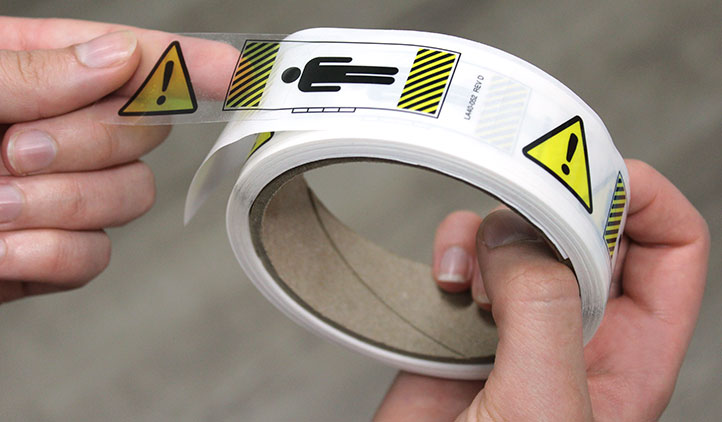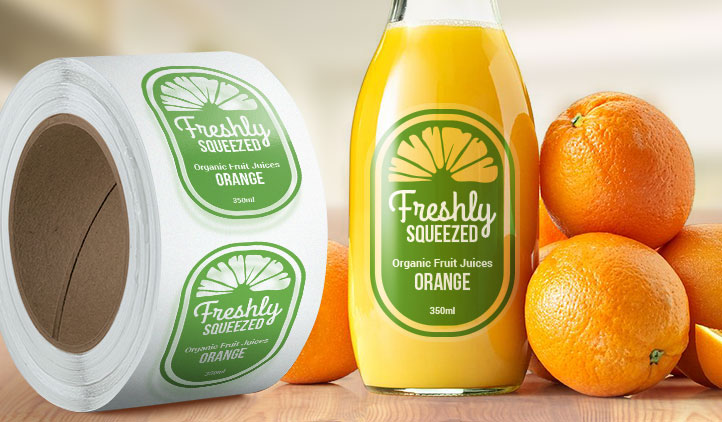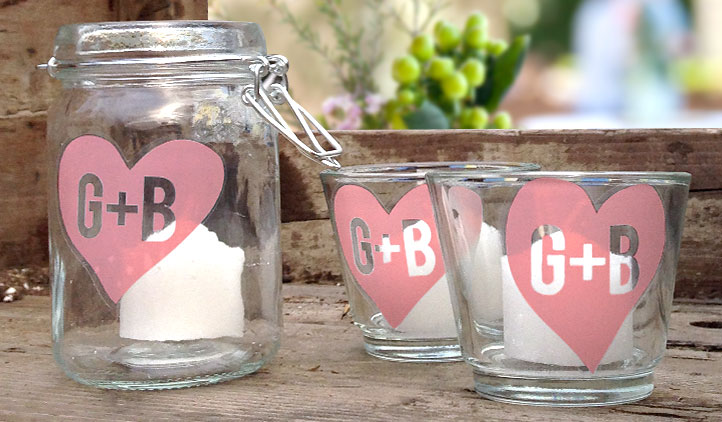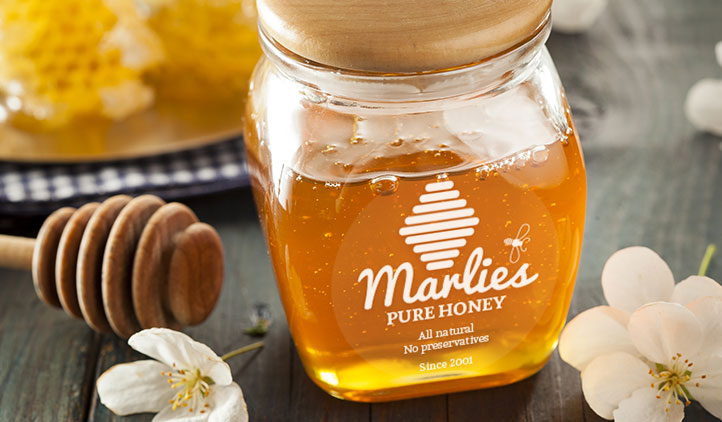 Clear roll labels are a very versatile product. The clear polypropolyene material will allow your design to stand out against any surface and give products a professional look. Use clear roll labels on windows or create packaging labels for your products. Clear roll labels come with a permanent adhesive which will keep them stuck in place and looking great!
Product Features
100% Satisfaction Guaranteed
Up to 4 Pantone Spot Colors
You may also like
More About Clear Roll Labels
Do you manufacture and brand your own products, or package your own food? Clear roll labels have great full color reproduction, which will ensure your logo or label design looks great. The durable, tear-proof material with permanent adhesive will help keep your label in tact and in place on your product.
Use these labels in your small business or home, indoors or outdoors.Order in any size or shape you wish. All labels can be contour cut to custom shapes or cut to standard sizes to suit your needs. Get in touch with the StickerYou team to get a custom quote for your clear roll labels.
Want to compare packaging label materials? Download a printable version the Packaging Labels Product Quality Chart.
Related Blog Posts
Business Owners: 10 Ways You Can Use Stickers
Alright, we've heard it time and time again. "Stickers are cool...but I'm not sure how to use them in my business". Listen up! We're not talking about your scratch-n-sniff, or lick and stick unicorns and stars kind of stickers. We mean business- Business Stickers! Here's how to use them for your company.
Reviews
was easy to set up, design, & process. Makes you want to design and order more....
These labels are easy to use and stay on my baby feeding product (even through washing). The labels were easy to make and look fantastic.
Needed clear stickers with bright yellow writing. I'm a sound engineer for local small bands and needed an easy way to differentiate my cables/gear from band gear w/o a fight. These stickers stops the confusion. Will buy from this sight again!
I found Stickeryou.com in a Google search and decided to take a chance. I was pleasantly surprised by how easy it was to build my own sticker with their online platform. I received the stickers exactly on time and am very pleased with the quality. I have also been pleased with the email communication on my next sticker project which I will be buying soon. Ron Roza has been great to deal with. Thanks guys!
very happy with my order. Came very quickly and exactly what I had hoped. Thanks
I am making:
Same design printed on pages, rolls or hand-outs
More than one design on a page
More than one design on a page