Clear Stickers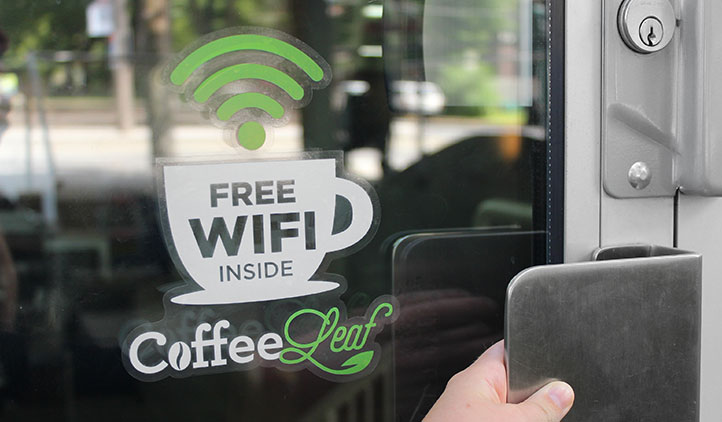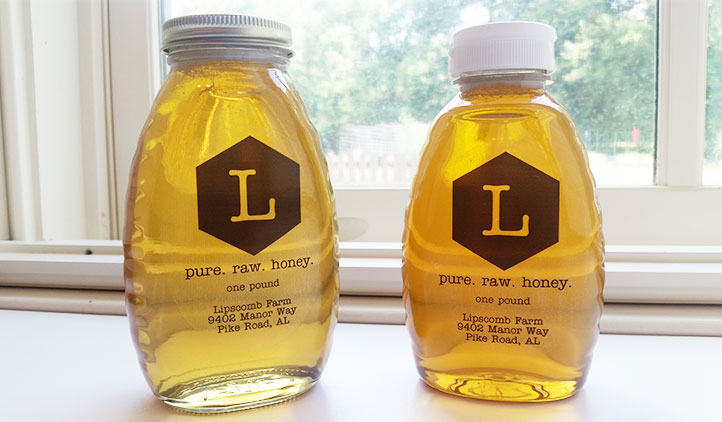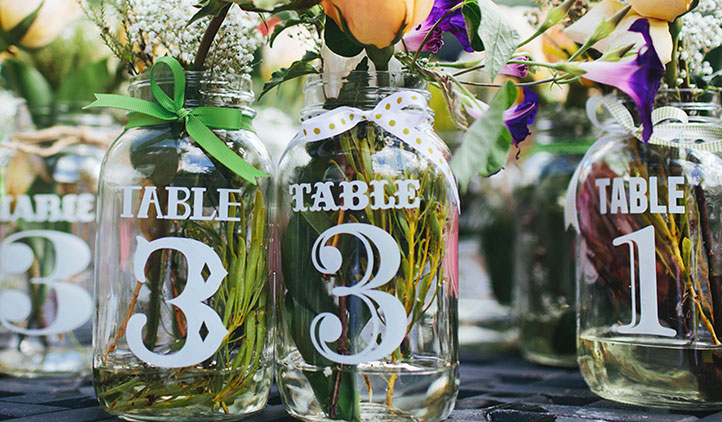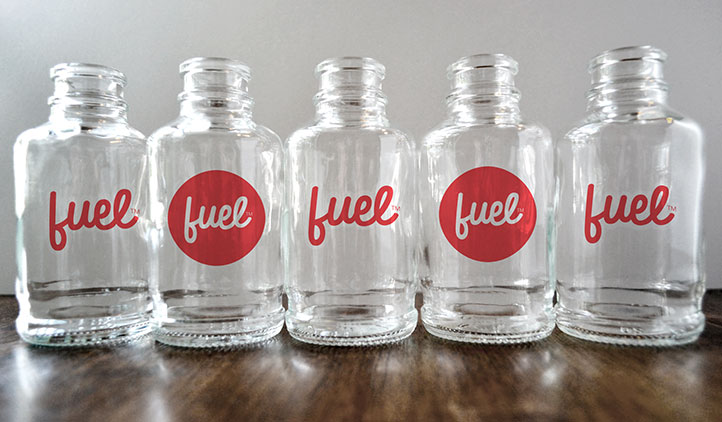 Promote your business, window signage, or next big event with StickerYou's Clear Stickers! Choose front or back facing adhesive stickers to stick on windows for signage. Clear Stickers are printed with white ink, and are UV coated to give them more abrasion resistance and waterproof durability.
Product Features
100% Satisfaction Guaranteed
Removable Without Residue
You may also like
More About Clear Stickers
Clear Stickers are great for window signage, events, product labels, or just for fun! Clear Stickers offer a premium and unique look that is sure to make your designs stand-out! Want white text or graphics? No problem! Our Clear Stickers are printed white ink on clear vinyl material. When it comes time to change up your labels, they are easy to remove, leaving no messy residue behind.


Related Blog Posts
Business Owners: 10 Ways You Can Use Stickers
Alright, we've heard it time and time again. "Stickers are cool...but I'm not sure how to use them in my business". Listen up! We're not talking about your scratch-n-sniff, or lick and stick unicorns and stars kind of stickers. We mean business- Business Stickers! Here's how to use them for your company.
Reviews
The stickers arrived on time. I ordered 3x4" sheets, 6 per sheet. They were a close together on the page, but they cut out with decent scissors fine. On one page, there was a slight bend which I think probably came from shipping. Not a big deal. 60 stickers for $80 after shipping is pretty good, especially with multiple colors. I liked all the various options. This service had the best options among the handful I considered. I'm happy with the service and would use it again.
I keep coming back to stickeryou because the stickers are the quality we need at a price we can afford. Reliable
My third order from this store. Very impressed with how easy it is to design a custom sticker. Good price and great quality. The sticker for the Fantasy Football Championship helmet looks great!
Stickers turned out great! Will definitely be re-ordering in the future!
The clear stickers looked great. I will be making another order soon
I am making:
Same design printed on pages, rolls or hand-outs
More than one design on a page
More than one design on a page