Clear Stickers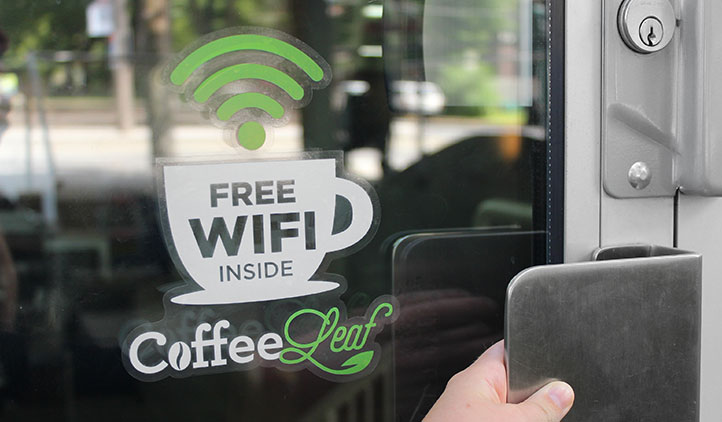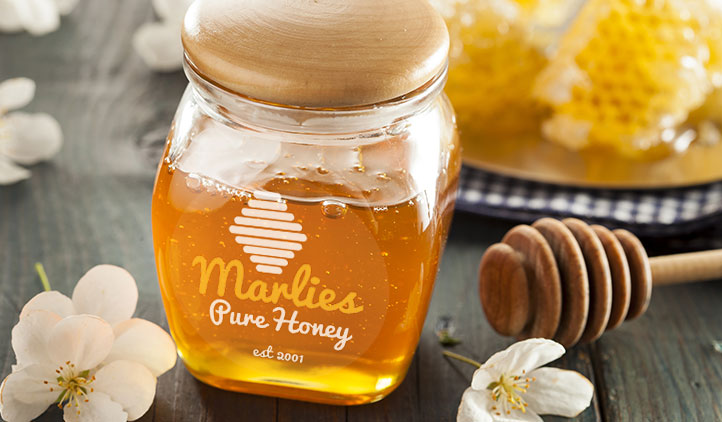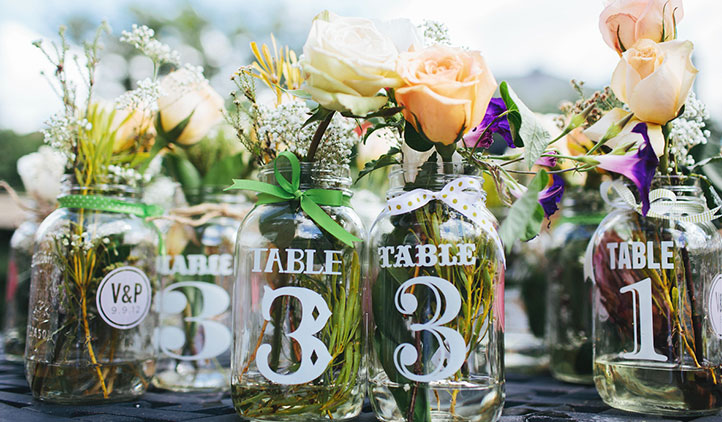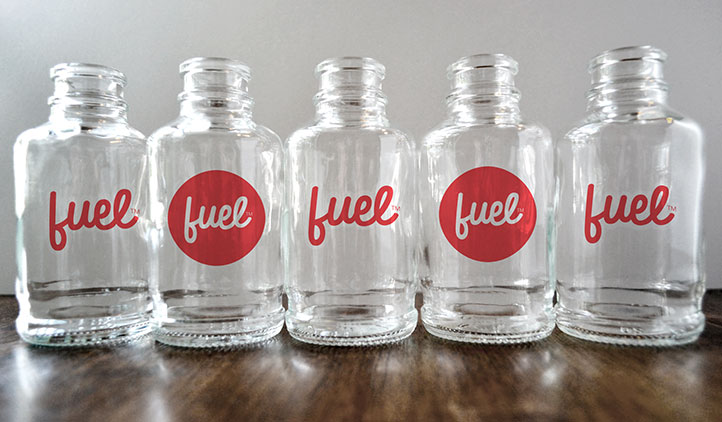 Promote your business, window signage, or next big event with StickerYou's clear stickers! Make front and back facing adhesive stickers to stick on glass for signage or packaging. All clear stickers are printed with white ink, and are UV coated to give them more abrasion resistance and waterproof durability.
Product Features
100% Satisfaction Guaranteed
Removable Without Residue
You may also like
More About Clear Stickers
Make clear stickers for your next big company event, to promote your latest product, to stick around the office, stick on cars, or just for fun! If you're in a band, make band stickers, and use them to promote your upcoming album or tour. For easy promotion, include bumper stickers, or stickers for free giveaways to fans. Use stickers to stick on free gifts for clients, for company events, to promote your latest product, or to promote sales.
With our high quality, glossy vinyl material, they will stick strong on most material, and apply smoothly. With using white ink, our clear stickers will have that extra pop to your images. You can make them just about any shape, from round stickers, to heart shaped, or have them die cut to the image. When it comes time to change your stickers, they will come off clean leaving no messy residue behind to harm your products.
Related Blog Posts
Business Owners: 10 Ways You Can Use Stickers
Alright, we've heard it time and time again. "Stickers are cool...but I'm not sure how to use them in my business". Listen up! We're not talking about your scratch-n-sniff, or lick and stick unicorns and stars kind of stickers. We mean business- Business Stickers! Here's how to use them for your company.
Reviews
I needed some clear stickers to place on my daughter's engagement party champagne flutes. The StickerYou stickers were relatively easy to design and order, arrived earlier than expected, went on the flutes easily and stayed on throughout their use. Just what I was hoping for!
Just received my sticker order and I'm impressed with the quality so far. 4 stars because price is a bit steep for low volume orders but I was not prepared to order bulk for a product I hadn't seen. Sample options or sample pricing would be nice for new customers.
This Stickers fulfill my expectations so far.... They are Very Pretty! Look High Quality and are very easy to stick or unstick (in case you change your mind of where to stick them).... Very Clean also... Loved them!
I ordered stickers with a transparent background. The print quality is superb, even more considering I used really small custom images and not so high res ones. The final product surpassed my expectations.
Our first shipment of labels arrived without good scoring to remove stickers from backing. StickerYou immediately reprinted and resent. New stickers perfect and look great on our honey jars. Thank you.
I am making:
Same design printed on pages, rolls or hand-outs
More than one design on a page
More than one design on a page