Durable Roll Labels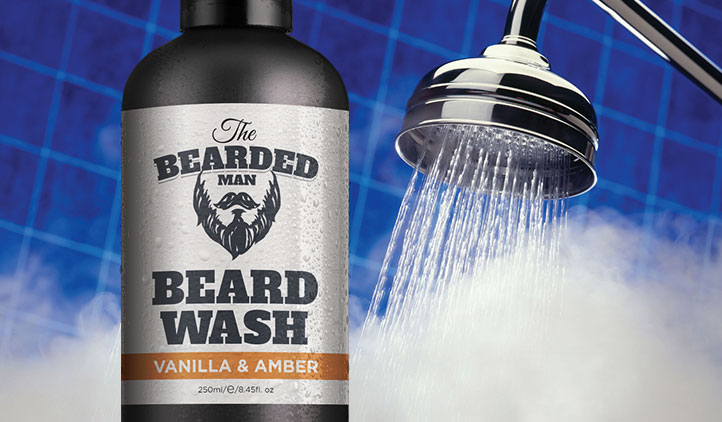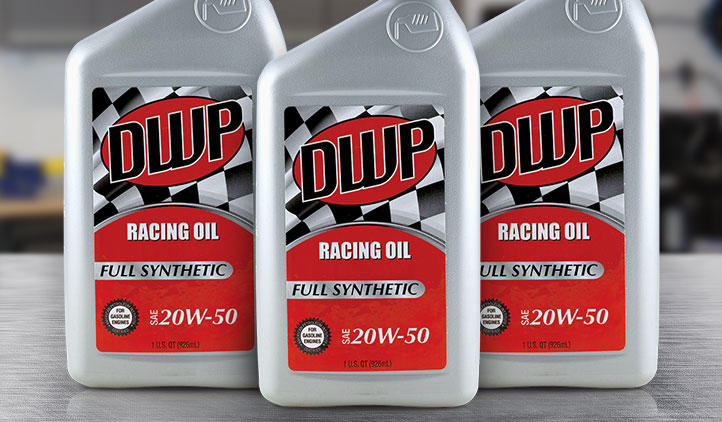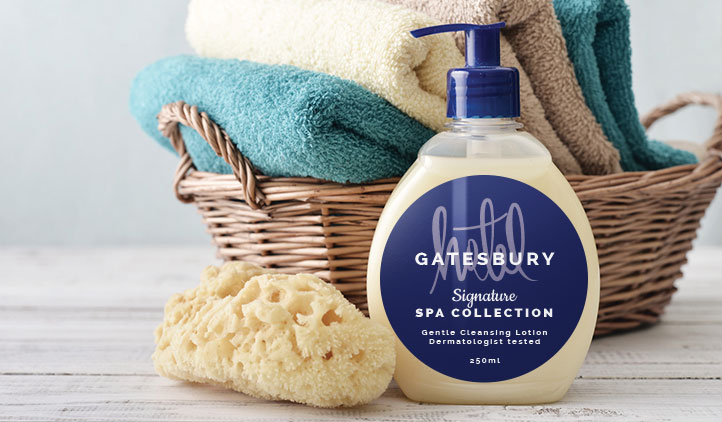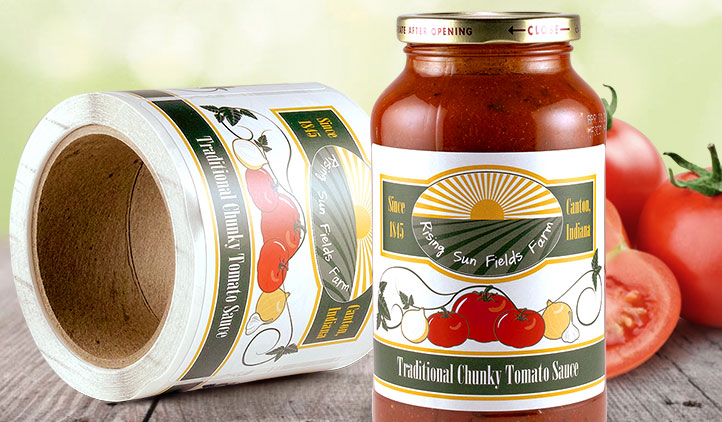 Durable roll labels are built to last! They are waterproof, tear resistant, and oil resistant make them idea for labelling a variety of heavily used items. The white BOPP material has high quality color reproduction ensuring detailed designs will turn out looking great.
Product Features
100% Satisfaction Guaranteed
You may also like
More About Durable Roll Labels
Label your own products? Whether it's for small business or for larger production runs, this durable white BOPP (Biaxially Oriented Polypropylene - essentially a plastic based label) material is ideal for labelling products or for use on smooth surfaces. This product is water resistant, UV fade resistant, oil resistant, heat resistant and abrasion resistant, making it truly durable and useful in a variety of environments. These labels come with a permanent adhesive and are available in custom shapes and sizes as well as standard shapes. Order your custom durable roll labels today.
Want to compare packaging label materials? View our Packaging Labels Product Quality Chart.
Related Blog Posts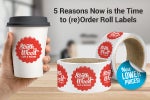 5 Reasons Now is the Time to (re)Order Roll Labels
Thinking about re-ordering some roll labels for your business? Considering placing your first order with StickerYou? Here are 5 reasons to order your roll labels with StickerYou today!
Reviews
We ordered body wash labels and are pleased with the product thus far. It looks how we ordered and stickers went on easy. Will be interested in how they stand up over time.
I just wanted to say that my jar labels that your company printed for me are perfect! Your web site is very detailed and I really like the ability to create your own unique labels using different styles of calligraphy and font size for a personal appeal. Being able to have several different styles of lettering and font sizes all on the same label really allows one to be very creative. I ordered 1000 waterproof labels on a roll and think your pricing is unbeatable. It took a few days for completion, but I expected that considering the large amount I ordered plus the distance to be shipped. All of these are uniform and exactly as I had created them on the web site. They actually looked better than what I expected. I'll be using these on small 4 oz cosmetic jars and was amazed that I could get all my info on a 1" X 3" label. I'm so glad that I found this company and will ordering all my labels from you in the future. I did my on line research into all the competitors and you guys are hands down the best quality at the best price. Excellent workmanship!!
These durable roll labels are great high-quality stickers! The printing of the logo which was submitted as a .png was sharp and clear. The stickers are on a roll and have a lot of space in between each one so you can tear it off for someone else to keep if they don't have a place to stick it just yet. I would highly recommend ordering from Sticker You and getting their high quality stickers for a great price!
I am making:
Same design printed on pages, rolls or hand-outs
More than one design on a page
More than one design on a page