Durable Roll Labels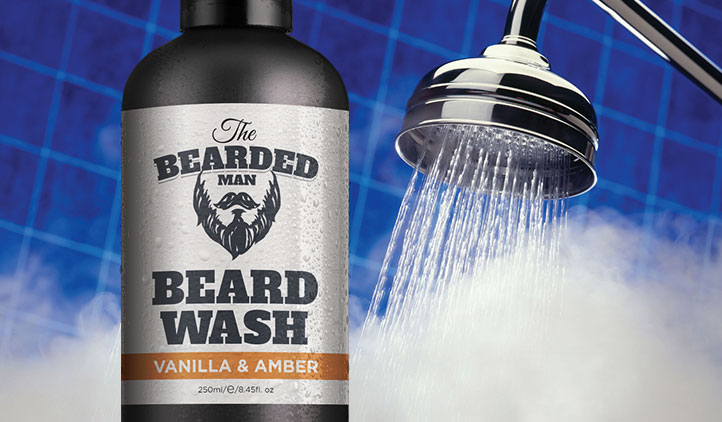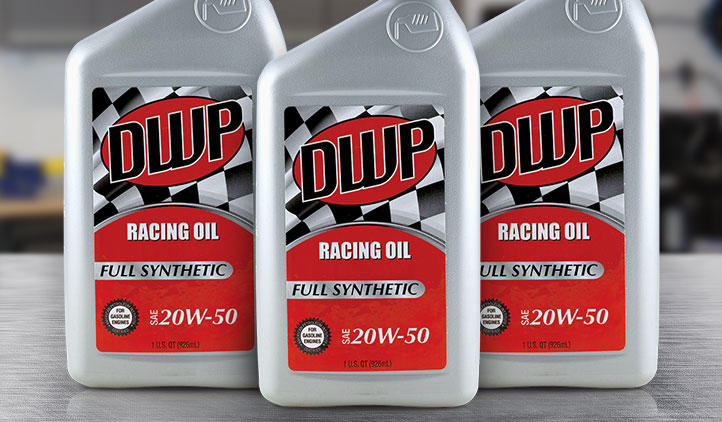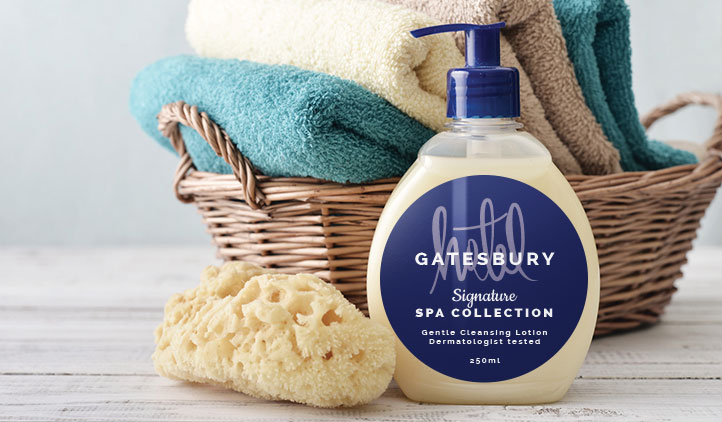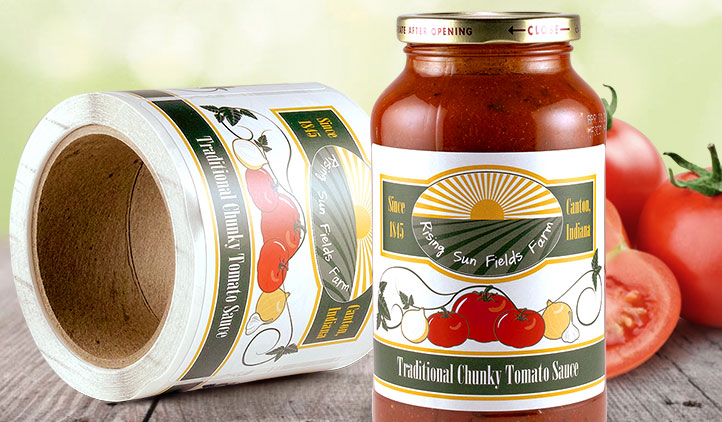 Durable roll labels are built to last! They are waterproof, tear resistant, and oil resistant make them idea for labelling a variety of heavily used items. The white BOPP material has high quality color reproduction ensuring detailed designs will turn out looking great.
Product Features
100% Satisfaction Guaranteed
You may also like
More About Durable Roll Labels
Label your own products? Whether it's for small business or for larger production runs, this durable white BOPP (Biaxially Oriented Polypropylene - essentially a plastic based label) material is ideal for labelling products or for use on smooth surfaces. This product is water resistant, UV fade resistant, oil resistant, heat resistant and abrasion resistant, making it truly durable and useful in a variety of environments. These labels come with a permanent adhesive and are available in custom shapes and sizes as well as standard shapes. Order your custom durable roll labels today.
Want to compare packaging label materials? View our Packaging Labels Product Quality Chart.
Related Blog Posts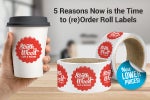 5 Reasons Now is the Time to (re)Order Roll Labels
Thinking about re-ordering some roll labels for your business? Considering placing your first order with StickerYou? Here are 5 reasons to order your roll labels with StickerYou today!
Reviews
Good quality, clear print, quick turnaround. 250 stickers divided on 2 rolls came packed carefully in perfect condition. Will be my sticker source!
Great service once things got rolling. Quick delivery as well. No complaints, what an easy transaction
Great quality and arrived within the stated time frame.
I honestly wasn't sure what to expect when I first placed my order. Everything seemed way to easy. I've heard so many horror stories and had been given so much "advice" before launching my company, I guess I had the expectations drowned out of me. Ha! That was until I opened my box of labels. I literally did a happy dance when I saw them. Their staying power is also amazing on both my cold and hot beverage items. StickerYou.com for life baby! Woohoo!
I am making:
Same design printed on pages, rolls or hand-outs
More than one design on a page
More than one design on a page