Durable Roll Labels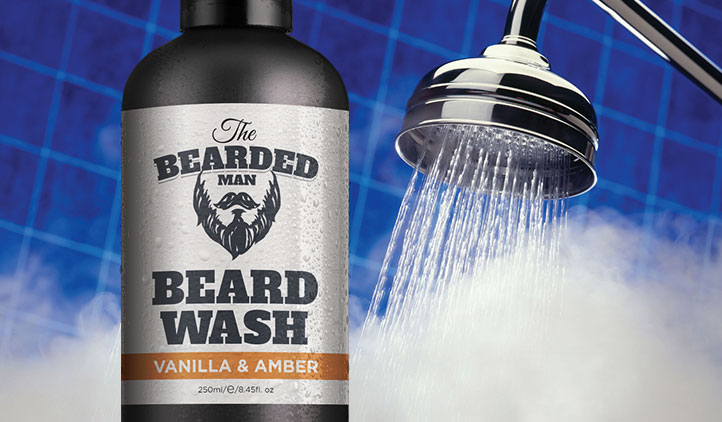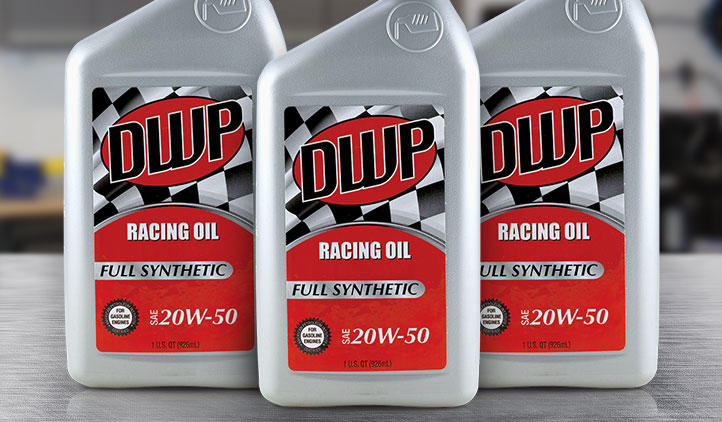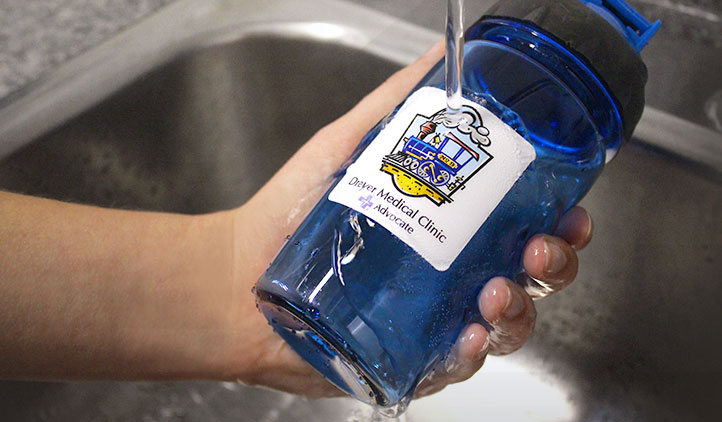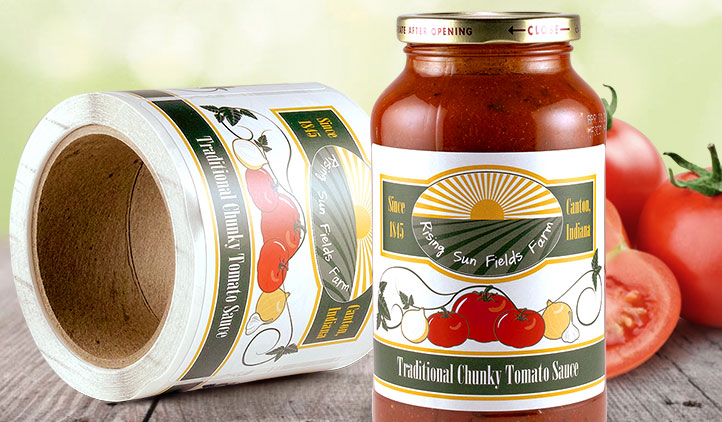 Durable roll labels are built to last! They are waterproof, tear resistant, and oil resistant make them idea for labelling a variety of heavily used items. The white BOPP material has high quality color reproduction ensuring detailed designs will turn out looking great.
Product Features
100% Satisfaction Guaranteed
Up to 4 Pantone Spot Colors
You may also like
More About Durable Roll Labels
Label your own products? Whether it's for small business or for larger production runs, this durable white BOPP (Biaxially Oriented Polypropylene - essentially a plastic based label) material is ideal for labelling products or for use on smooth surfaces. This product is water resistant, UV fade resistant, oil resistant, heat resistant and abrasion resistant, making it truly durable and useful in a variety of environments. These labels come with a permanent adhesive and are available in custom shapes and sizes as well as standard shapes. Order your custom durable roll labels today.
Want to compare packaging label materials? Download a printable version the Packaging Labels Product Quality Chart.
Related Blog Posts
Rollin in It
"Rolling in what?", you may ask. Custom Roll Labels is the answer. Yes, we've written about roll labels before and how awesome and easy and affordable they are. But here is something new- now you can order them direct from our website.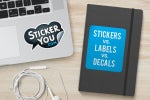 Stickers vs. Labels vs. Decals
At StickerYou, we are asked daily, "what is the difference between a sticker, a label and a decal?". The short answer- It all depends on how you're gonna use it.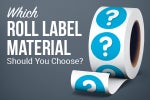 Which Roll Label Material Should You Choose?
Choosing the right roll labels for your business doesn't have to be complicated! Reference this handy chart to pick the right material the first time around.
Reviews
Adam was so helpful - thank you for making the stickers perfect!
Good quality product, delivered as promised and slick, easy-to-use online ordering. Not much more you can ask for!
We were looking for a professional and cost-effective solution and we found that with Sticker You Inc.
Love the strong adhesive nature and that they withstand temperature changes!
Awesome Product, use them on some lights to promote our company EZ Realty Inc.
I am making:
Same design printed on pages, rolls or hand-outs
More than one design on a page
More than one design on a page