Patches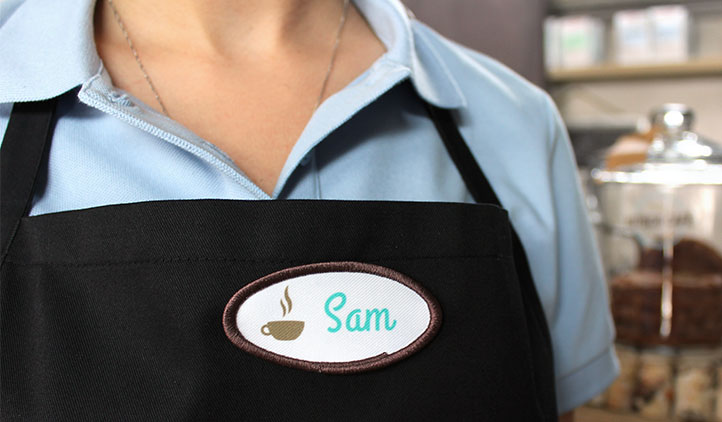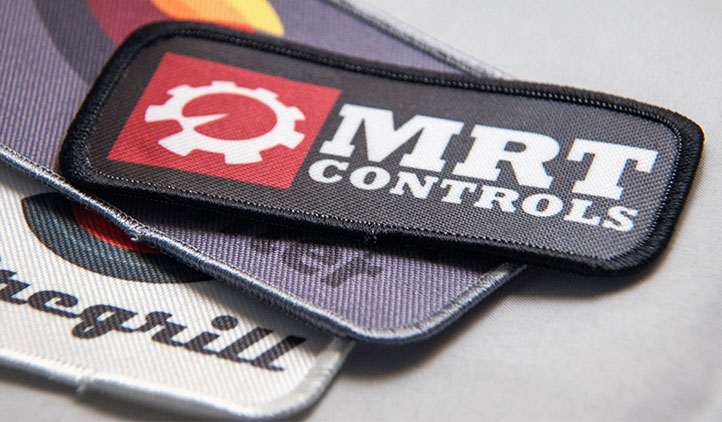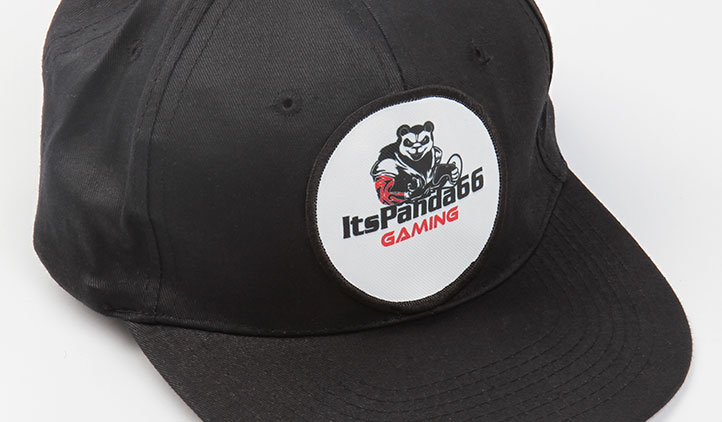 Create your own custom Printed Canvas Patches for a variety of applications. These patches will apply to many fabric surfaces, making them ideal for use on clothing, canvas, luggage, uniforms, athletic gear and more. Patches can be applied with a heat iron or sewn, and are machine washable.
Product Features
100% Satisfaction Guaranteed
You may also like
More About Patches
Missing instructions? Get your instructions here!
When it comes to creating patches, the type of patch you choose will affect the overall look and feel of your patches, but also the durability, longevity, and the patch's ability to stand up to weather and washing. StickerYou uses Printed Canvas Patches to provide you with high-quality, attractive, and long-lasting patches.
Printed Canvas Patches are more versatile than embroidered patches. When creating Printed Canvas Patches, your design or artwork is printed onto a durable canvas material and cut to shape. Colored thread of your choice is sewn around the edge of the patch increasing the durability. Printed Canvas Patches allow for more vibrant or complex or detailed images to be made into patches. You can even upload photographs or use gradients in your patch designs, which is NOT possible with embroidered patches.
There are no set-up charges, ink charges, or die-charges. To create your Printed Canvas Patches, simply upload your design, photo or choose from our gallery or artwork. Patches can be ordered in sizes up to 6" x 6".
Related Blog Posts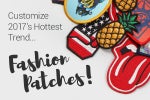 Customize 2017's Hottest Trend - Fashion Patches!
Custom patches are now available at StickerYou! Here's how to use them in fashion!
Reviews
Looks great! I haven't applied it yet, but I've been pleased with other recent purchases.
Was looking all over for a site where i could customly create my patch. Very simple. Very happy with my order
Great product and fast delivery
Printing came out great. Looks so professional and crisp. Thank you!
I am making:
Same design printed on pages, rolls or hand-outs
More than one design on a page
More than one design on a page