Sticker Rolls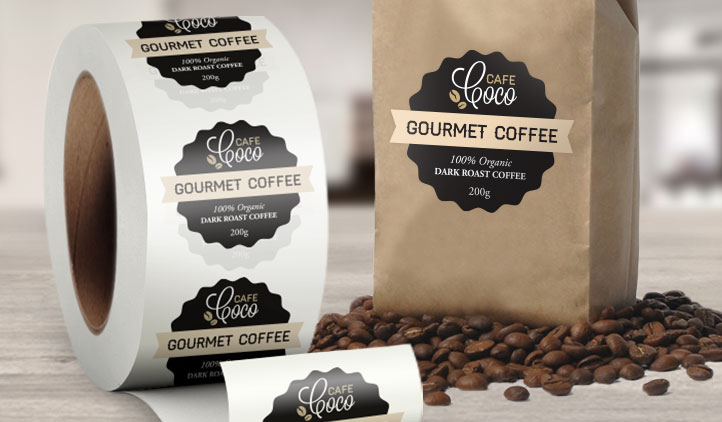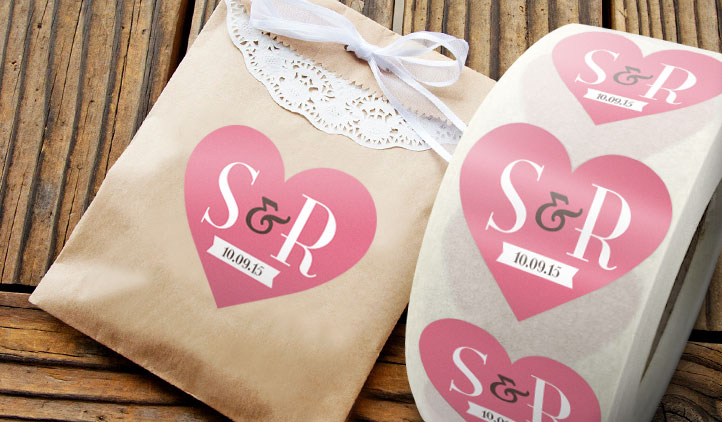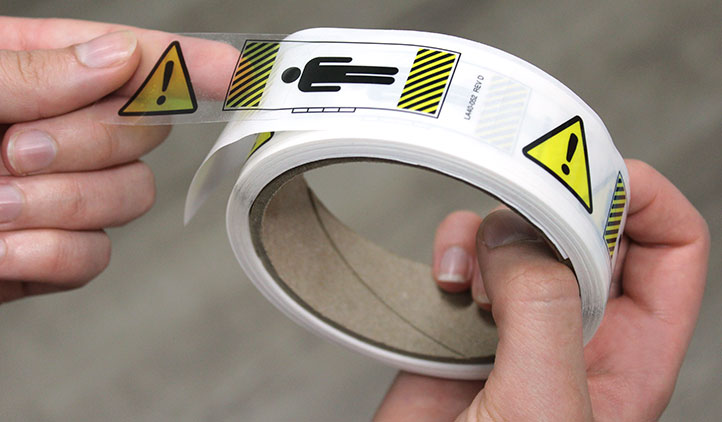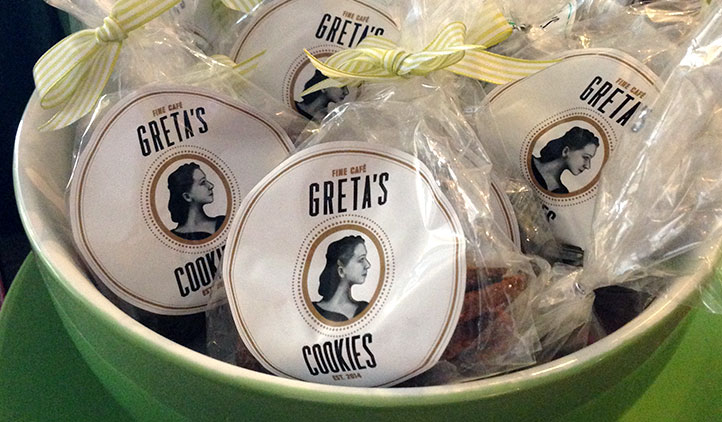 Order as little as 250 roll stickers up to any quantity. Sticker Rolls are a great way to dispense and distribute your stickers en mass, at events, as promotional giveaways, and are perfect for retail applications needing a simple sticker dispensing system.
For any custom requests, Get a Quote.
Product Features
Writable with Permanent Marker
100% Satisfaction Guaranteed
Laminated for Abrasion Protection
You may also like
More About Sticker Rolls
Sticker rolls come in any shape you need (can be die-cut to the contours of your logo), and any size up to 7.5". Our roll stickers are printed on white 50lb. stock with a permanent all-purpose adhesive, and laminated for extra abrasion protection and durability.
Related Blog Posts
Business Owners: 10 Ways You Can Use Stickers
Alright, we've heard it time and time again. "Stickers are cool...but I'm not sure how to use them in my business". Listen up! We're not talking about your scratch-n-sniff, or lick and stick unicorns and stars kind of stickers. We mean business- Business Stickers! Here's how to use them for your company.
The Sticker Awesomeness You Won't Want to Miss!
This is not an ad. This is a shout out to everyone who has been inspired to create some awesome stickers, who in turn inspired us to create this video, which we sincerely hope will inspire others to create some awesome stickers, labels, custom decals and more.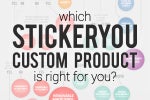 Which StickerYou Custom Product is Right For You?
We understand that you don't want to waste your time or money ordering a custom product from StickerYou that isn't going to fit your needs, so we created this chart to help you determine which material is best for your custom stickers, labels, or wall decals.
I am making:
Same design printed on pages, rolls or hand-outs
More than one design on a page
More than one design on a page