Window Decals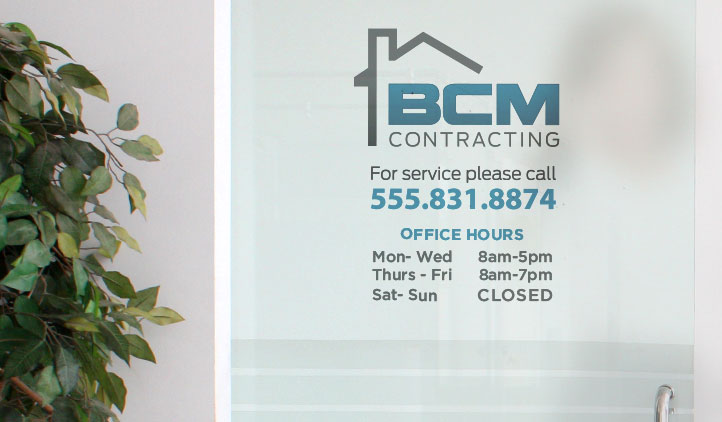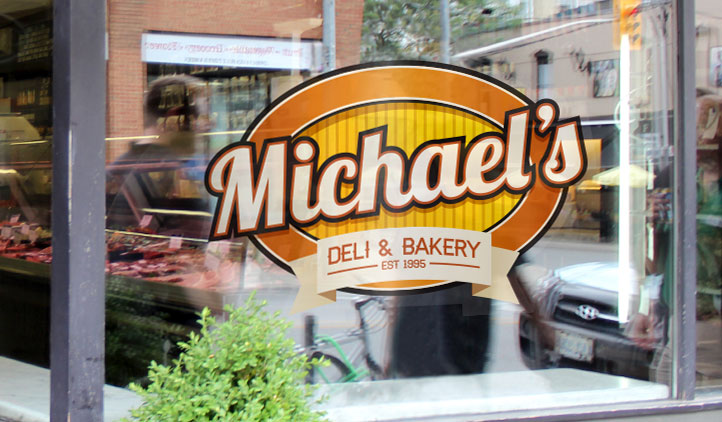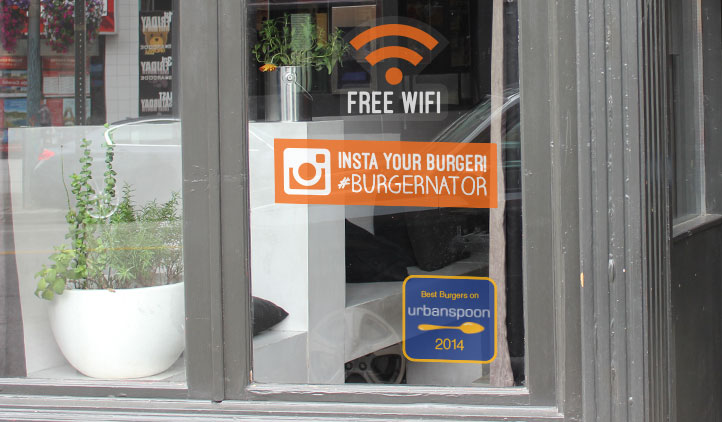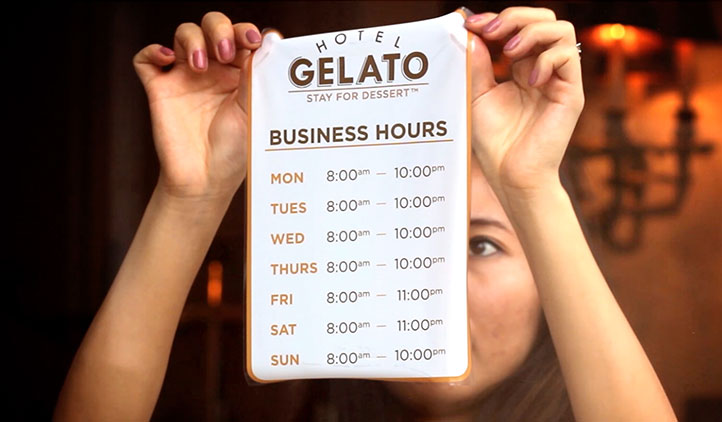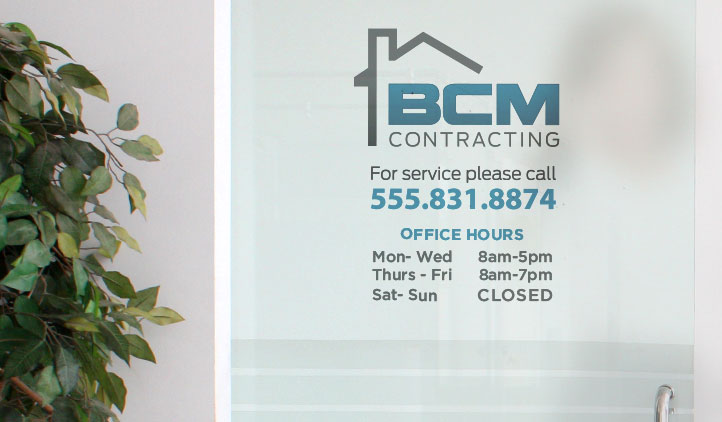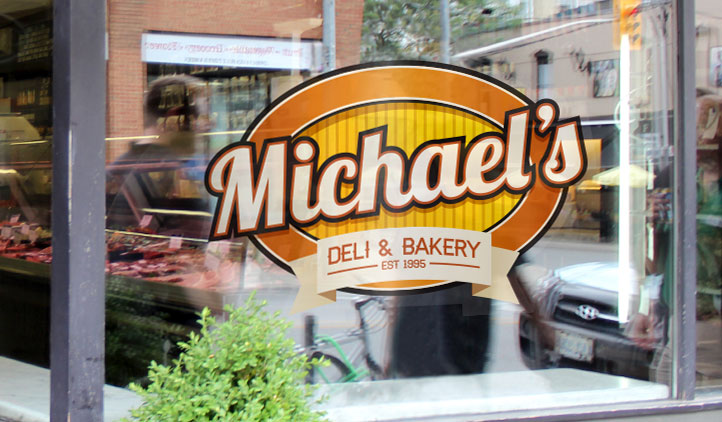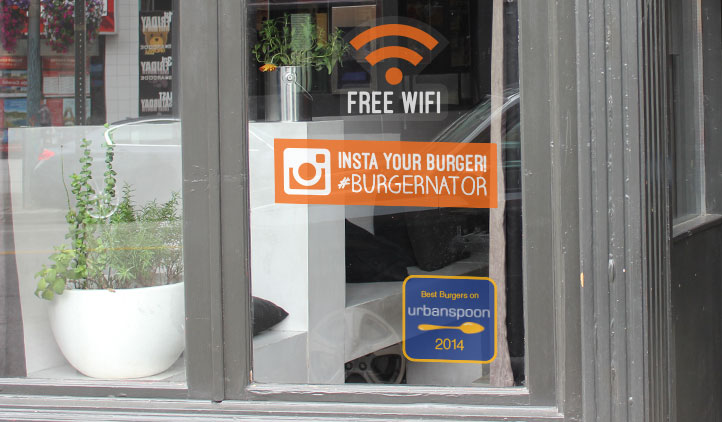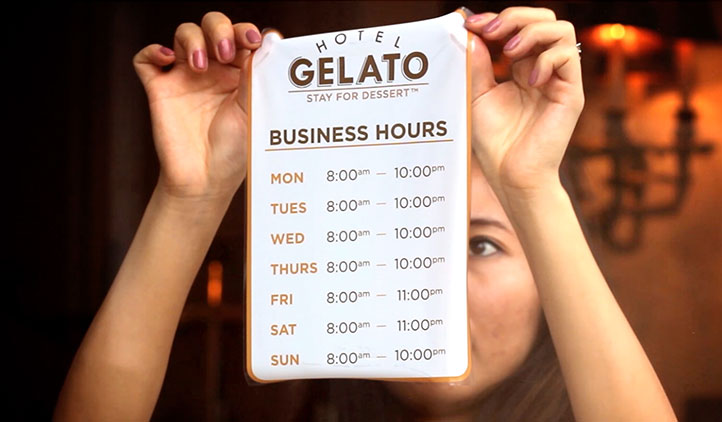 Draw clients and consumers into your storefront with fully custom window decals from StickerYou.com! Our window decals can be fully customized on our online sticker maker and printed on the highest quality clear vinyl. Window decals are perfect for your shop's store front, your vehicle windows or any other glass surface.
Product Features
100% Satisfaction Guaranteed
Removable Without Residue
More About Window Decals
Window decals are a fast, easy and fun way to get creative and attract customers. Whether you want your store or brand logo to stand out, or need no cell phone signs for restaurants, if you want QR Code stickers for the window, or your store hours sign to stand out nicely … all that and more can be done right here! A unique way to get your store to stand out from the crowd, you can easily decorate the front entrance for every holiday or season from summer to winter, or simply have your store name and logo on your window so it stands out easily. In just a few simple steps you can have your decals to your liking using our Sticker Maker. Upload your logo or images, then resize and adjust as you like! StickerYou's high quality, glossy material is bubble free, so it will go on smooth with no creases, giving it a nice, sleek look. When it's time to remove and change to a new decal, they will be easy to remove, leaving no messy residue behind to have to clean up afterwards or harm your store front or windows. You will have no hassle if you want to update your images frequently with StickerYou!
How will you be making your order?
One or multiple copies
of one design
More than one design
on a page