Last Updated: 3/6/2015 4:31:54 PM
Does StickerYou offer art and design services to design a logo for me?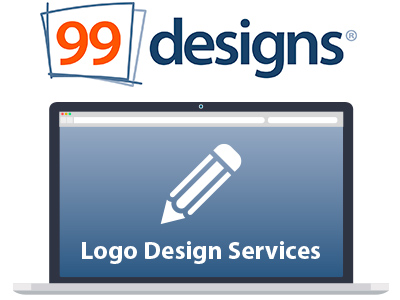 Don't have a logo?
StickerYou has partnered with 99Designs to help you get a custom designed logo. Once you have your logo, simply upload to StickerYou to create custom logo stickers, custom labels, tattoos, decals and more to brand yourself and make it stick!