Temporary Tattoos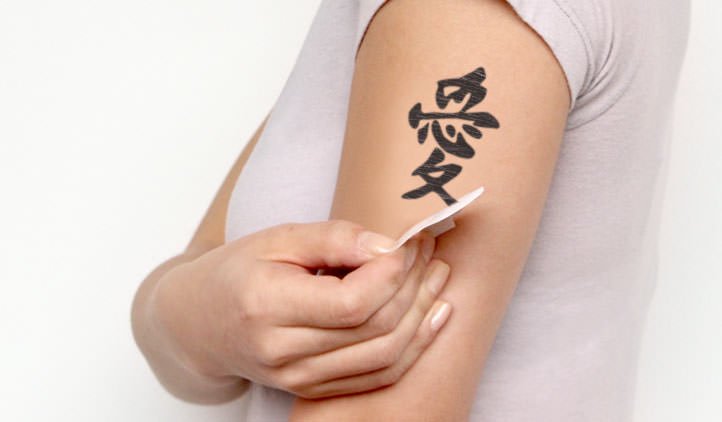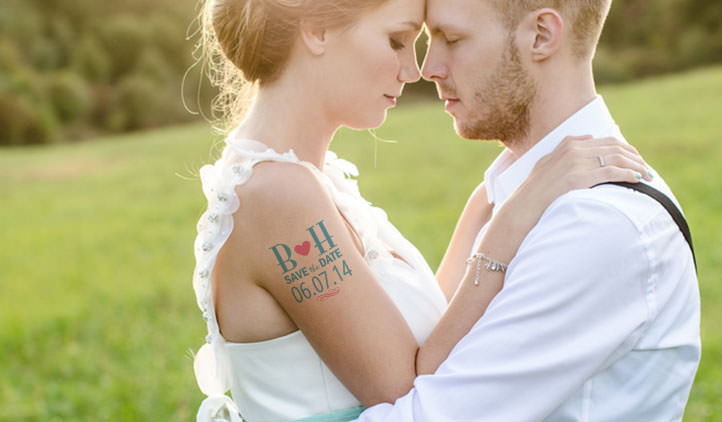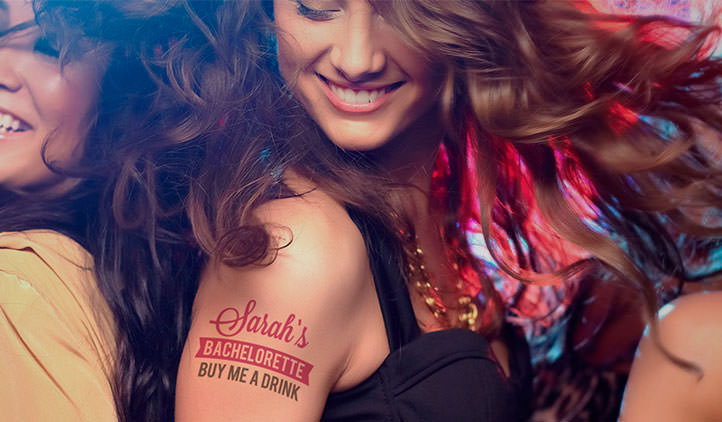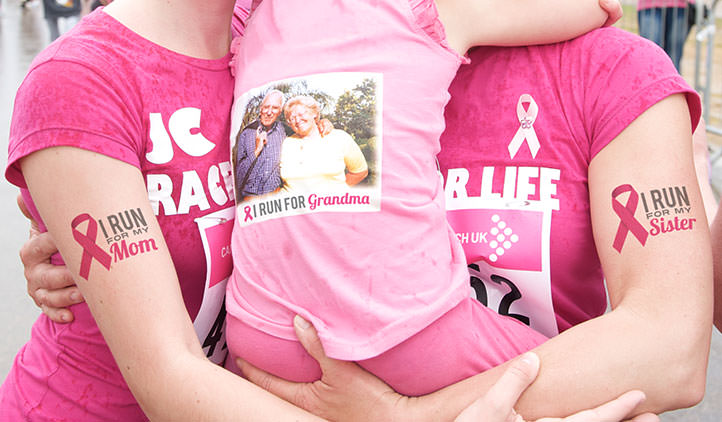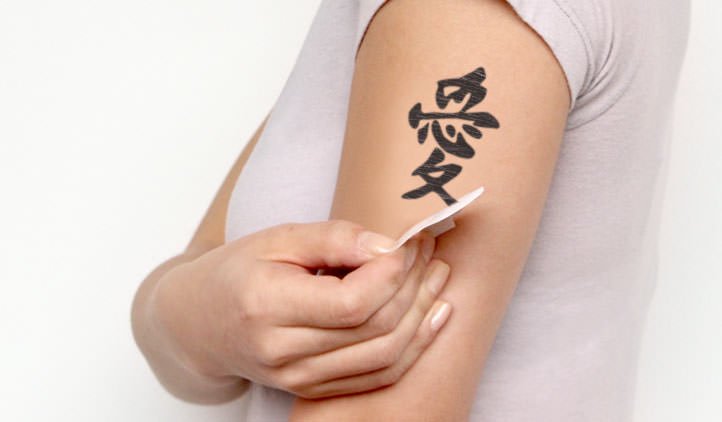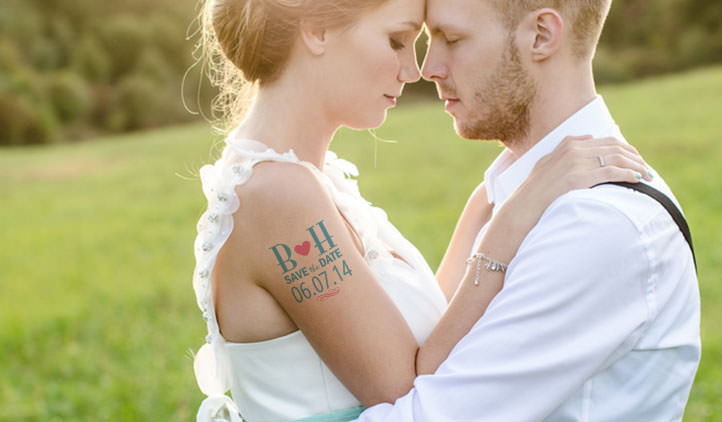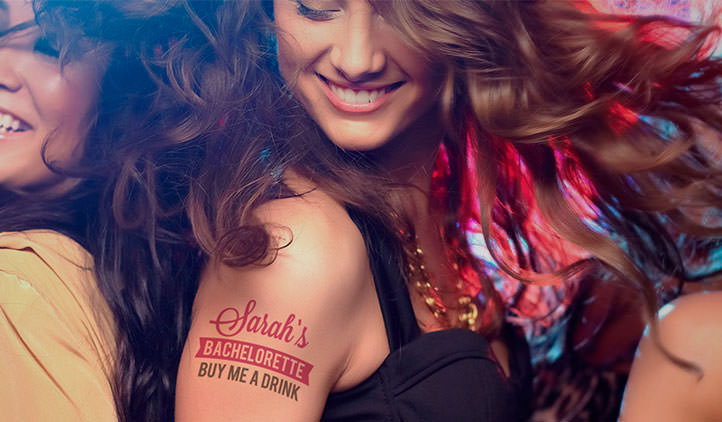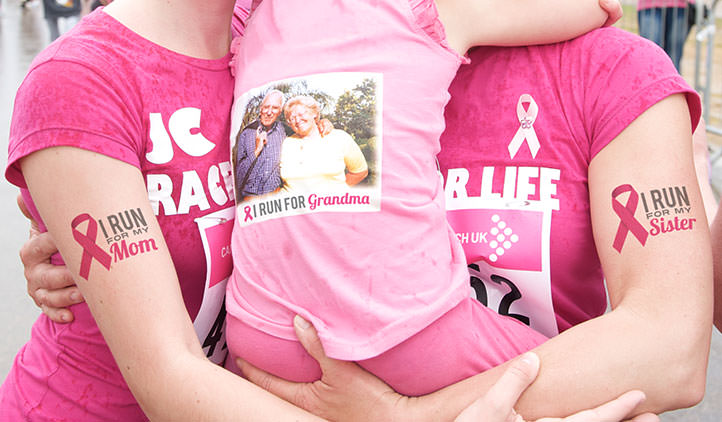 Using StickerYou's easy-to-use online Design Tool, you can create and order your own personalized custom temporary tattoos! From special events and marketing expression to sporting events and birthday parties, the applications are endless.
Product Features
100% Satisfaction Guaranteed
Without Scrubbing, Lasts 2-3 Days
No White Ink (Tattoos are Transparent)
You may also like
More About Custom Temporary Tattoos
Before you go permanent, make custom temporary tattoos at StickerYou! You can make them any shape and any size you're looking for, and either use artwork from our website, or upload your own in the sticker maker. Whether you're looking for tattoos for men, or tattoos for women, you can choose from a variety of images from butterfly tattoos, to dragon tattoos, or upload your own custom tattoo designs. Planning a bachelorette party? Make some fun custom temporary tattoos for your night out, and include tattoos to stick on the each of the bridal party, for the bride herself and all the bridesmaids. If you're planning a kids' birthday party, make some fun party favors that kids can stick on for the party, or bring home with them as party favors.
StickerYou's temporary tattoos are safe on the skin, and can be easily removed with baby oil. For the perfect way to test out tattoos before you go permanent, or to wear just for fun or your next event, upload any artwork to the sticker maker to have the tattoos exactly as you want them!
Related Blog Posts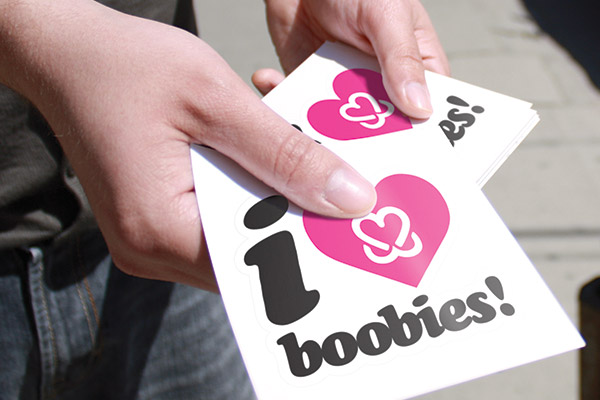 Raise Awareness by Making Your Message Stick
3 reasons why stickers and temporary tattoos may be the best marketing arsenal in your toolbox. Whether you're running a fundraising event, raising awareness for a cause or just spreading some goodwill and appreciation, we have an idea that will make others take notice.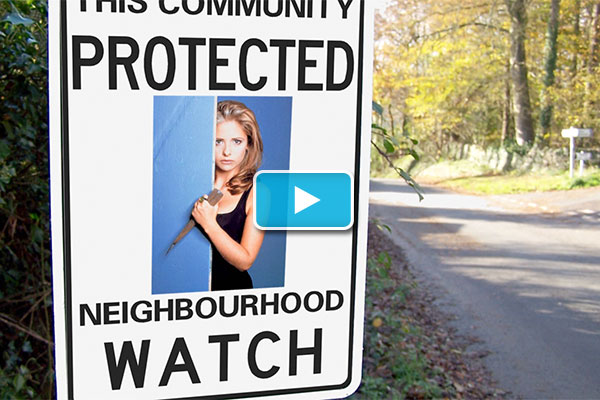 The Sticker Awesomeness You Won't Want to Miss!
This is not an ad. This is a shout out to everyone who has been inspired to create some awesome stickers, who in turn inspired us to create this video, which we sincerely hope will inspire others to create some awesome stickers, labels, wall decals, floor decals and more. You could say this is an inspirational video. We say it's awesome.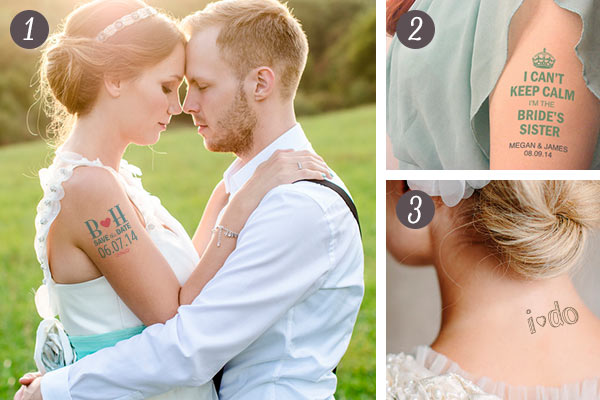 Top Wedding Temporary Tattoos-You Need to See!
Tis the season, brides to be, and we have a new trend for you to break out for your big day. Wedding tats. You may already be inked like a subway in Harlem, or perhaps you are embellishment free, either way this is a fun idea you won't want to miss. Check out StickerYou's top five custom wedding tattoos
Reviews
Kyla W. -
THEY WERE AWESOME. THANK YOU
Katherine A. -
My order was perfect! I especially love my temporary tattoos. They last a long time and the colors and edges came out amazing! I'll definitely buy from here again in the future
Natalia T. -
Stickers are perfect:) As always!
Audubon L. -
The temporary tattoos turned out great, my only complaint is that the sheets had to be cut by hand.
Tyler L. -
Tattoos look perfect quick delivery and good priced
How will you be making your order?
One or multiple copies
of one design
More than one design
on a page