You're the best! Thanks for getting in touch.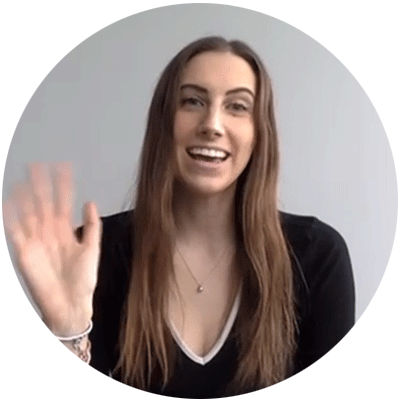 Our team is here to bring your creative vision to life and find the perfect solution for your needs, stress-free.
What happens next?


• Our product experts will review your request and gather any additional information needed to provide a comprehensive quote.
• Once ready, we'll reach out to see if you need any design assistance or have questions about the options available to you.
• We'll provide high-quality proofs of your design to ensure everything looks just right.
• If you're happy with the proof, we'll help place your order and get it to you as soon as possible!


Our team is dedicated to providing all the support you need for a seamless StickerYou experience.
We'll be in touch within 24 hours so make sure to keep an eye on that inbox!