StickerYou Art and Design Services
November 10, 2016
|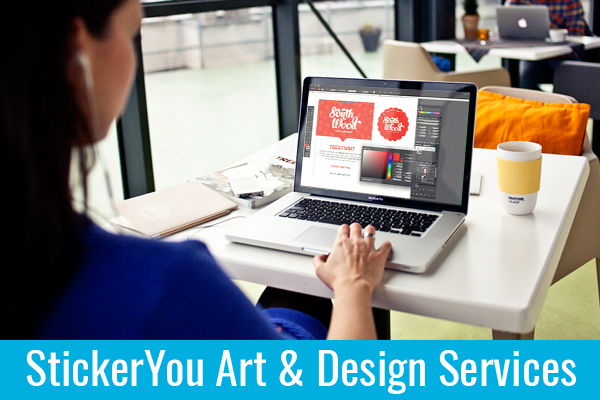 As StickerYou grows and expands, we're excited to be with you every step of the way. We have recently rolled out an expansive list of art services that we are pleased to offer you. Take a look at some of the new art capabilities we have:


Vectorization
If you have a low-resolution image or graphic that you would like to be converted to a vector graphic, look no further! A vector is an image that can be expanded and shrunk to any size without getting blurry or pixelated. This means you can print your image/graphic as large as you'd like without worry! If you're not sure if your image is high enough resolution, feel free to fill out the vectorization form and a sales rep will get in touch with you!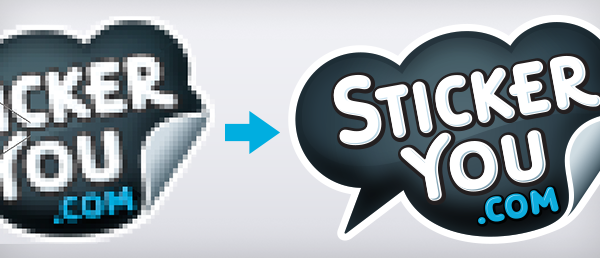 Product Label Design
Not only can we enhance your existing design, but we can also create completely new and modern designs for your packaging, or business in general! If you have no artwork and need to work with a designer to create a design, this is in your best interest! If you have an idea of what you'd like to create and can supply our art team with some inspiration photos – we can help you complete this project. This is great for small businesses and new companies that do not yet have branding or artwork.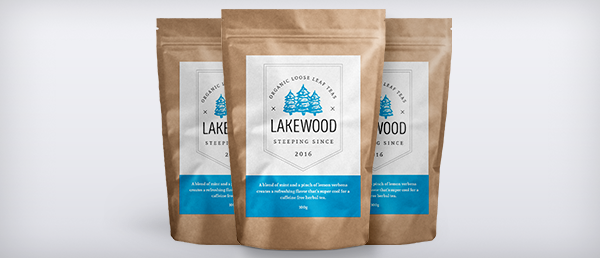 Custom Art or Enhancements
If you have artwork and are looking to work with a designer to modify or add onto an existing graphic, an enhancement is your best bet! Perhaps your existing graphic needs a more modern or minimal twist, or maybe you want us to complete your vision. A new set of eyes is always helpful! If you have an old design you're looking to update, we can help you with this as well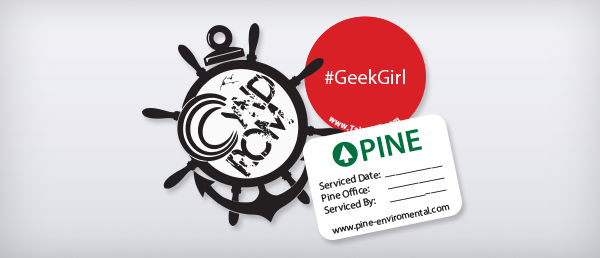 Logo Design
Did you recently create a company and have yet to officially brand it? Do you have a new company vision or re-branding campaign in mind? We can work with you to create a brand new logo to brand your business. This can be a foundation to your brand identity and help you market your overall company.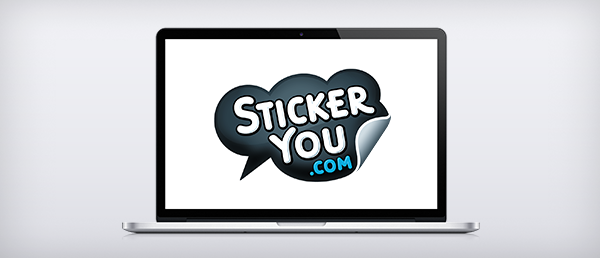 Get other great ideas, inspiration, and sweet deals delivered right to your inbox by signing up for our newsletter here.

For even more business branding, and life hack ideas, check us out on Facebook, Twitter, Instagram, Pinterest, Google+, and YouTube.