Inspirational Ways to use Decals
October 30, 2018
|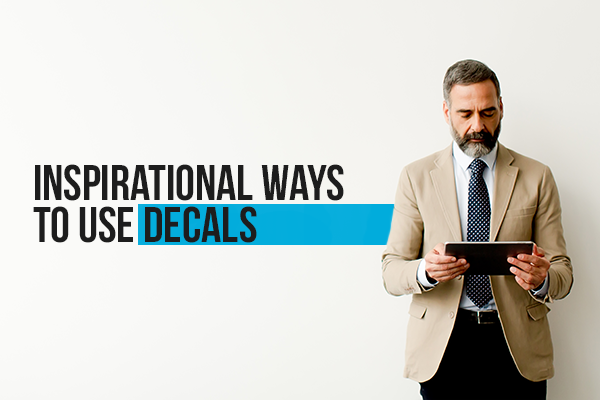 Share this post:
When it comes to branding and decorations, you can never go wrong with decals. At StickerYou, we offer a variety of decals to allow you to brand any space you'd like (even your cornhole board with our custom cornhole decals), and truly show off your creative expression. Whether it's for business or personal use, decals are a fun way to spice up your space, and add some uniqueness to your life! Today, we're going to go over some inspiring ideas that you may not have ever thought of:
Company Organization
When it comes to companies, organization and flow is extremely important, and often very challenging! Creating decals for your office walls allows you to use your space efficiently and take advantage of every opportunity. Take a look at how one of our companies, Humi, used our custom decals to create an organization wall including onboarding, acclimatizing, sales, and general company info!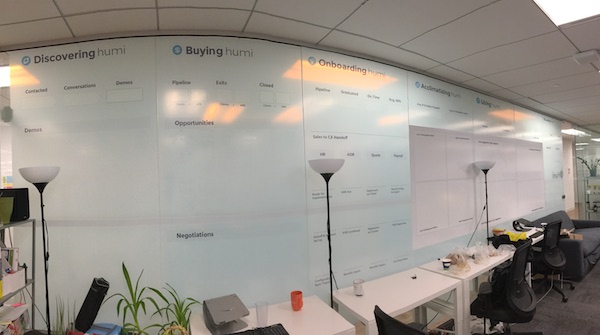 Sponsorship/Partnership Wall
Does your company collab or partner with other people or brands? Creating a wall to showcase people and companies you operate with is a great way to showcase your networks! You can print the logos of others you work with along with vinyl lettering of their names to create an array of sponsorships and partnerships. This also shows strong brand identity and looks very professional when having customers or leads visiting your office, as it's a testimony to your ability to work with others!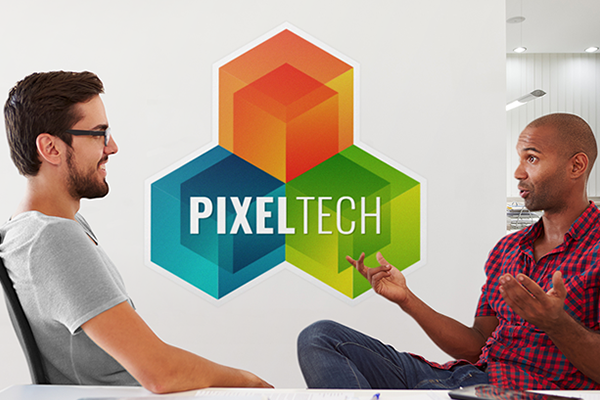 Employee Appreciation
When it comes to company morale, employee appreciation is crucial. One great way to get employees excited and involved is to create an employee of the month section where you can showcase individuals that go above and beyond at your company. This also encourages participation and innovation among your employees, and shows that you genuinely enjoy them.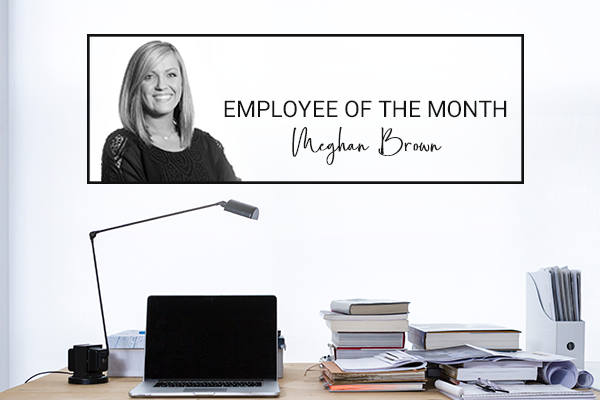 Mission Statement
Does your company have strong core values, or an overarching mission statement? One great way to solidify this is to create a large vinyl lettering decal to display on your main office wall. A mission statement defines what your company is, and what your core values are - it's important to show them off. This will communicate exactly what your company is, and what you're trying to accomplish to everybody who comes to visit.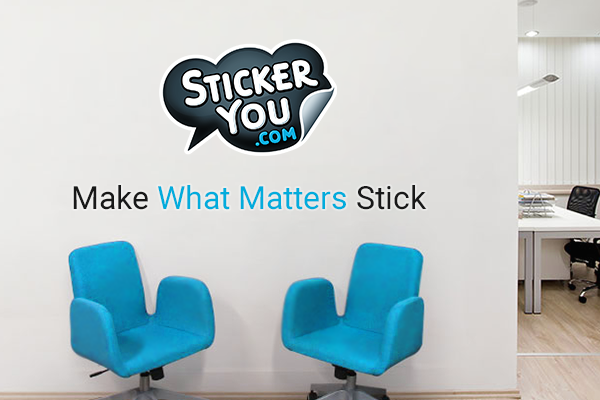 Updates + Community Info Board
Getting different departments and teams involved at your company is important, and promotes teamwork and relationship building. Creating an info board to display in a mutual shared space is an excellent way to promote exciting events or initiatives that are taking place. It's also great for general announcements, important updates, and policies/procedures.
Overall, the options are endless when it comes to decals - it's time to get creative! If you need some more inspiration, or have any questions, feel free to email [email protected]. We have a dedicated team that is more than happy to help you out with anything you need.
Want more great ideas and inspiration? Follow us on social, or sign up for our newsletter for amazing deals delivered directly to your inbox.
StickerYou blog posts are written and published by members of the StickerYou team at our headquarters, located in the beautiful city of Toronto, Canada.