Custom Clear Decals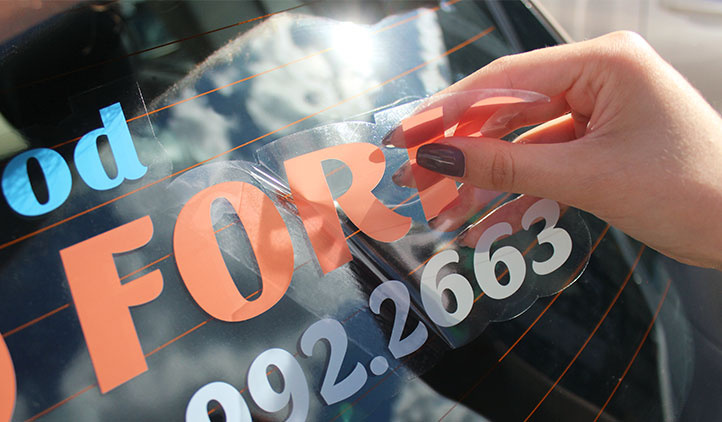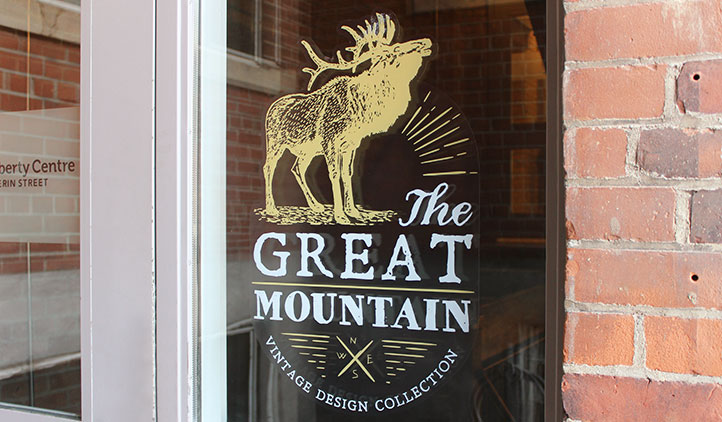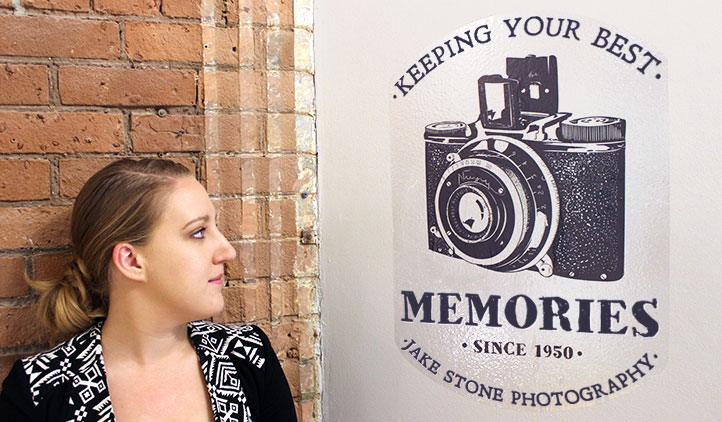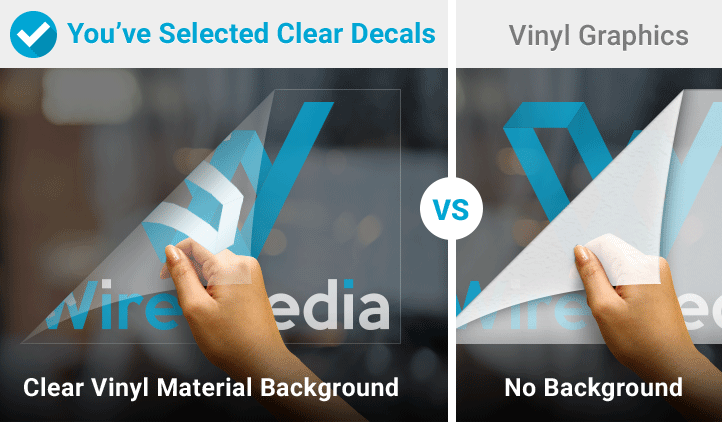 StickerYou's Custom Clear Decals are a great solution to create signage and decor for windows, walls or any smooth surface. All clear decals are printed with white ink so the colors will visually pop and can be seen at night. These decals can be applied inside or outside and are weather durable.
For sizes above 24" Get a Quote.
Product Features
100% Satisfaction Guaranteed
Works on Mirrors and Glass
You may also like
More About Custom Clear Decals
Missing instructions? Get your clear decal instructions here!
Custom clear decals make excellent signage for windows, mirrors or vehicles. The durable clear vinyl material will adhere bubble-free to any smooth surface when applied properly and provide a seamless appearance for your design. The clear vinyl material applies easily as one large piece and will remove clean without causing any damage to the surface.
The clear vinyl material is waterproof, fade resistant and comes with both front adhesive, or back adhesive options for applying to interior or exterior glass. Perfect for store-front business promotions and long term signage or branding.
Related Blog Posts
Business Owners: 10 Ways You Can Use Stickers
Alright, we've heard it time and time again. "Stickers are cool...but I'm not sure how to use them in my business". Listen up! We're not talking about your scratch-n-sniff, or lick and stick unicorns and stars kind of stickers. We mean business- Business Stickers! Here's how to use them for your company.
How To Make Your Business Stick!
StickerYou has teamed up with two very different local businesses to help them revamp their locations with custom sticky products. Don't miss this business makeover!
Which StickerYou Custom Product is Right For You?
We understand that you don't want to waste your time or money ordering a custom product from StickerYou that isn't going to fit your needs, so we created this chart to help you determine which material is best for your custom stickers, labels, or wall decals.
Reviews
Thank you for your quality print the colors were spot on !!
It would have been helpful for a little note to be enclosed with the package to view the "how to apply" video on your website. Now knowing how much easier it is to apply the sticker to the window by using soapy water on the window and the sticker - we would have saved a little stress. Thanks!
It did take a long time to get the stickers but the product is great
I ordered a large format clear sticker. It turned out great! I only needed one, and it was hard to find a company that would print only one and that also had good previous reviews. I am very pleased with the product and would not hesitate to order again.
I am making:
Same design printed on pages, rolls or hand-outs
Same design printed on pages, rolls or hand-outs
More than one design on a page
More than one design on a page