White Static Cling Decals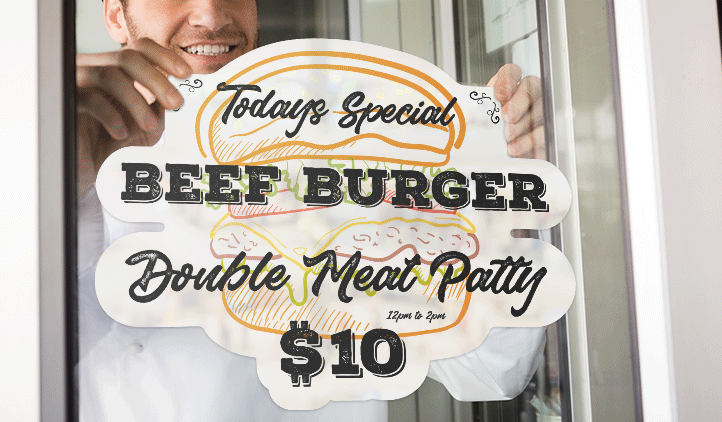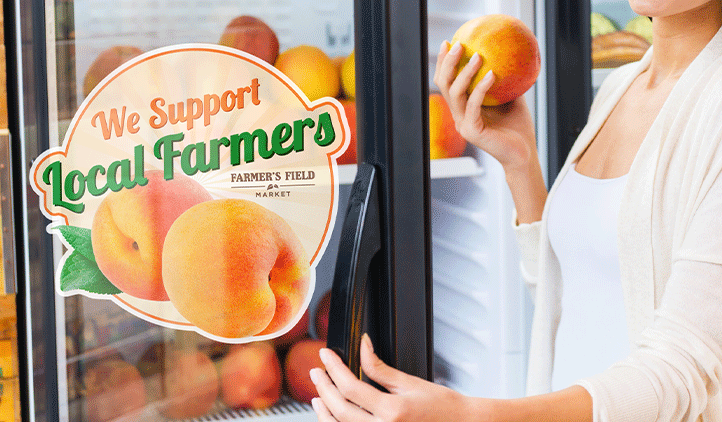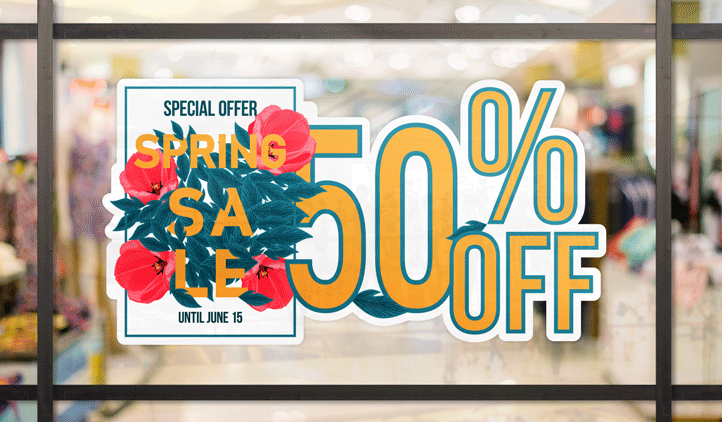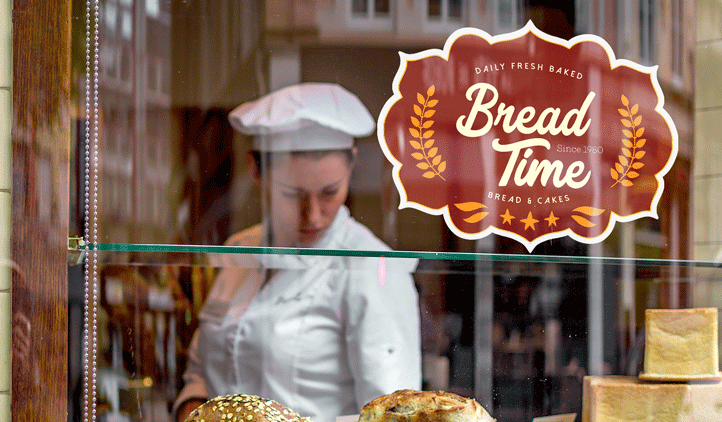 StickerYou's customizable white static cling decals are the perfect way to advertise or promote on mirrored or glass surfaces. Best of all our durable clings work inside or outside and are weather resistant!
Want clear clings? Order Clear Static Clings
Product Features
100% Satisfaction Guaranteed
Works on Mirrors and Glass
Non-Adhesive Static Cling
You may also like
More About White Static Cling Decals
White Static Cling Decals are customizable and cut in any shape or size! Meaning no matter the size of your window or mirror we've got you covered. Because our White Static Cling Decals are printed on white material, all the colours used in your design will be at their boldest and brightest. Our White Static Clings also allow for a full bleed, so all the colours in your logo or design will be printed and cut exactly to the edge (meaning your design won't be enclosed by a white border), making for a clean and professional looking die-cut cling.
Static clings are a useful tool for window-facing storefronts or business as they're easily removable, reapplicable and never lose their cling. So any seasonal or temporary promotional signage can be easily applied, taken down, and applied again (and will never leave any residue when removed). Static clings also stick to mirrored surfaces. Next time you want to cheer on your local sports team, create a white static cling decal for your car's mirrors or rear windshield. Have a promo going on in your salon or barbershop? Get white static clings for all of your employees mirrors so all clientele are aware.
Related Blog Posts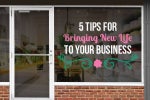 5 Tips for Bringing New Life To Your Business
Winter is retreating, the weather is warming and spring is on its way. Sidewalk shoppers are shaking off their winter wear and hitting the streets in full force. What does that mean for your business? Time to hit the refresh button.
I am making:
Same design printed on pages, rolls or hand-outs
Same design printed on pages, rolls or hand-outs
More than one design on a page
More than one design on a page