I am making:
Same design printed on pages, rolls or hand-outs
More than one design on a page
More than one design on a page
Book Labels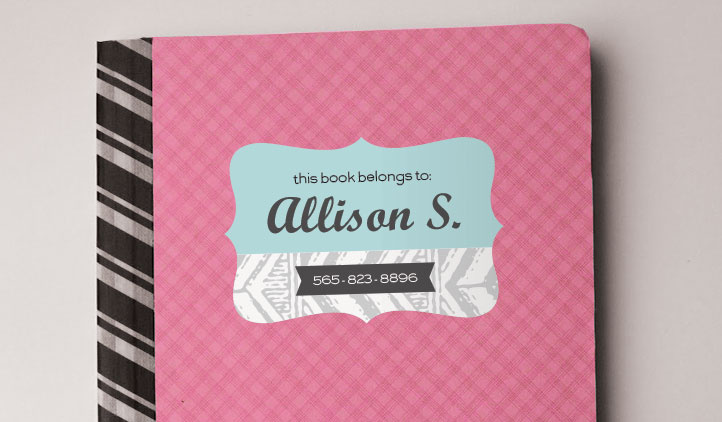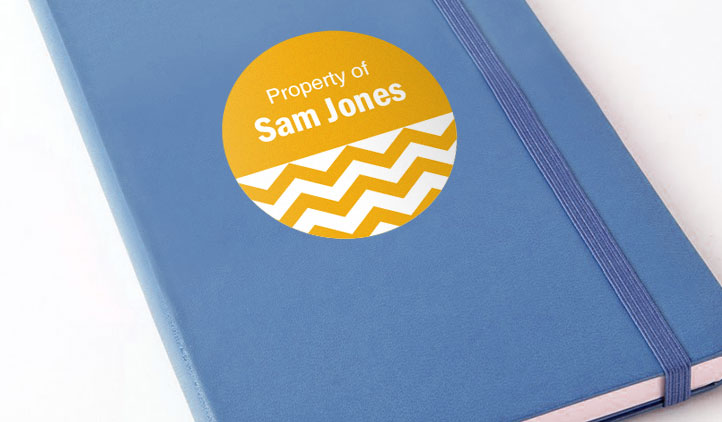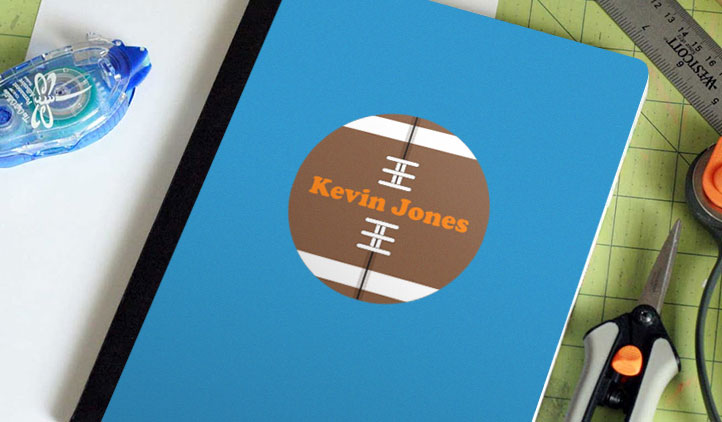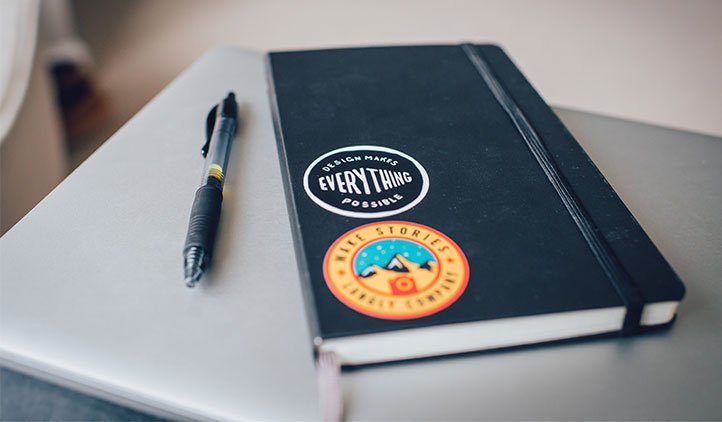 Book labels are a perfect way to keep your favorite books from getting misplaced and to keep them organized. Great for everything from notebooks, school books, to comic books and novels.
Product Features
Writable with Permanent Marker
100% Satisfaction Guaranteed
Removable Without Residue
You may also like
More About Custom Book Labels
Create your own personalized labels for all your books! Whether you have your novels, that you like to lend out to friends, school books, or just to keep track of all your favorite books. Use the classic "this book belongs to", sticker, use just your name, or your surname. For teachers with the classroom library, make a label, for all your books to keep safe so parents know where to return them. You could even make a sticker chart for keeping track of all the students who borrow the books to help stay organized!
StickerYou's book labels are a perfect way to help keep your books organized and safe. You can include your name, number, or address to drop off in case they are ever lost or misplaced. If you want to make your labels ahead of time, you can write your name on them later with a pen or marker!
Related Blog Posts
The Sticker Awesomeness You Won't Want to Miss!
This is not an ad. This is a shout out to everyone who has been inspired to create some awesome stickers, who in turn inspired us to create this video, which we sincerely hope will inspire others to create some awesome stickers, labels, custom decals and more.