Browse The StickerYou Store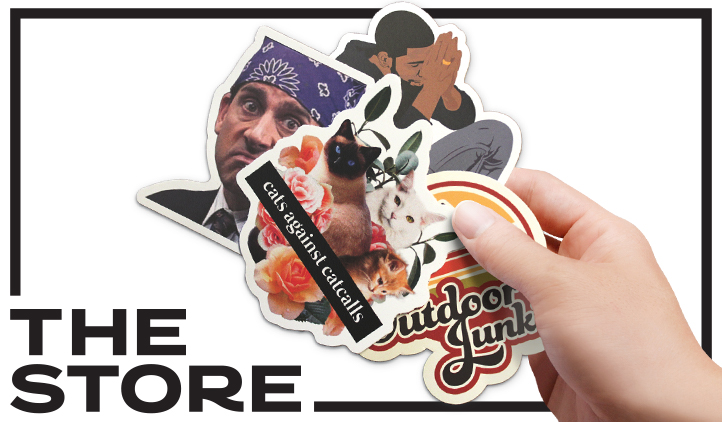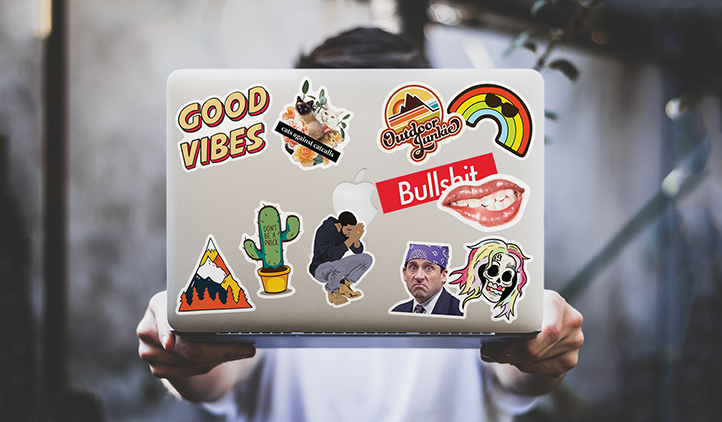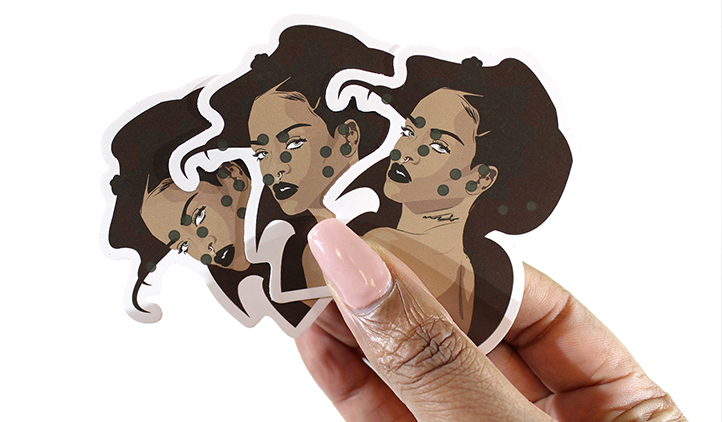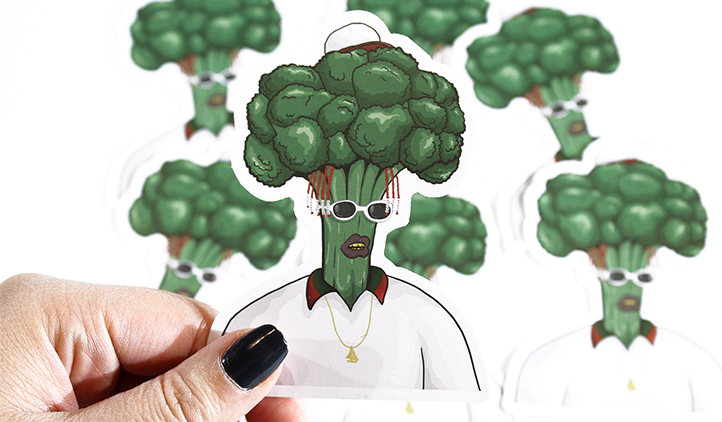 The humble sticker is a gateway to creative possibility, and at The StickerYou Store we want to showcase that potential. Our sticker artists make visually arresting stickers, and we are proud to provide a marketplace for this expression.
Our premium die cut singles are waterproof, bubble-free, durable and removable - ideal for any surface you chose to stick them on!
Product Features
Writable with Permanent Marker
100% Satisfaction Guaranteed
Removable Without Residue
You may also like
Related Blog Posts
Introducing: the StickerYou Store
We are excited to announce the launch of our new ready-made sticker library featuring an ever-growing collection of sticker art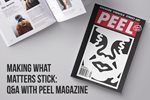 Making what Matters Stick: Q&A with PEEL Magazine
The history of sticker art is deeply rooted in street culture and making a difference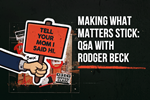 Making What Matters Stick: Q&A with Rodger BECK
We caught up with Beck to talk stickers, graffiti, tattoos, and why pizza is the ultimate metaphor for individual creativity
I am making:
Same design printed on pages, rolls or hand-outs
Same design printed on pages, rolls or hand-outs
More than one design on a page
More than one design on a page