Car Decals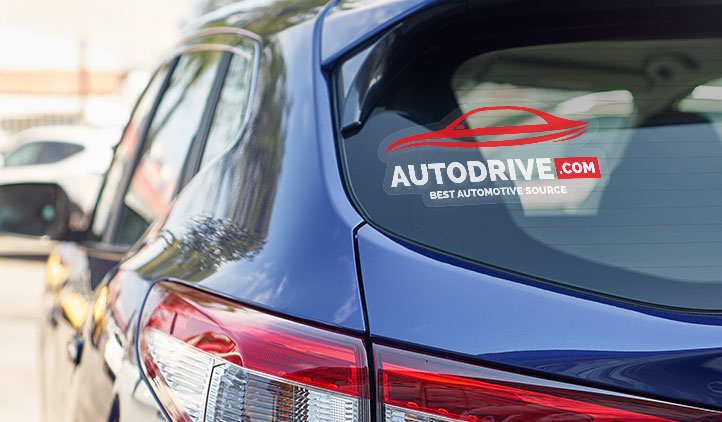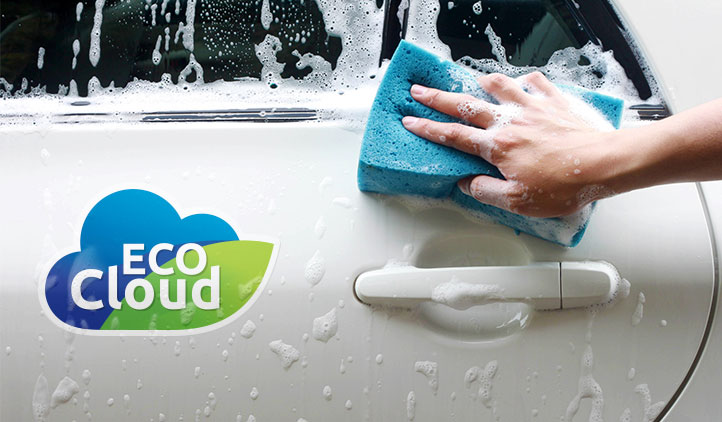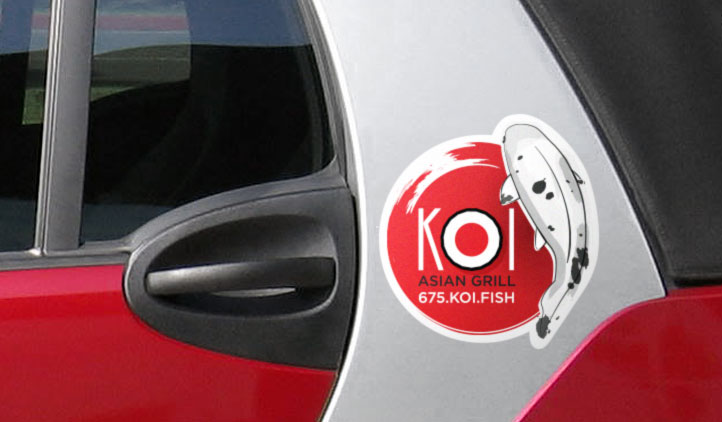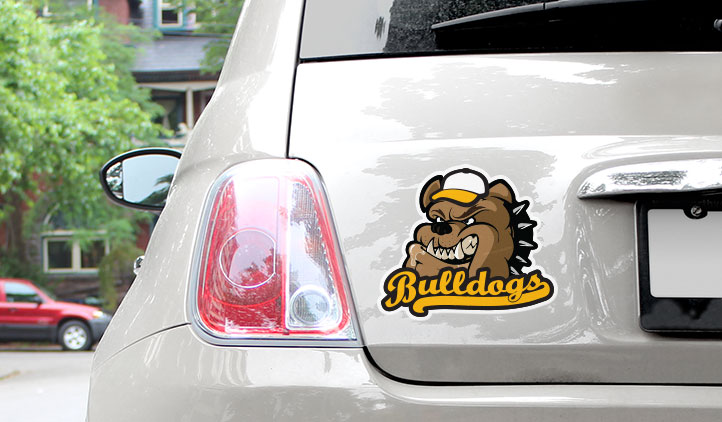 Create custom car decals to promote your business, product or service, or show support for your favorite team.
Product Features
100% Satisfaction Guaranteed
Removable Without Residue
You may also like
More About Car Decals
Looking for a way to utilize your vehicle to its utmost potential? Look no further than with StickerYou's custom car decals. Car decals are a great way to customize your vehicle to brand your business or express yourself. Not only are customized car decals a cool way to deck out your ride, they're also an effective advertising tool to help maximize your brand awareness. With no limit in size, shape and quantity, the messaging possibilities of car decal stickers are endless! StickerYou's car decals, including vinyl lettering and numbers, can be customized to display any message that you want, making them great for your business or personal needs. Making your own custom car decal is easy. Start by choosing designs from our Art Gallery or upload your own logo, quotes, or images, choose your size, quantity and checkout! Make your own car decals to advertise your business or represent your favorite cause, team, brand, and anything else that matters to you!
Since our custom car decals are printed with a clear backing, you can choose to print your logo or design on either side of the adhesive and apply the decal to the outside or inside of your car windows with no hassle! You can also apply your custom decals anywhere on your car including doors, bumper, and even windshield. They're waterproof, weather resistant, and removable without residue so you can be sure that these custom decals for cars will last long and stick strong without leaving behind a mess. Create custom vehicle decals and custom vinyl decals for cars, trucks, and even motorcycles. When you show off your cool decal stickers and personalized car decals, being on the road or even stuck in traffic isn't so bad anymore!
Related Blog Posts
StickerYou vs. Water
Custom stickers and labels are just some of the products we create for our clients. Our customers always say to us, "well they look pretty, but will they last?"
The Sticker Awesomeness You Won't Want to Miss!
This is not an ad. This is a shout out to everyone who has been inspired to create some awesome stickers, who in turn inspired us to create this video, which we sincerely hope will inspire others to create some awesome stickers, labels, custom decals and more.
Which StickerYou Custom Product is Right For You?
We understand that you don't want to waste your time or money ordering a custom product from StickerYou that isn't going to fit your needs, so we created this chart to help you determine which material is best for your custom stickers, labels, or wall decals.
I am making:
Same design printed on pages, rolls or hand-outs
Same design printed on pages, rolls or hand-outs
More than one design on a page
More than one design on a page