Clear Window Decals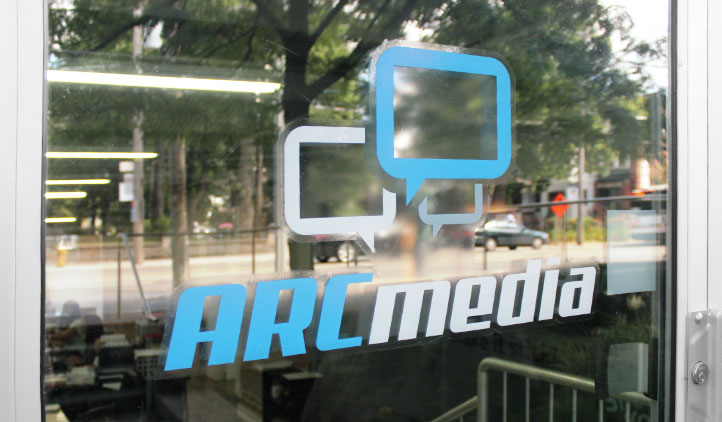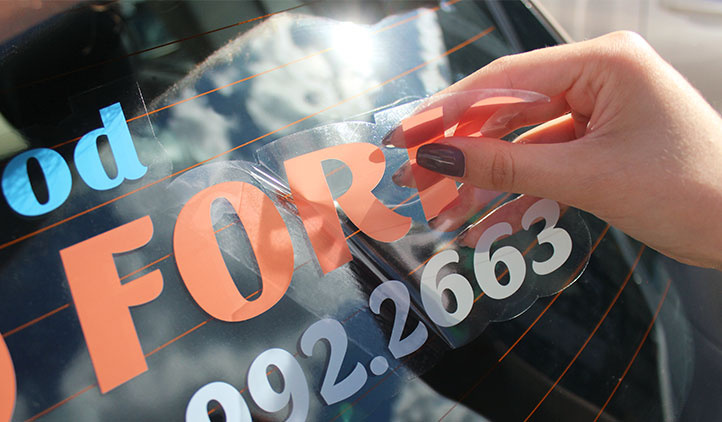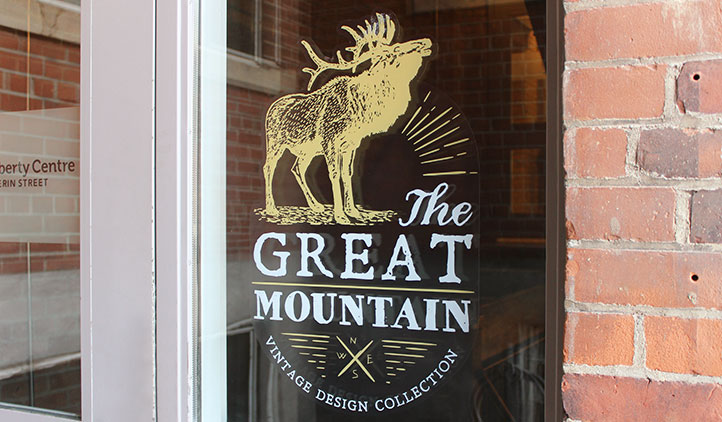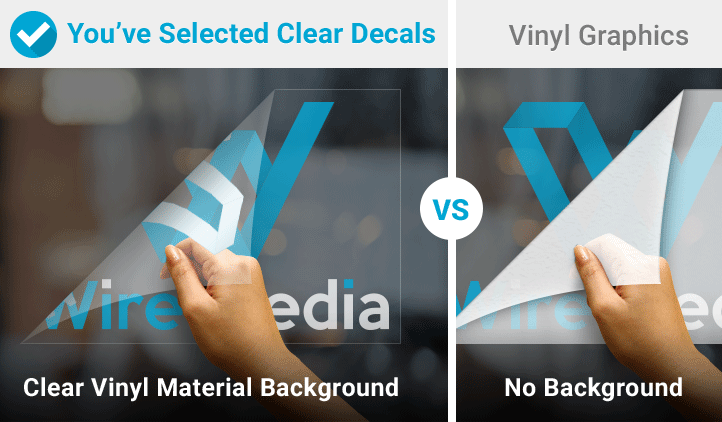 Clear Window Decals are great solution to add quality signage or designs to your windows.
For sizes above 24" Get a Quote.
Product Features
100% Satisfaction Guaranteed
Works on Mirrors and Glass
You may also like
More About Clear Window Decals
Missing instructions? Get your clear decal instructions here!
Create custom Clear Window Decals. These decals are perfect for adding custom signage to your store-front windows or doors. Add your company logo to your windows or use clear window decals to advertise sales or promotions, or other business information such as operating hours.
Celebrate your favorite sports team. Upload your team logo and create a custom Clear Window Decal for your vehicle to show your support during playoffs or championship games.
Add a little joy to the holiday season! Create a seasonal message for your home or business windows.
This durable clear vinyl material is available wit both a front or back adhesive option allowing them to be applied to the inside or outside of windows. Clear window Decals will apply bubble-free if applied properly and can be removed without causing any damage to the window or leaving any adhesive behind. They are also waterproof and weather resistant. Not a window? You can apply clear window decals to any smooth glass-like surface like mirrors or plexiglass as well.
Related Blog Posts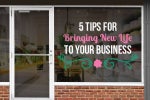 5 Tips for Bringing New Life To Your Business
Winter is retreating, the weather is warming and spring is on its way. Sidewalk shoppers are shaking off their winter wear and hitting the streets in full force. What does that mean for your business? Time to hit the refresh button.
I am making:
Same design printed on pages, rolls or hand-outs
Same design printed on pages, rolls or hand-outs
More than one design on a page
More than one design on a page