Die-Cut Sticker Pages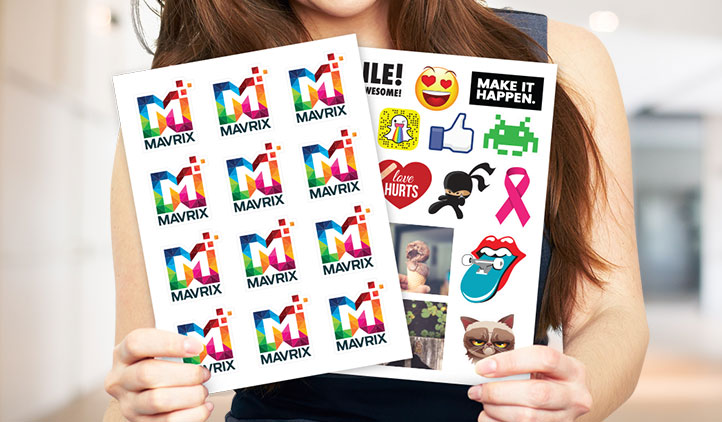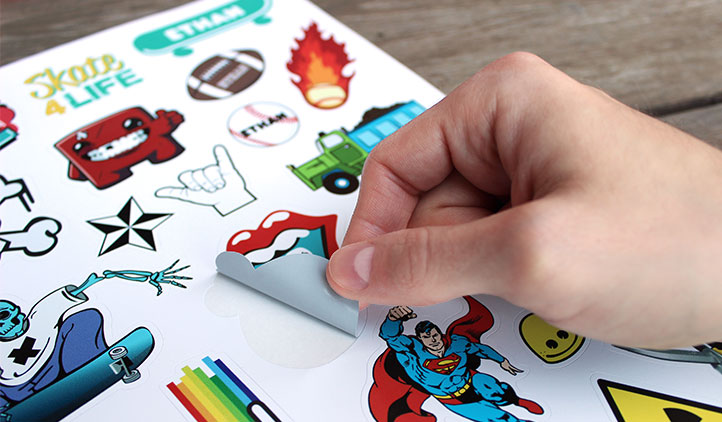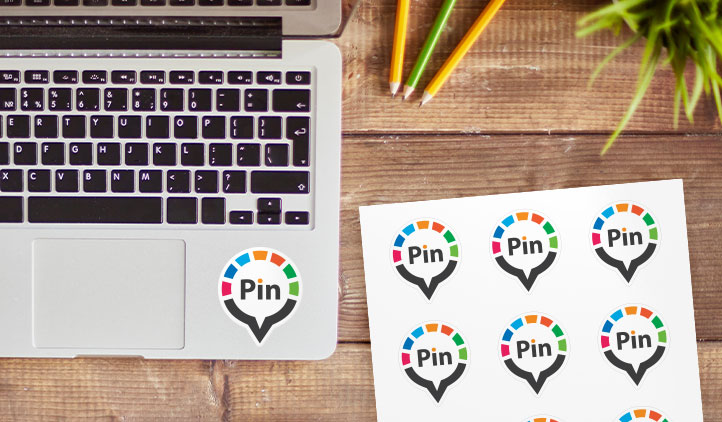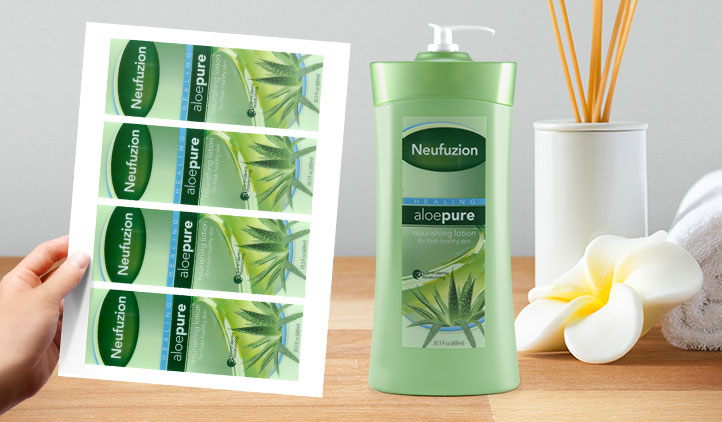 Die-cut sticker pages are high quality custom die-cut vinyl stickers easily made in any size, shape at the quantity you need. Our proprietary PageMaker online technology enables endless customization options and allows multiple designs on one sticker page! Create any shape and you'll see the precise die-cut to match any design.
Product Features
Writable with Permanent Marker
100% Satisfaction Guaranteed
Removable Without Residue
More About Die-Cut Sticker Pages
Easily design and create custom die-cut sticker pages in any shape and size with no minimum quantity. StickerYou's sticker pages can have the same design or multiple designs on one page and with our proprietary PageMaker technology, the customization options are endless. This makes each die cut sticker page one of a kind and very affordable if you want to combine designs.
Create die-cut sticker pages in the exact shape to match your design and in any size, exact to 0.1" in measurement. Upload your image, logo or choose from thousands of images and custom sticker templates which you can then customize online and see your designs come to life.
You can make high quality custom die-cut stickers for your laptop, notebook or create branded corporate gifts or fun custom sticker sheets for your kids with their favorite characters. Create a custom sticker page with all your favorite vacation photos or photos of your family or pets!
All of our custom die-cut sticker pages are printed only on white or clear vinyl material using top quality inks and our precise cutting ensures you can easily peel the sticker from the page backing. Your sticker will look its best and will be waterproof, weather-resistant and dishwasher and microwave safe. For our die-cut sticker pages, we offer removable and permanent adhesive for a wide variety of applications.
StickerYou is a leader in innovative technology and custom sticker printing. We have a passion for empowering you to get your perfect sticker to bring your business to life or inspire your own personal expression and joy! We offer efficient and quality shipping for all our New Zealand orders.
Related Blog Posts
Design Hacks with StickerYou's Sticker Maker
No logo? No problem! Let us help you get great branding using only our Sticker Maker!
Reviews
The stickers look great and took about 10 days total to arrive.
Great Product ... see other review for similar reasons
Very nice stickers, thank you!
The stickers turned out beautiful and exactly what I was trying to create. I am very pleased and will be ordering from StickerYou again.
I am making:
Same design printed on pages, rolls or hand-outs
Same design printed on pages, rolls or hand-outs
More than one design on a page
More than one design on a page