I am making:
Same design printed on pages, rolls or hand-outs
Same design printed on pages, rolls or hand-outs
More than one design on a page
More than one design on a page
Honey Labels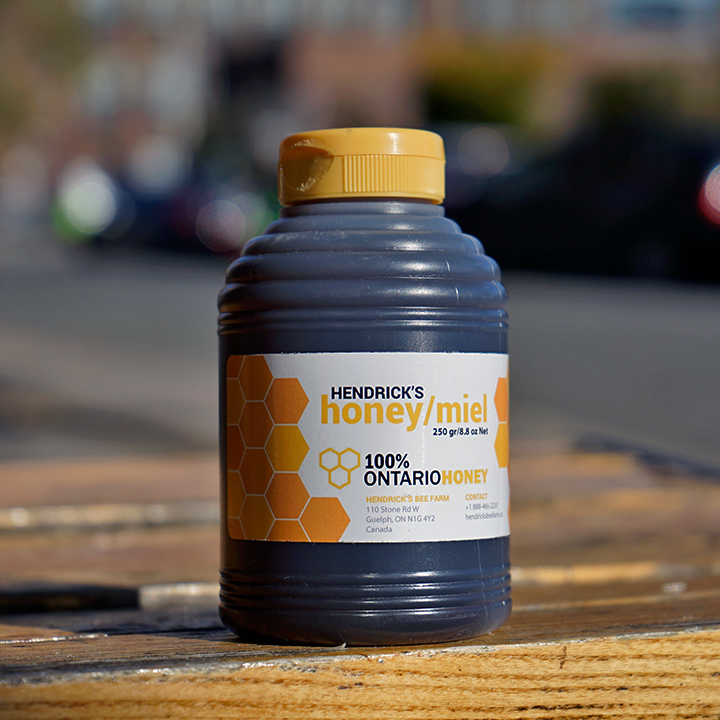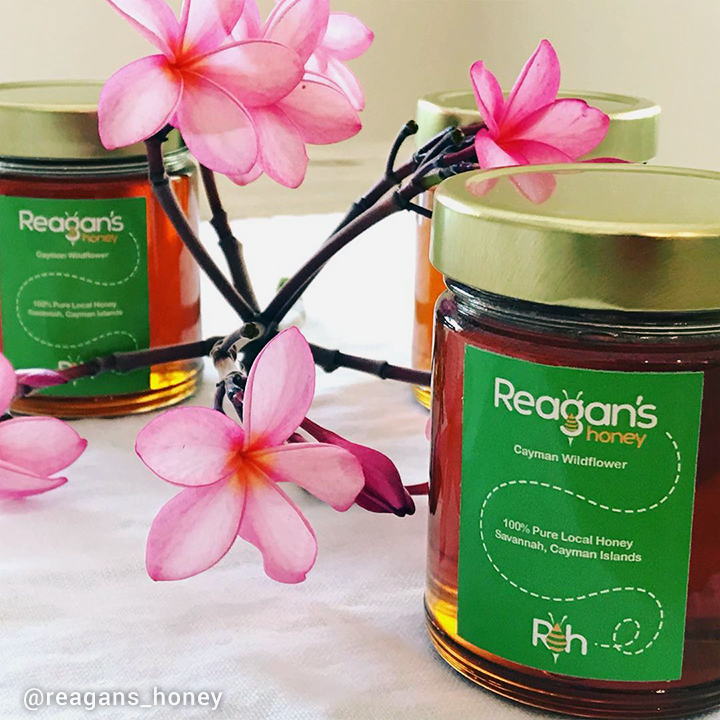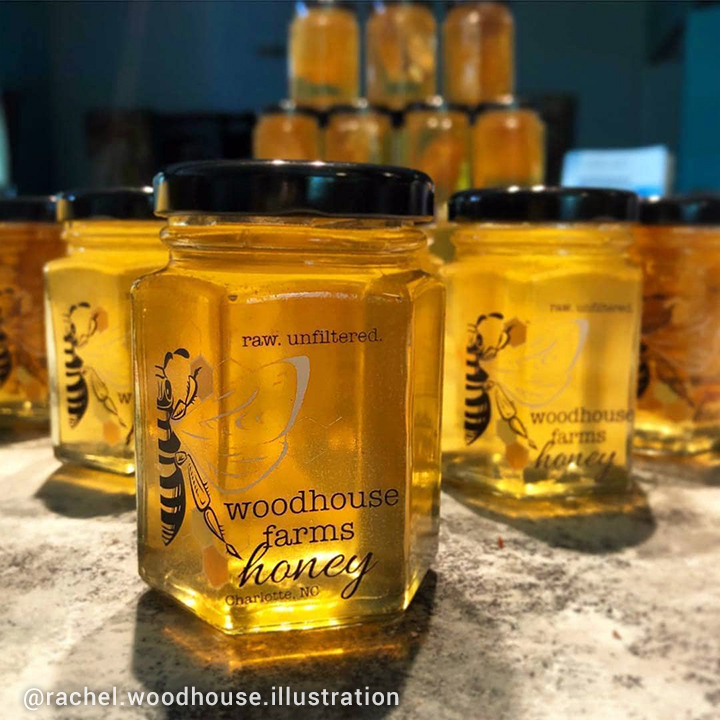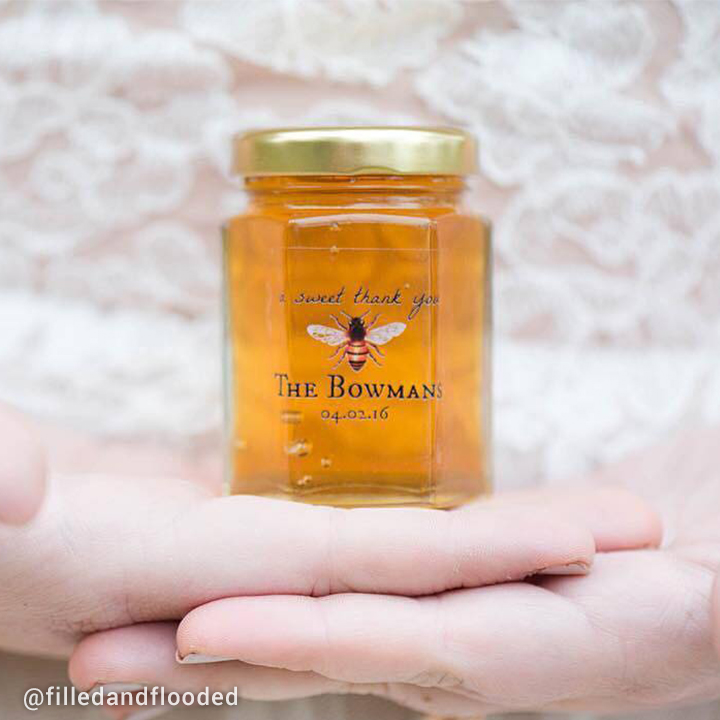 Make your own Honey Labels at StickerYou! Custom made, high quality, glossy material for your honey to make it that much sweeter. Choose a design or create your own. You'll be as busy as a bee when you discover StickerYou's Honey Labels!
Product Features
Writable with Permanent Marker
100% Satisfaction Guaranteed
Removable Without Residue
You may also like
More About Making Honey Labels
Whether you're a hobbyist or a pollen pro,
making artisanal honey
has never been more popular; and with StickerYou creating beautiful honey labels is totally customizable and has never been easier! You can
choose from a wide selection of templates
with our online editor, or upload your own
beautiful custom label designs
. Since all of our honey labels are customized for all your honey needs, they are guaranteed to fit any glass, mason, or Bernardin jar you're using (you can even get them to be the perfect fit for the lids of your jars). They can be cut into any shape (not just honeycombs) so even the most intricate of honey logos can still be the star of your honey jar. For a sleek and modern look, get your labels printed on clear vinyl; let your honey do the talking, without compromising your personal brand's aesthetic! For an elegant and classic look that never compromises on vibrancy, try our matte vinyl finish for your custom honey labels. All our custom labels are made with quality vinyl, so they'll adhere to your jars smoothly and bubble-free. Your honey won't be the only thing that sticks, because our custom labels are waterproof, dishwasher safe, and can even go in the microwave! Let everyone see what the buzz about your honey is with StickerYou's custom honey labels.
With our efficient shipping and local distribution, we've made shipping to New Zealand even sweeter.
Related Blog Posts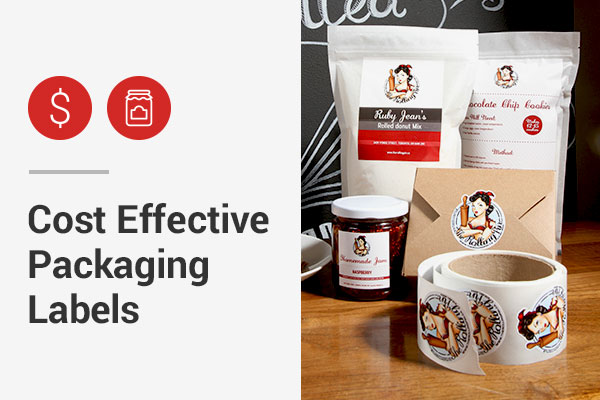 Cost Effective Packaging with Roll Labels
Roll labels are an excellent way to create custom packaging and branding at a very low cost per label.