Reflective Stickers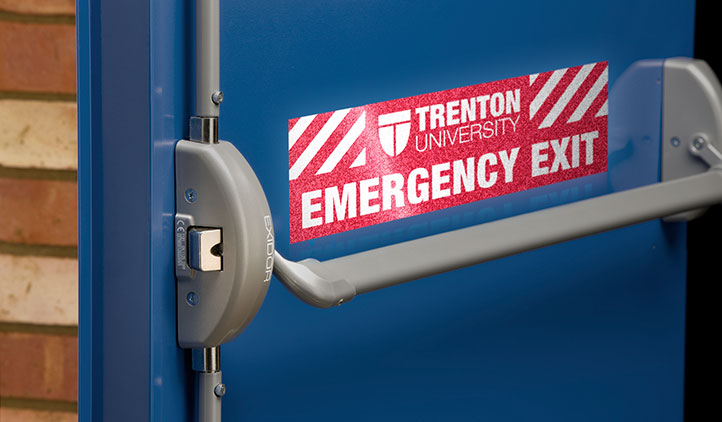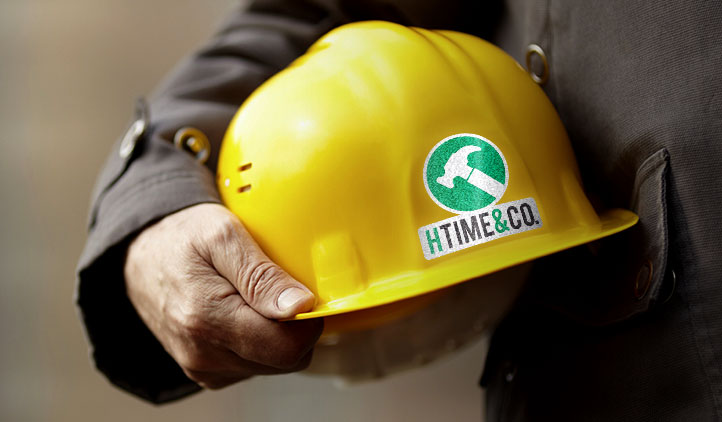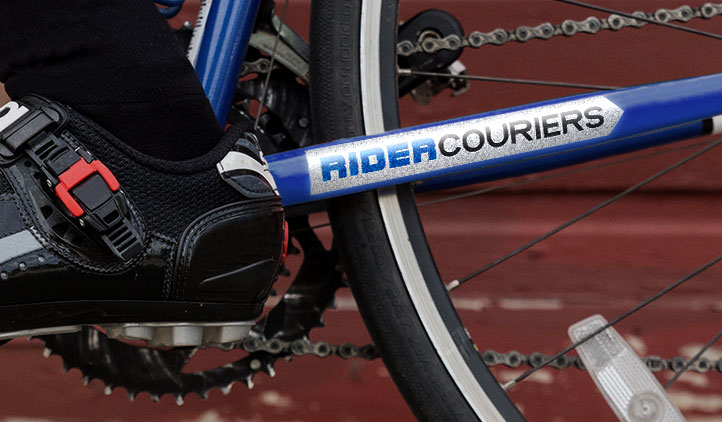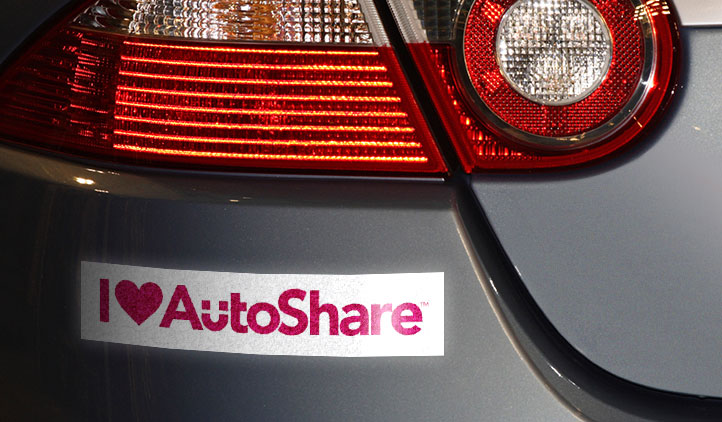 Make custom reflective stickers and reflective decals with StickerYou. These durable, permanent stickers will ensure your logo or signage are clearly visible in poor lighting or weather conditions. Reflective sticker material lasts for up to four years in harsh outdoor conditions, ideal for use indoors or outdoors.
$250
for 250 stickers (2" x 2")
Product Features
100% Satisfaction Guaranteed
You may also like
More About Reflective Stickers
Reflective labels are printed on a silver based stock, which provides a high-visibility metallic sheen to all printed colors. When light is shined on reflective stickers or decals, the sticker will bounce the light, making it appear as if the sticker or decal is glowing. Given the reflective nature of this product, to get the best results we advise that only a minimal amount of black or dark ink colors be used on this material. Reflective stickers are usually cut into single sheets but are available in rolls in certain situations.
Reflective stickers serve the dual purpose of ensuring your logo, sign, text, or other information becomes legibile or noticeable at low visibility times such as at night, or during poor weather conditions. This also provides a safety benefit as they attract attention in the dark. For this reason reflective stickers are commonly used on hard hats, bicycles, for emergency signage and on slow moving vehicles or in construction sites.
Fill out this custom quote form below and a StickerYou associate will respond to your inquiry promptly with a formal quote.
Related Blog Posts
A Handy Tool for Hands-On Businesses
Hey plumbers, electricians, HVAC specialists, roofers, welders, construction workers and more! We know you're good with your hands, but here's one handy marketing tool you need to grasp: the power of stickers. At StickerYou.com you can find everything you need to market your business.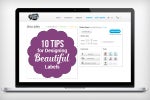 Tips for Designing Beautiful Labels
Your product packaging is a testament to the quality of the product inside. Make sure your labels look their best with these handy design tips, direct from our in-house design team.
I am making:
Same design printed on pages, rolls or hand-outs
Same design printed on pages, rolls or hand-outs
More than one design on a page
More than one design on a page