Removable Roll Labels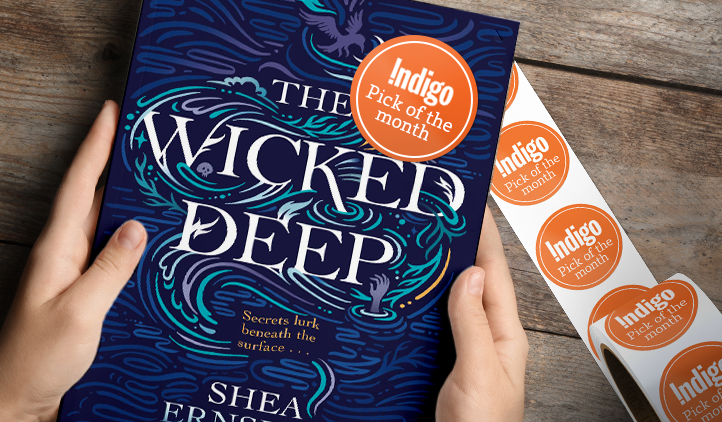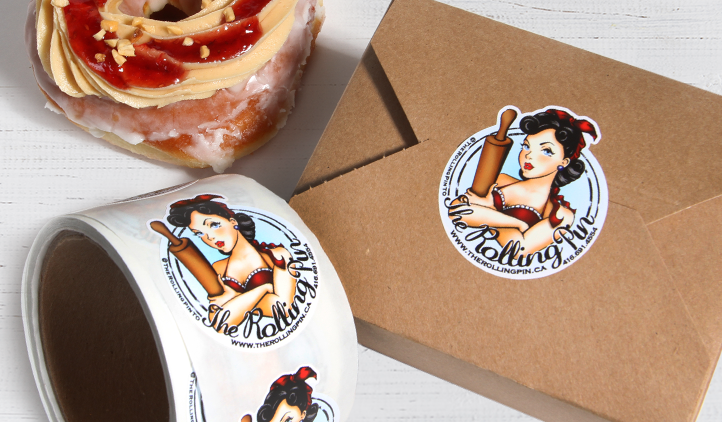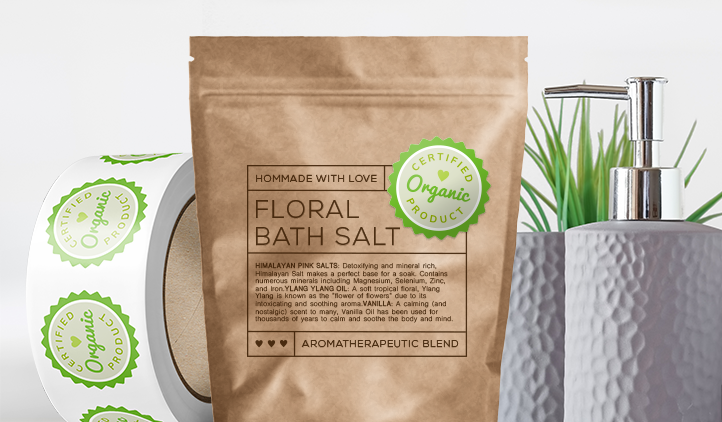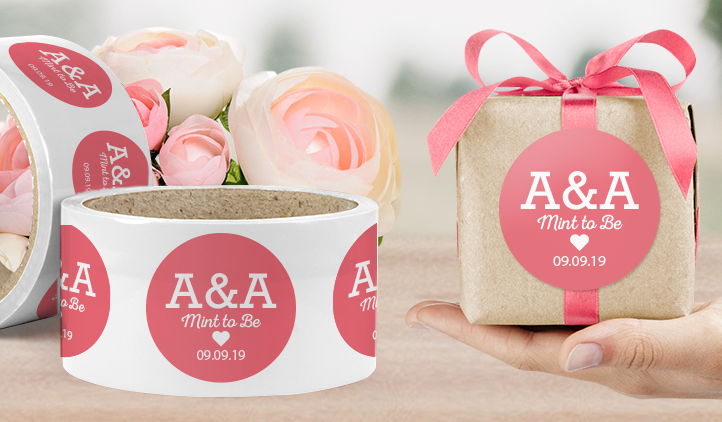 StickerYou now offers completely customizable and removable roll labels. Our removable roll labels are printed on Glossy Stock and with totally removable adhesive, meaning your labels appear bold and bright and can be removed without any residue. Personalize yours in any shape or size and with no set-up fees today!
Product Features
Removable Without Residue
Laminated for Abrasion Protection
You may also like
More About Removable Roll Labels
StickerYou's high quality removable roll labels can be adhered to any surface and removed without leaving any residue. Our removable stickers are printed on a glossy stock BOPP material. The removable roll labels can easily be created and customized in our online editor and have zero set-up fees.
Removable roll labels make for the perfect handout at trade shows and events as they can be cut into exact shapes and with bold colours which helps make your logo really stick out. You can also reassure potential clients that your label won't damage or leave residue on surfaces making them safe to stick on anything and anywhere. Since they remove cleanly without leaving surfaces sticky removable roll labels are the perfect tool for branding personal office supplies such as laptops or wireless headphones and for recycling or upgrading older packaging with current branding. Roll labels that are removable are a great solution for independent retailers looking to label promotional or sale items without damaging product, and make for a great resealable seal option for food and drink packaging. Order Removable Roll Labels from StickerYou today.
Related Blog Posts
Making Your Business Look Like a Business
Whether you're operating from a cozy storefront, the basement of an office building, or from your own home, there are things you can do to upgrade the look of your space. Beauty is in the eye of the beholder, but value is in the eye of your customer, so make sure your business looks like a business.
I am making:
Same design printed on pages, rolls or hand-outs
Same design printed on pages, rolls or hand-outs
More than one design on a page
More than one design on a page