Vinyl Lettering and Numbers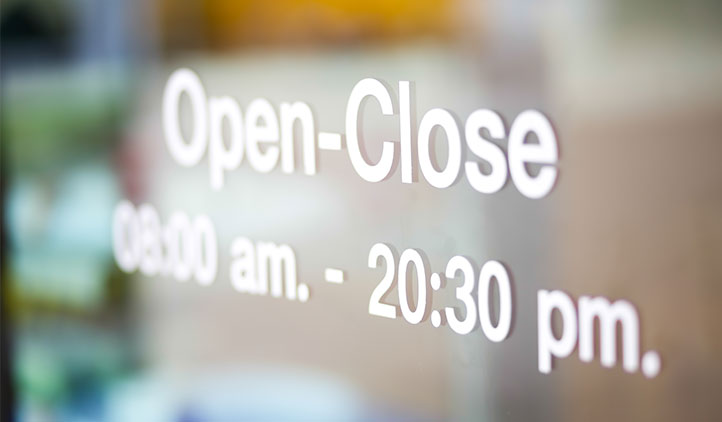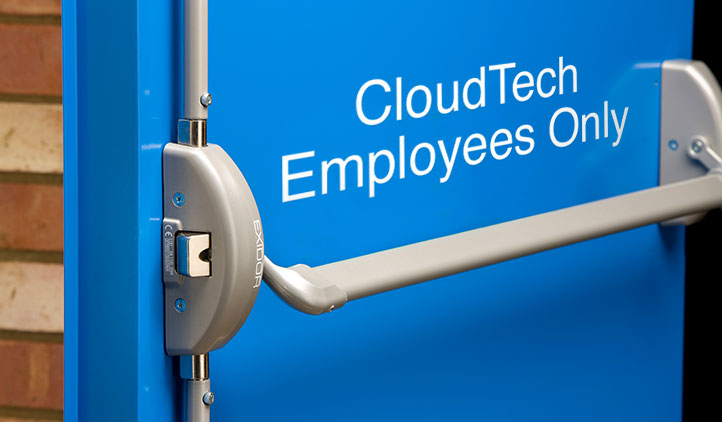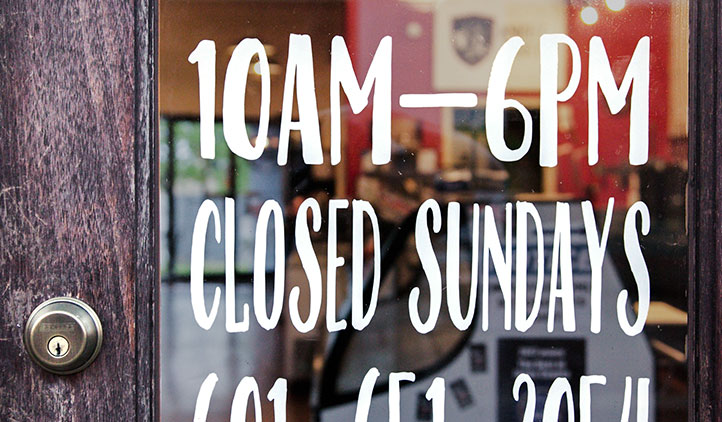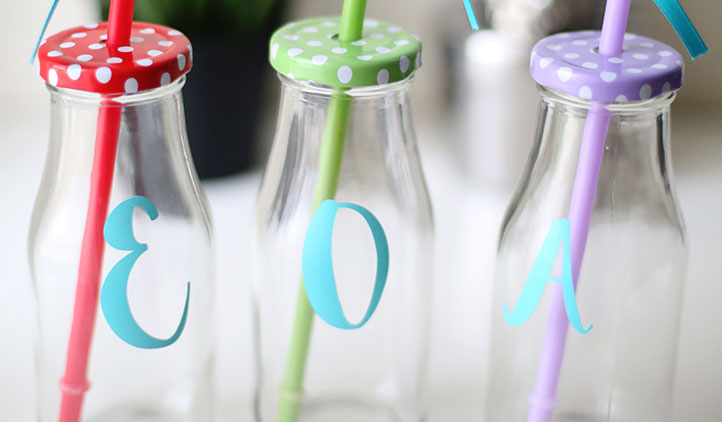 Enhance your walls and windows with custom removable Vinyl Lettering and Numbers, exactly how you need it to make your message stand out. Our vinyl lettering and number decals are easy to apply and removable. Choose your font, color, customize your text.
For sizes above 45" Get a Quote.
Product Features
100% Satisfaction Guaranteed
Removable Without Residue
Works on Mirrors and Glass
You may also like
More About Vinyl Lettering and Numbers
Missing instructions? Get your vinyl lettering instructions here!
Give your walls and windows a premium look with custom die-cut vinyl lettering and vumbers. StickerYou's vinyl lettering and number decals are custom cut presicely to the edge of the individual elements. Order your vinyl pieces in any color or font, as this product is made using premium white vinyl material. After being cut to shape, the end product is masked using a lamination. To apply, simply peel the backing off the letters or numbers, leaving the vinyl pieces stuck to the masking. Then, apply the adhesive side face-down onto the surface. Smooth the letters and number onto the surface, and then gently peel off the masking, leaving your vinyl letters and numbers stuck in place on the surface.

Vinyl lettering and numbers are a great way to add signage to storefronts, businesses and more. This material is appropriate for use either indoors or outdoors. The durable material will keep each individual letter in place and looking great in all weather conditions! No more boring windows and walls, our vinyl lettering is the perfect solution to fix boring or stale branding. From business store hours to flash sales and promotional messaging, you can truly say it all with our custom vinyl lettering!

Alongside this, vinyl letter stickers are great for crafts and at home DIYs. Got a wedding coming up? Create monogram letters of all of your bridesmaid and groomsmen initials, and place them on your wine or champagne glasses. This is a special way to add personalization and customization to your wedding, and will let your loved ones know how much they mean to you. Not only can you monogram glasswear and mugs, our vinyl lettering will stick to any smooth surface. From barbecues to cornhole boards, the sky is the limit. Get clever, and make your crafts more exciting with custom vinyl lettering.


Frequently Asked Questions:
Q: How many sheets of vinyl lettering can I order?
A: That's totally up to you! Our custom vinyl lettering can be ordered in any quantity, thanks to our advanced digital printing methods. This allows you to order custom vinyl lettering decals that can vary in message, size, or color. Regardless of the quantity of custom vinyl lettering you order, you will always receive a specialty die-cut, high quality transfer decal that arrives on a sheet of backing - this makes it easy to simply peel and apply. Keep in mind, the more you order, the more you save, so it's never a bad idea to stock up on your vinyl lettering!

Q: How can I make my own custom vinyl lettering on your website?
A: It's easy! If you click the "Make Decals Now" button on this page, you'll be taken to our Vinyl Lettering Editor. From here, we have a plethora of design options that help you create the perfect vinyl lettering decals. First, select the font you'd like to use. After that, you can select your desired color and final size. If your vinyl lettering has multiple lines of text, you can align the text to the left or right, or centre it down the middle. Your total price will be calculated based on the final size and quantity of your decals!

If you'd prefer to get some help designing or setting up your vinyl lettering order, we have a full team of support staff that got you covered! Simply send your artwork, or a description of the vinyl lettering you'd like to [email protected]. We can create a digital proof of your vinyl lettering decals, or create an order online to place in your cart.

Q: What can I use my custom vinyl lettering for?
A: Vinyl lettering is great for a huge variety of use cases. If you have a mission statement, slogan, or inspirational message, vinyl lettering is a fun way to apply it to your office walls. This is the perfect solution to customize your company space without having to do a complete renovation. Thanks to the removable adhesive, our vinyl lettering is an excellent choice for temporary events, celebrations, or networking parties. You don't have to worry about damage upon removing your vinyl lettering, as the adhesive is gunk-free, and won't lift any paint! Not only this, but vinyl lettering is great for home and personal use. Add some pizzaz to your empty walls, or spruce up any room with some custom lettering.

Q: What material are my custom lettering decals made out of?
Our vinyl lettering is printed on our standard removable white vinyl. This is a great material to work with, as this vinyl is very versatile in terms of use cases and applications. White vinyl is waterproof, weatherproof, and very durable, meaning your vinyl lettering can be applied to a huge variety of surfaces, including cars, outdoor walls and windows, kayaks, boats, and so much more! White vinyl is also residue and gunk free, meaning that when you remove it, you'll be left with a surface as clean as before you applied your decal.
Related Blog Posts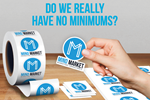 Do We Really Have No Minimums?
Thanks to the great innovations that we've made throughout the years, you can order any of our products in any quantity!
I am making:
Same design printed on pages, rolls or hand-outs
Same design printed on pages, rolls or hand-outs
More than one design on a page
More than one design on a page