Vinyl Window Lettering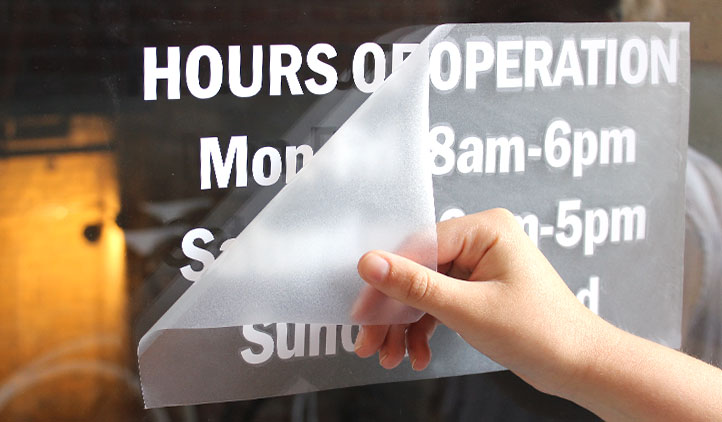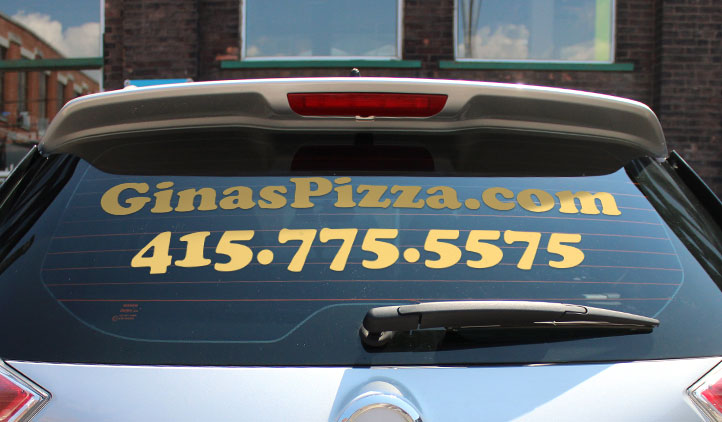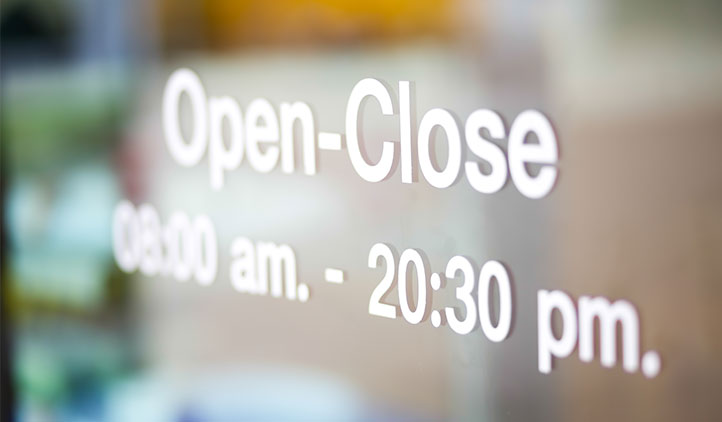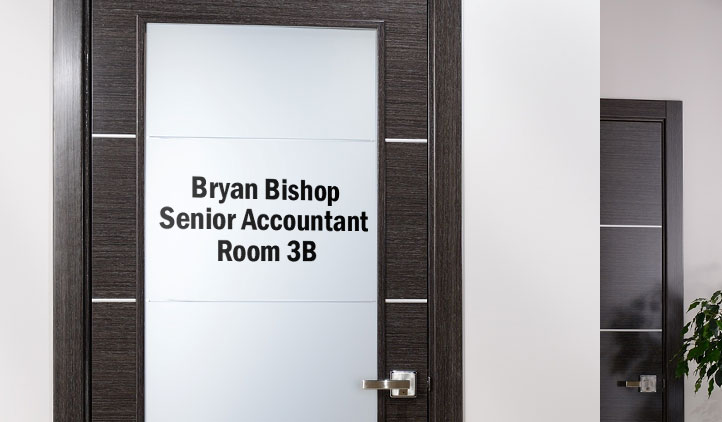 Enhance your windows with custom Vinyl Window Lettering. Our Vinyl Window Lettering is easy-to-apply and removable. Customize your text, font and color.
For sizes above 45" Get a Quote.
Product Features
100% Satisfaction Guaranteed
Removable Without Residue
Works on Mirrors and Glass
You may also like
More About Vinyl Window Lettering
Missing instructions? Get your vinyl lettering instructions here!
Give your windows a premium look with custom die-cut Vinyl Window Lettering. StickerYou's Vinyl Window Lettering decals are custom cut right to the letters and numbers in any color or font using a removable white vinyl material. The end product is masked using a laminator so you have an easier time applying to your walls and windows in a just a few minutes. Make your message stand out with Vinyl Window Lettering.
Vinyl Window Lettering is the perfect way to add signage to your storefront or business windows. Use the material to add your company slogan or information about your business to your store windows or door. Advertise short terms sales or promotions with vinyl lettering. Use the vinyl lettering on glass at events to give directions or information to guests. This material will also adhere bubble-free to mirrors.
Related Blog Posts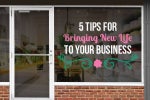 5 Tips for Bringing New Life To Your Business
Winter is retreating, the weather is warming and spring is on its way. Sidewalk shoppers are shaking off their winter wear and hitting the streets in full force. What does that mean for your business? Time to hit the refresh button.
I am making:
Same design printed on pages, rolls or hand-outs
More than one design on a page
More than one design on a page