White Static Clings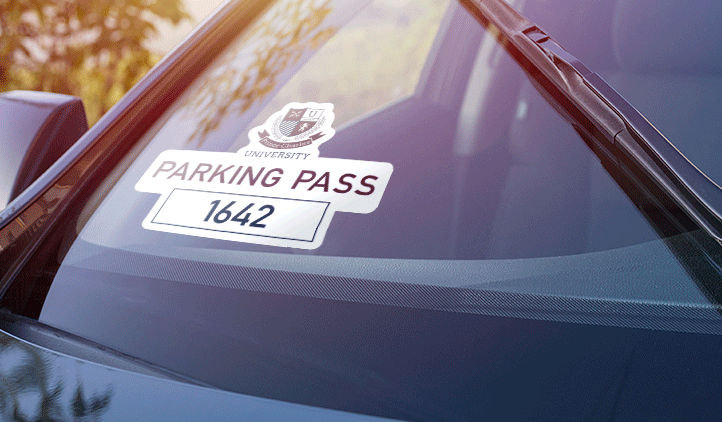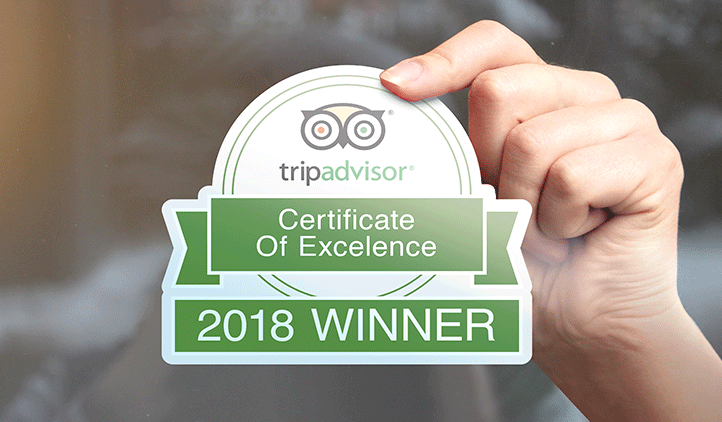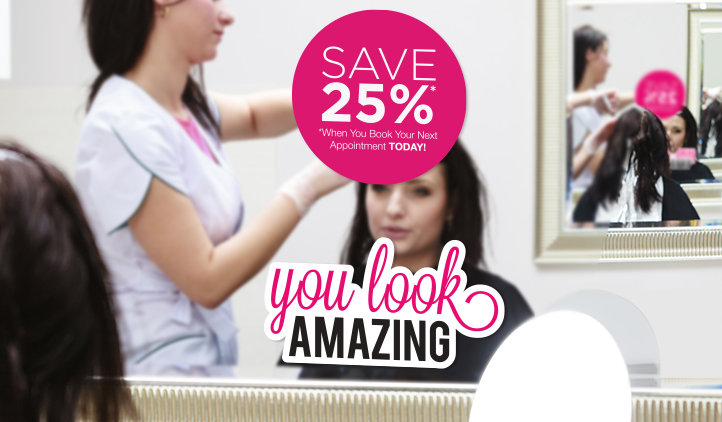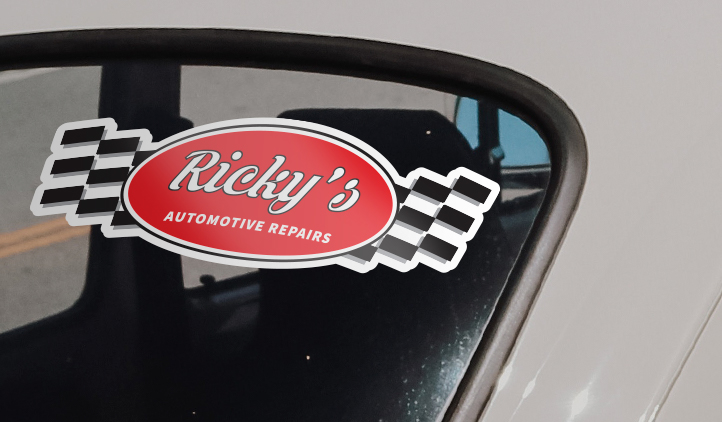 Order StickerYou's White Static Clings and fit as many as you need on a page. Our static window clings are printed on a white background to make the colors in your design really pop.
Want clear clings? Order Clear Static Clings
You may also like
More About White Static Clings
StickerYou has now made it possible for you to get pages and pages of white static clings. Now our white window clings come in sizes starting at 0.75" and can be made to cut into any shape you need. With a white background, our clings ensure that the colours and design of all logos, mottos, mascots, and designs of any kind remain bold and vibrant. Furthermore our clings are weather resistant so even when used in the sunniest or wettest location your beautiful cling will shine through. Static clings adhere with static electricity, so they'll never leave a messy residue when taken off, and can be applied again and again. White static clings make a big impact on windows and mirrored surfaces, and because they can be cut into any shape or size they'll even be striking on irregularly shaped surfaces. White static clings are made bold with cmyk, and designs can be printed on the front or reverse side of your cling (for both indoor and outdoor use). White static window clings are great tools for seasonal promotions for businesses, or fun decor in the home as they can adhere to both your windows and mirrors. Want to get everyone on your local sports team to get their head in the game? White window clings are a great way for players and fans to show team pride on cars, trucks and vans. Make even the smallest of messages stick with white static clings.
Related Blog Posts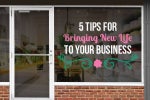 5 Tips for Bringing New Life To Your Business
Winter is retreating, the weather is warming and spring is on its way. Sidewalk shoppers are shaking off their winter wear and hitting the streets in full force. What does that mean for your business? Time to hit the refresh button.
I am making:
Same design printed on pages, rolls or hand-outs
Same design printed on pages, rolls or hand-outs
More than one design on a page
More than one design on a page