A fun and creative way to raise money!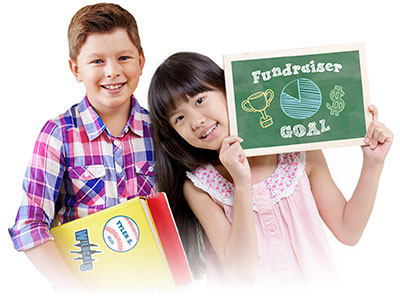 StickerYou's School Fundraising Program enables schools, often via the Parent Association, to contribute to their school's fundraising efforts by using StickerYou. From custom kids ID labels and wall decals to school team logo stickers and home labels, StickerYou offers a wide variety of personalized everyday products.
By signing up, you will receive a special promo code designated to your school for any custom product purchase at StickerYou with a 5% discount, and up to 20% of the sale will go towards your school's fundraising campaign*.
To get your personalized products, simply follow these easy steps:
Go to StickerYou.com
Click 'Make Stickers Now' or choose any custom product
Personalize your products and Checkout
Enter your school's unique promo code and order
* applicable to any order below $50.00
Express Yourself