Newsletter Signup
Stay Connected
Get weekly inspiration, fun ideas, and great deals delivered to your inbox!
Awesome
Thanks for signing up! Great things are coming your way!
Banners & Badges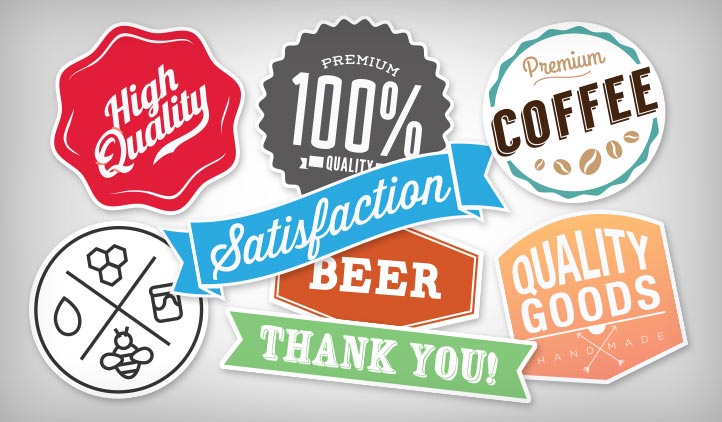 Banners and Badges and Ribbons, oh my! Use these great elements to add that professional touch to your design. Perfect for creating custom product labels, packaging, gift tags and more. Choose from a variety of shapes and styles.
Product Features
Writable with Permanent Marker
100% Satisfaction Guaranteed
Removable Without Residue