Clear Roll Labels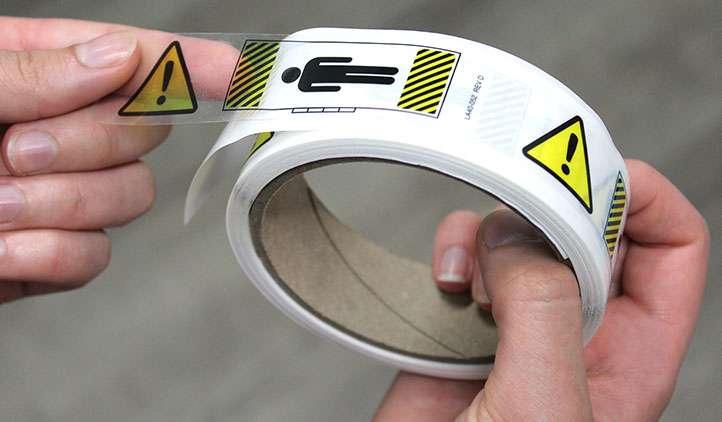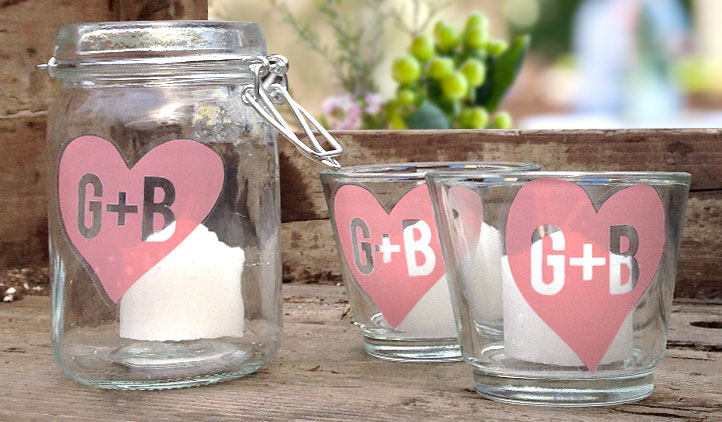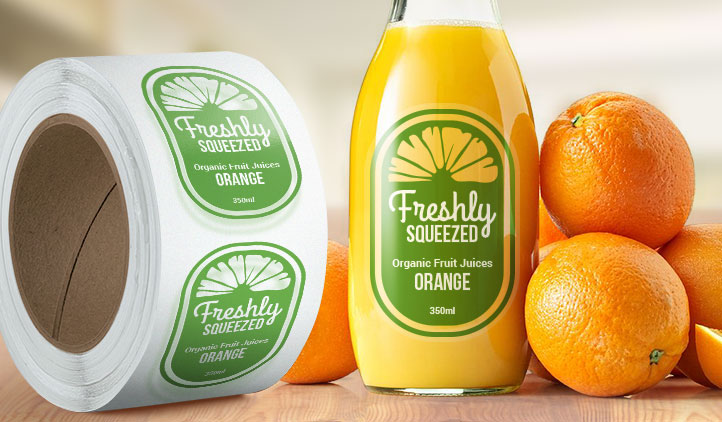 Clear Roll Labels are a versatile product. Our Clear BOPP material will allow your design to stand out against any surface and give products a professional look. Use Clear Roll Labels on windows or create product packaging labels. The permanent adhesive will keep them stuck in place and looking great!
Product Features
100% Satisfaction Guaranteed
You may also like
More About Clear Roll Labels
When looking for a way to upgrade your product labels the answer is crystal clear - custom clear roll labels! Clear labels add a unique finishing touch to products and personal good alike. Due to their transparency, clear roll labels make your logos look bright and bold while also showcasing everyone's favourite part of any package - the contents! Clear roll labels are also our most customizable label yet! Since the vinyl is clear, any colour can be printed on it! So logos or design that have white areas are at their boldest and brightest. For an even more unique way to customize you can select areas with type to be transparent to let your design shine. Clear roll labels are also an easy and effective way to add a personal touch to home and party decor. Durable, waterproof, and oil-resistant, our clear roll labels don't just look fantastic, they can also withstand a lot; this makes them the perfect choice for outdoor use or heavy duty food or beverage packaging! Our clear roll labels can be cut into any shape or design making them the clear winner for your custom clear roll label needs! Our orders are shipped and distributed locally from our UK distribution centre, ensuring you the speediest and most economic delivery.
Want to compare packaging label materials? View our Packaging Labels Product Quality Chart.
Related Blog Posts
Dare to Go Bare: Clear Labels are Boosting Sales
Standing out in a grocery store where consumers are inundated with some 40,000 different products makes for some tough competition. The solution isn't bolder, brighter, shiny boxes and bags. The exact opposite, actually. Catch your consumer's eye by going bare with clear labels
Reviews
Not being able to call somebody for 2 minutes to get a large volume, slightly complex purchase arranged without a weeks worth of back and fourth e mails a really bad way of doing business. If I can find a replacement supplier I will.
I love my labels. Quick service & easy to create to have them printed.
Excellent product ! Fast service 3rd time ordering!
The labels came in last week and we are extremely happy with the quality. We ordered the permanent labels with our logo and they were easy to apply. Will order again!!
The labels are excellent quality, easy to apply, and quite reasonable in price.
I am making:
Same design printed on pages, rolls or hand-outs
Same design printed on pages, rolls or hand-outs
More than one design on a page
More than one design on a page