Clear Wall Decals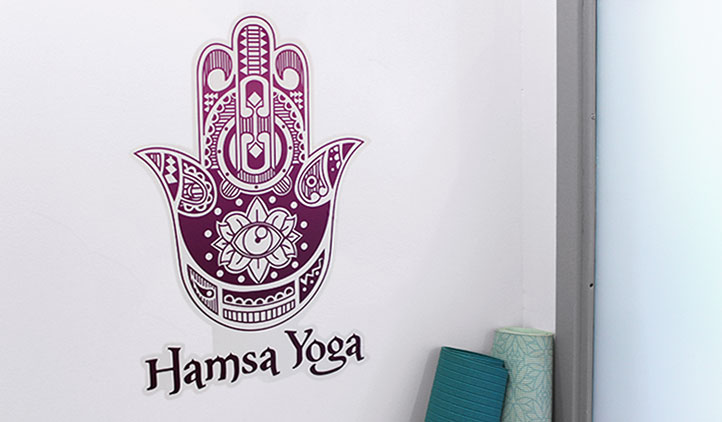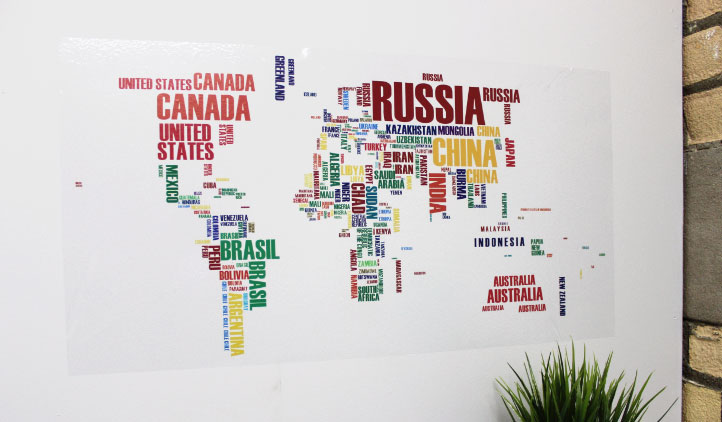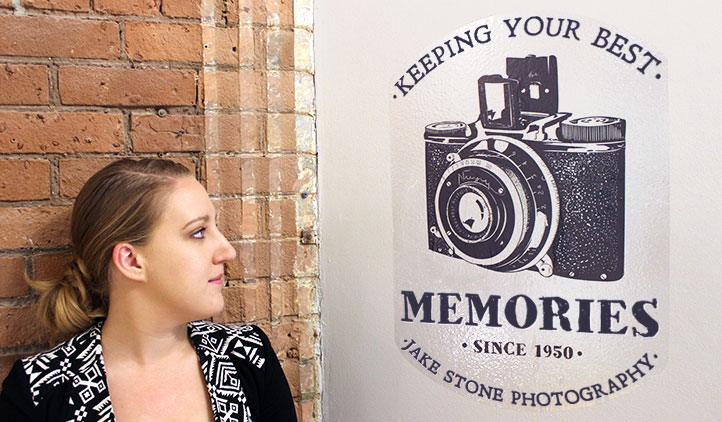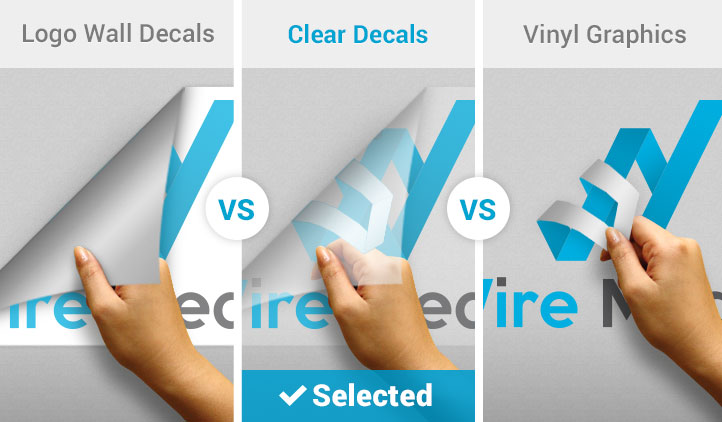 Clear Wall Decals are a great solution for adding style to any room or branding to your business.
For sizes above 24" Get a Quote.
Product Features
100% Satisfaction Guaranteed
Works on Mirrors and Glass
You may also like
More About Clear Wall Decals
Missing instructions? Get your clear decal instructions here!
Clear Wall Decals are an easy solution for that blank wall space. Perfect for home or office, this material will adhere bubble-free if applied properly, removes easily, and is and excellent choice for wall signage, or décor. The Clear Wall Decal will arrive as one whole piece, making it easy to apply and align properly on any smooth wall surface. Looking for an easy, but effective way to brand your retail space or bring a little office culture to the workplace? Simply create custom clear wall decals of your logo, business slogan or promise to your customers. Renting or leasing a space or apartment? These durable, vibrant decals are an easy way to personalize the space without making any permanent changes.
Our custom die-cut technology will allow you to create large clear wall decals in any shape you wish, at any size, in any quantity. Order online and we will ship right to your door!
Related Blog Posts
Making Your Business Look Like a Business
Whether you're operating from a cozy storefront, the basement of an office building, or from your own home, there are things you can do to upgrade the look of your space. Beauty is in the eye of the beholder, but value is in the eye of your customer, so make sure your business looks like a business.
I am making:
Same design printed on pages, rolls or hand-outs
Same design printed on pages, rolls or hand-outs
More than one design on a page
More than one design on a page