Matte Roll Labels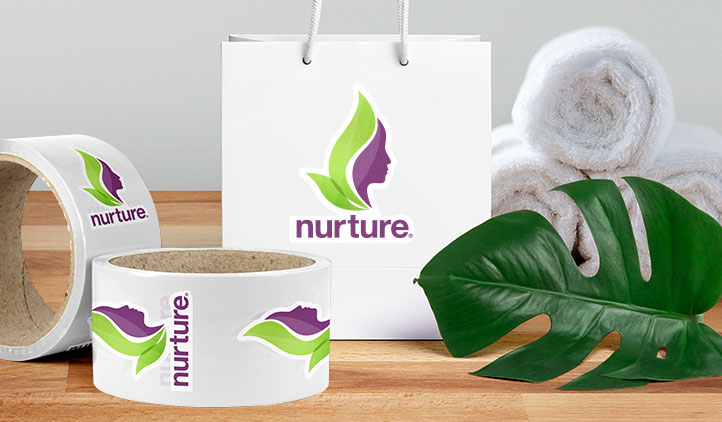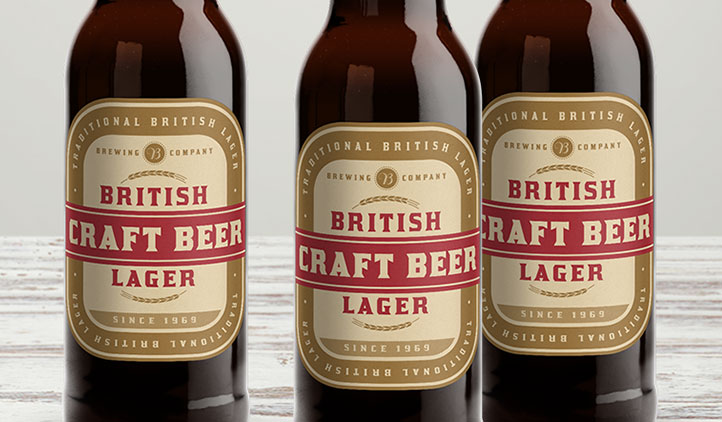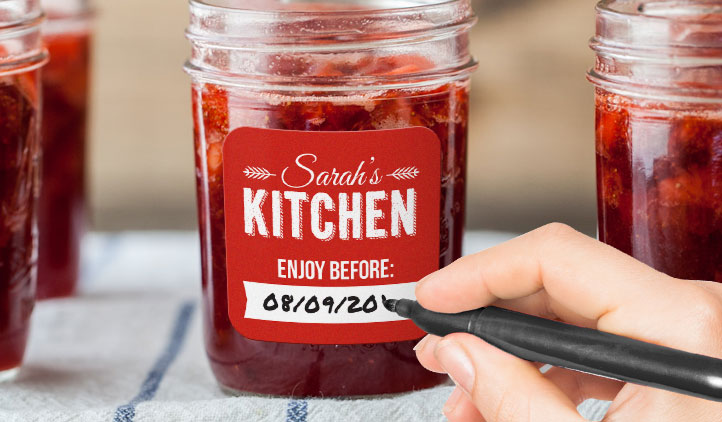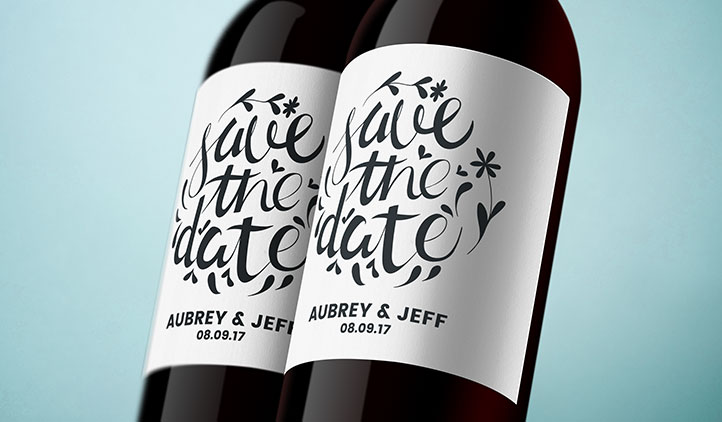 Our Matte Roll Labels are printed on a durable matte BOPP material. These labels have a matte finish that adds a premium touch and makes them easy to write on with pen, pencil or marker. They come in any size and are die-cut to the exact shape of your design. They are perfect to write best before dates on your products. Order as few as 250 per roll up to any quantity you need.
Product Features
100% Satisfaction Guaranteed
Writable with Pencil, Pen or Marker
You may also like
More About Matte Roll Labels
Customizable matte roll labels offer a sleek and modern finish for any product or gift, and are always an affordable option for when you need a large supply! Matte is becoming a popular finish for labels not only for it's great durability but also for the subtle modern flare it can add to product design. Thanks to their finish, our matte roll labels can be written on with pen or marker. This allows you to write things like best before dates and ingredients on food or beauty products, or personalize gifts for any occasion. Our matte roll labels can be custom cut into any shape or design, so your intricate logo or design is never compromised. Roll labels with a matte finish are also waterproof, ensuring that no matter what your labels endure, your custom information and matte labels remain in tact and look spectacular. Order as little as 250 and without any setup fees! We offer fast and affordable shipping on all our UK orders.
Want to compare packaging label materials? View our Packaging Labels Product Quality Chart.
Related Blog Posts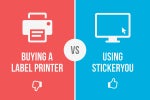 Buying a Printer vs. Using StickerYou
Should you buy your own label printer or outsource to a print service? To make things easy for you, we've listed the pros and cons of buying or outsourcing.
Reviews
Great products and great support.
great product and service
Stickers were just as I designed and ordered. Thanks Sticker You!
As a small business owner, I don't order frequently. But when I do, I receive the same great quality I've come to expect.
I am making:
Same design printed on pages, rolls or hand-outs
Same design printed on pages, rolls or hand-outs
More than one design on a page
More than one design on a page