Matte Stickers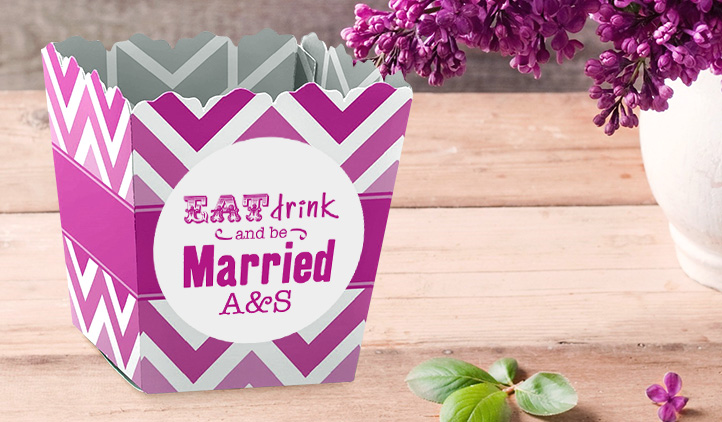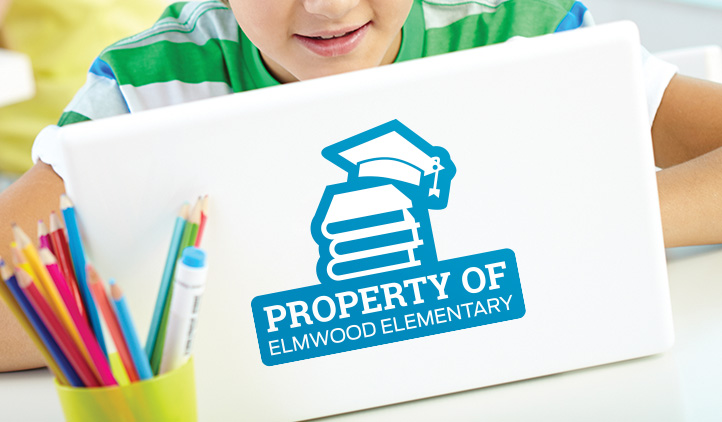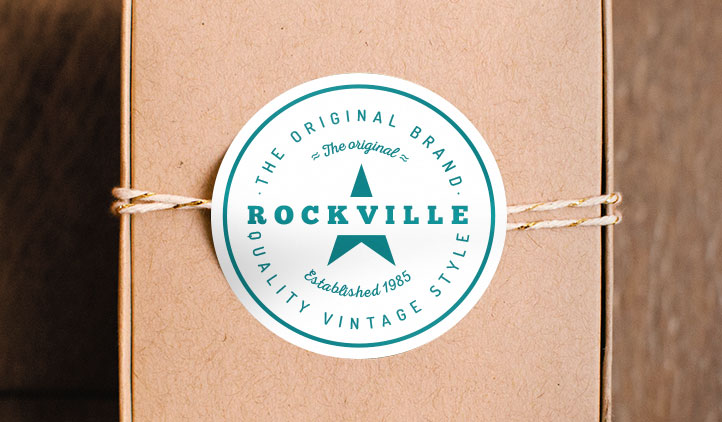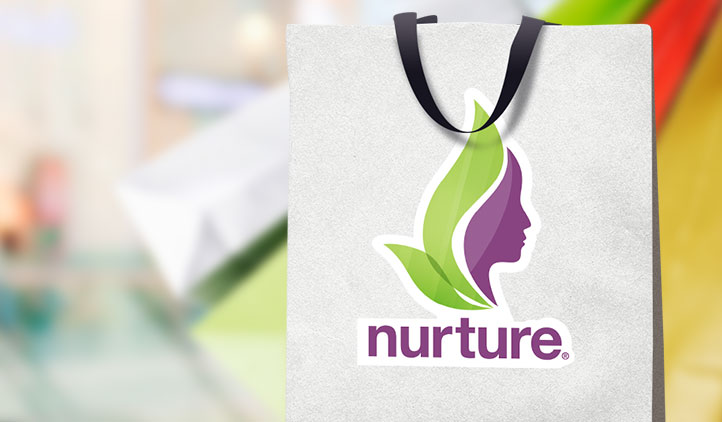 Design beautiful, matte finish stickers with our online platform. Matte stickers offer a more subtle, natural appeal while still giving your labels a high-quality look. No minimum order quantities!
Product Features
Writable with Permanent Marker
100% Satisfaction Guaranteed
Removable Without Residue
You may also like
More About Matte Stickers
Add a sleek look to your products with StickerYou's matte stickers and labels! Having a matte finish helps your custom stickers look beautiful while removing any visible glare, making matte stickers perfect for both personal and professional use. Our matte stickers are durable enough for a variety of applications as they're waterproof and weather resistant. Matte stickers and matte labels are great for branding shipping packages, labeling food and drink products, decorating wedding favors, personalizing loot bags, organizing your home and more! Custom matte stickers are also bubble-free for easy application and will remove without leaving any sticky residue behind!
StickerYou's mission is to make your brand or what matters to you stick, that's why we print your custom matte stickers using a 4-color CMYK process, which lets you accurately achieve your desired brand colors. Not only that, matte stickers offer high visibility, so you can show off your unique logo or design! There's no limit to how many colors you can use in your design, so be as creative and colorful as you want!
Matte stickers are ideal for any DIY projects, personal events such as birthday parties, weddings and more! Order custom matte stickers in any size, any shape, and any quantity to suit your needs. To create custom matte stickers, simply click on the Make Matte Stickers button above. Next, choose whether you want to create a page of stickers with a single design or with multiple designs. From there, you can upload your own logo or design, or choose from thousands of designs from our art gallery! With no minimums and expedited shipping your matte stickers get to the UK quicker than ever before. That's no codswallop.
Related Blog Posts
NEW! Matte Vinyl Stickers and Labels
Sometimes all you need is a label with a soft and subtle matte finish. Check out how we've just made it way easier for you to customize your own budget-friendly matte vinyl stickers and labels!
Reviews
I love the vinyl matte stickers. The sizes were perfect, the colors were perfect, the print was perfect. My only critique is that I wish the vinyl was a little thicker.
These stickers turned out great and are everything that was promised. We love them!
I replaced paper stickers with your vinyl one for labeling my jars; so much better for cosmetics as they don't get messed up like the paper ones.
The stickers were great quality! We were very happy with the high quality images.
I bought these as a test for my online etsy shop. The stick great and feel really high quality. My dad loved them and even put one on his phone. I love seeing my creations become reality, so I really couldn't be happier. I'm definitely going to be ordering through StickerYou again!
I am making:
Same design printed on pages, rolls or hand-outs
Same design printed on pages, rolls or hand-outs
More than one design on a page
More than one design on a page