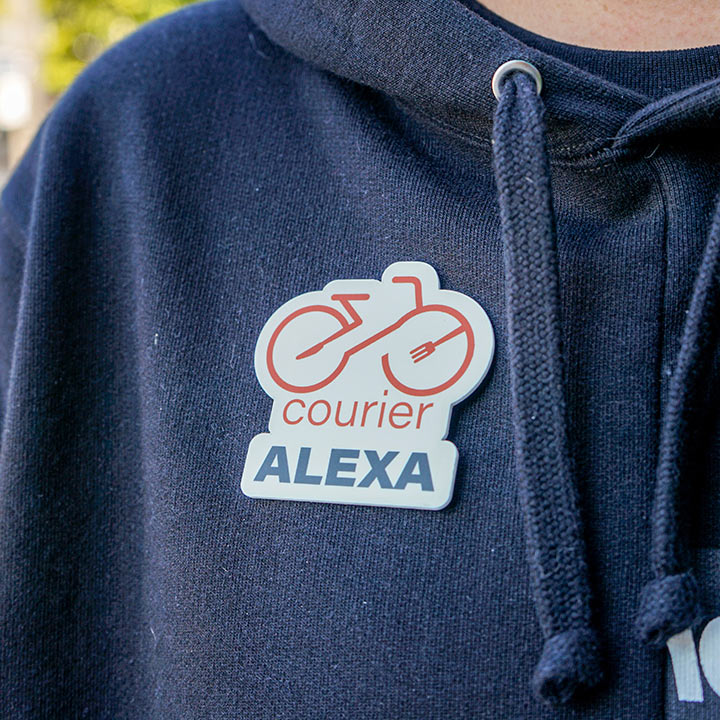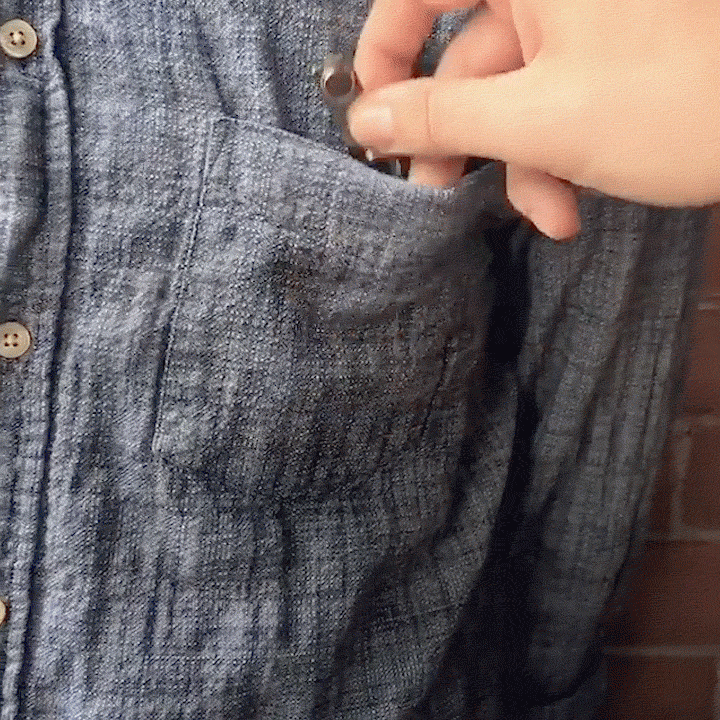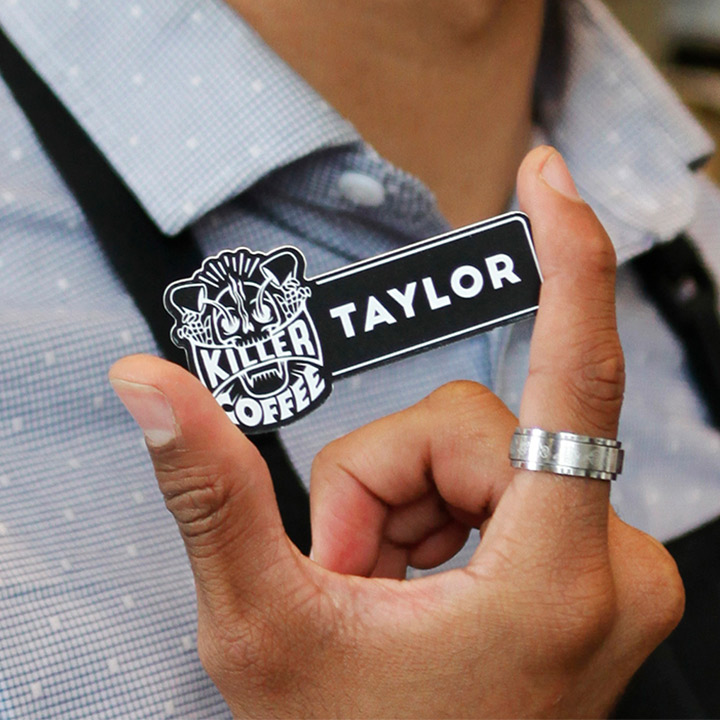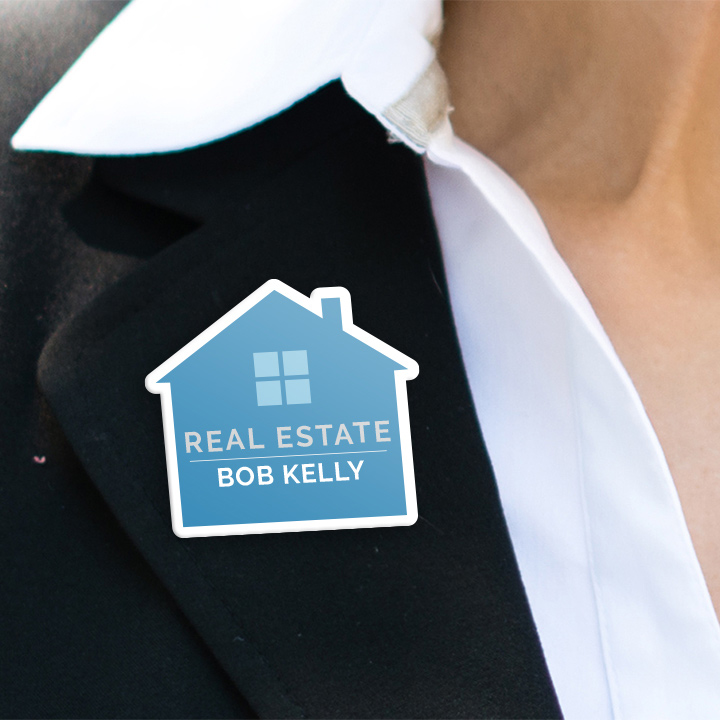 Create custom badges to make your logo and employees shine! Customize your die-cut badge with your favorite icon or brand and have your designs cut to any shape. Order in as little as 1 badge while leaving your clothing in perfect condition because of its magnetic attachments.
Learn More
Learn More
1 Badge

3 Badges

5 Badges

10 Badges

25 Badges

50 Badges

100 Badges

250 Badges
Custom Quantity
---
Reviews (121)

5/18/2022
Great stickers like always.

5/12/2022
Had one made so my boss could see it! He loves it and plans to order more for the crew!

4/7/2022
The logo badge was perfectly done, just as we ordered! It looks great.

3/30/2022
Very pretty! Good concept magnetic!

2/17/2022
Great quality!!! They look incredible! I was hesitant about the magnet, but they are super strong! My only issue was that I had to add a very subtle gray border to the design because I wanted them with the logo and white background, no specific name printed. Without the border, it only reads the logo, so the shape didn't work as I wanted. With the border, the shape worked perfectly, but I would've wanted to avoid the border.