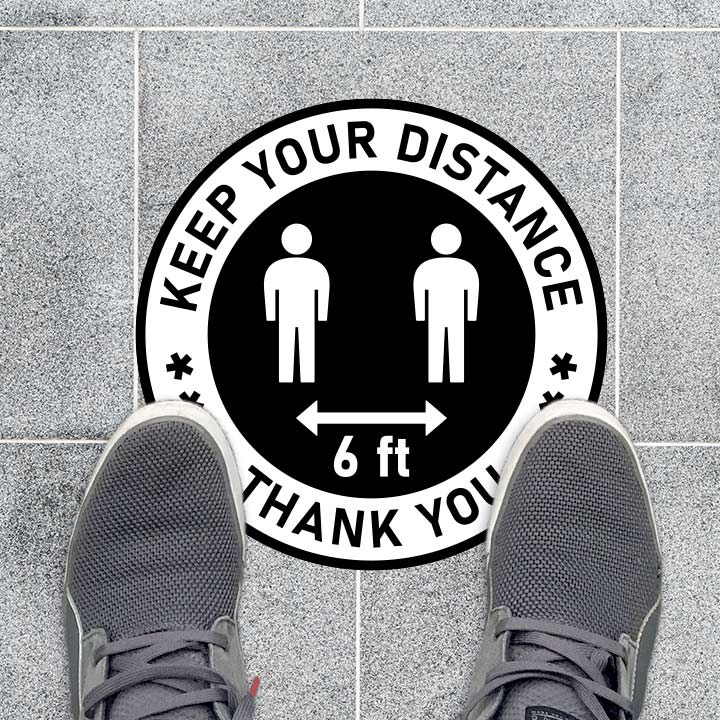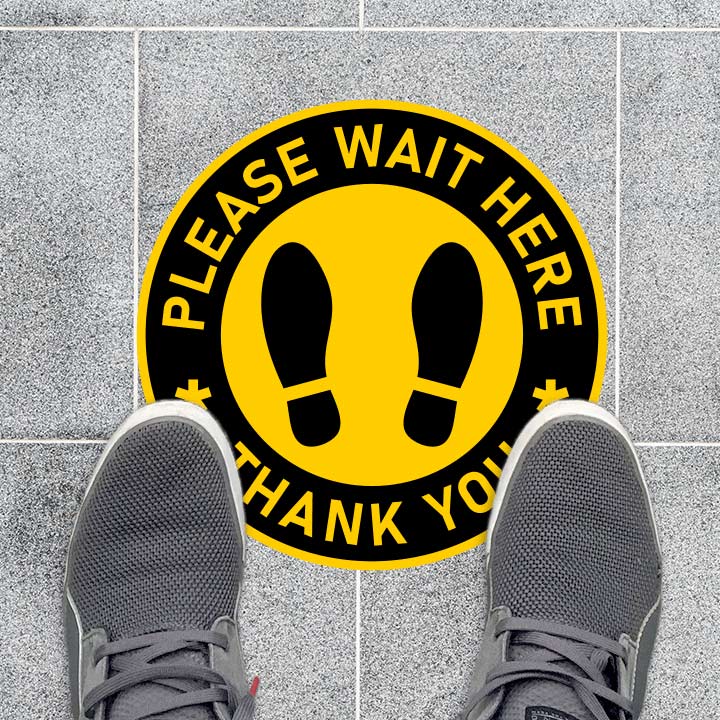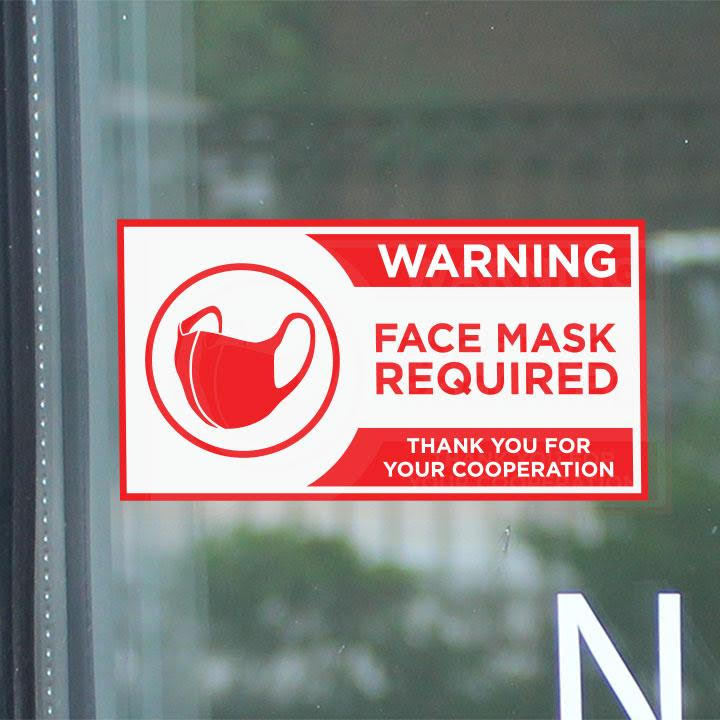 Social distancing and safety measures are key factors when it comes to keeping our peers healthy and happy during unprecedented times. Bring a little comfort to every day interactions with a selection of readymade decals from the button below! Social distancing and safety measures are key factors when it comes to keeping our peers healthy and happy during unprecedented times. Bring a little comfort to every day interactions with a selection of readymade decals from the button below
Learn More
Learn More
---
Reviews (6739)

Brianna U.
Verified Buyer
10/25/2021
Great quality and great customer service !

10/25/2021

10/23/2021
Very nice look and feel to them! I would definitely buy more in the future, as I've got lots of compliments on the quality. The Website was relatively easy to use also, especially for making custom stickers!

10/21/2021
The site was easy to use. I customized a beer label for a wedding. They came quickly and are easy to apply to the bottles. My only complaint is they are a bit small.

10/20/2021
The stickers turned out really well! I was emailed a warning on how one might not print clearly, but even that one came out looking clean and easy to read. The removable vinal stickers stick and hold well, and they remove cleanly with little effort.