Permanent Die-Cut Singles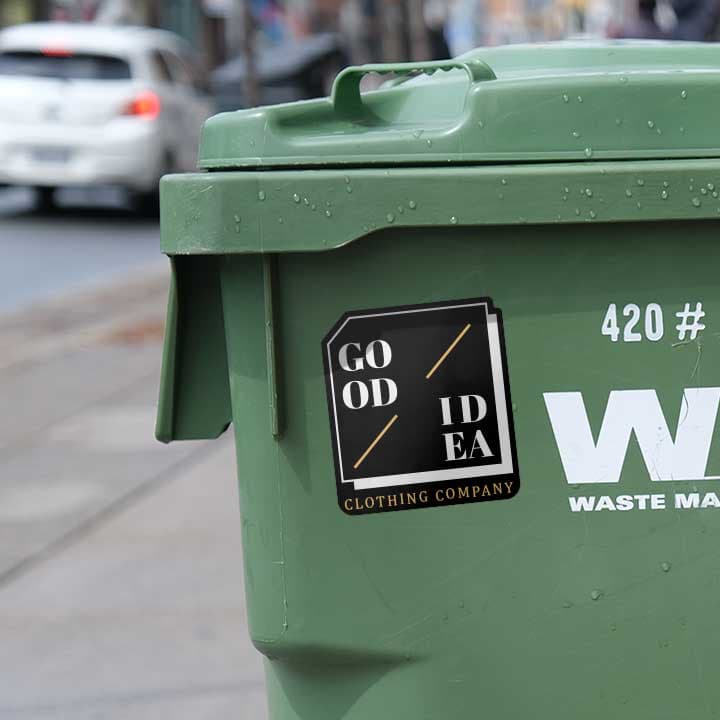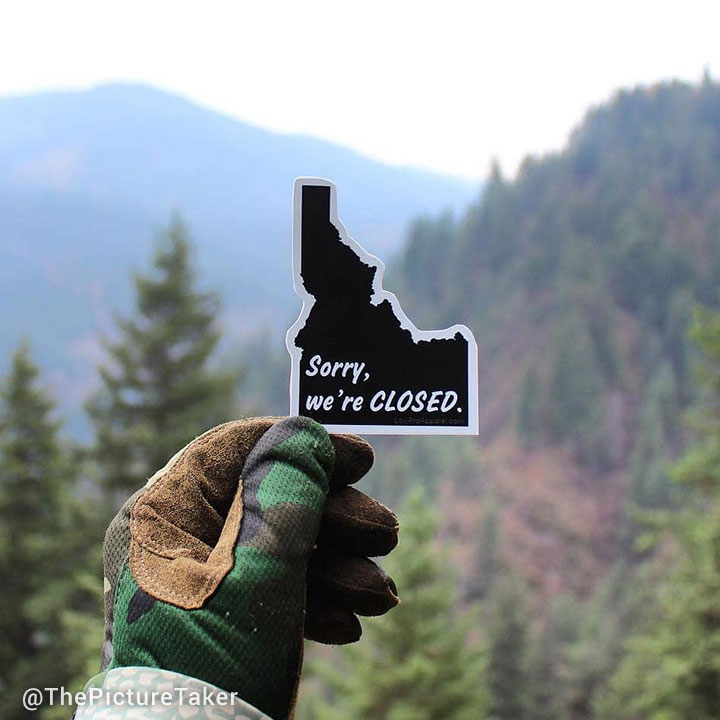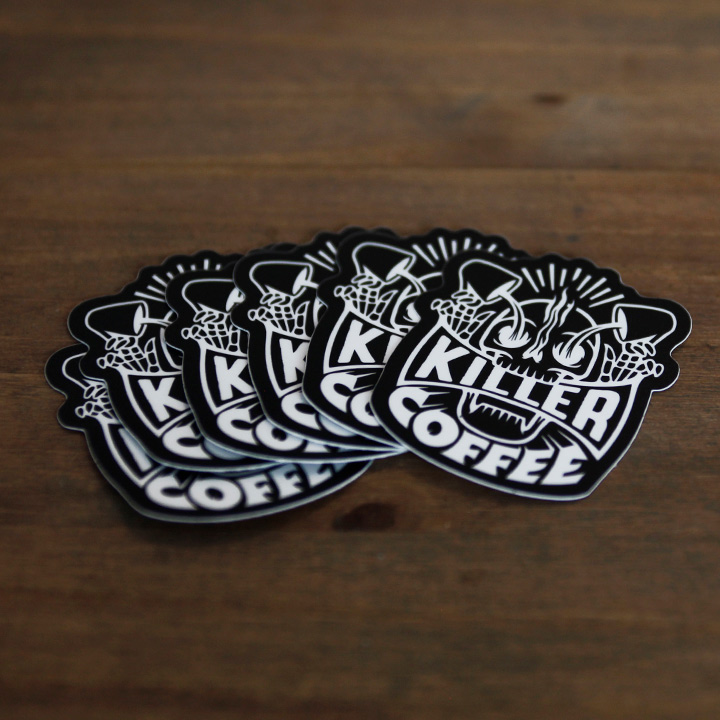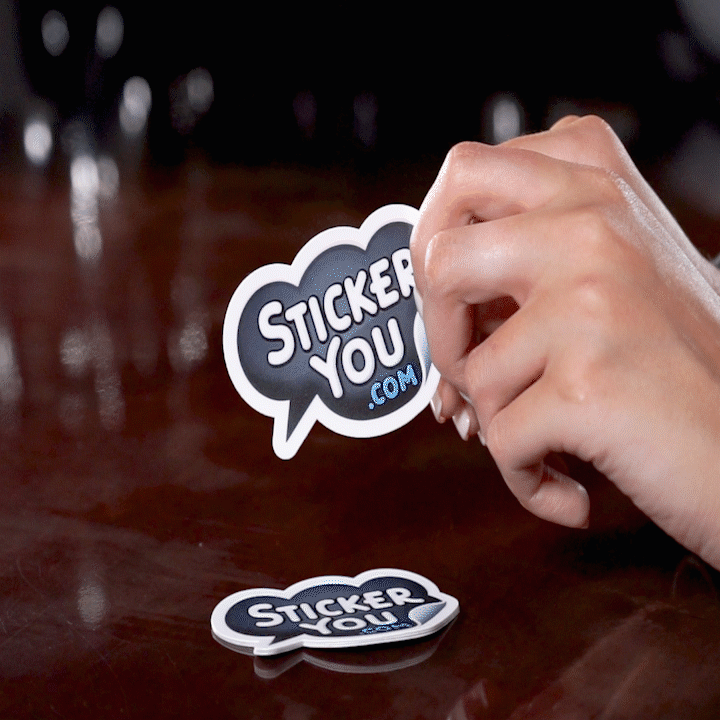 What's strong, durable, and contour cut to the shape of your artwork? It's our new permanent die-cut singles!The die-cut line for these innovative stickers will mirror the edge of your design, minimizing extra material. With a sleek, clean cut look and permanent adhesive, these stickers will be sure to dazzle the masses.
Learn More
Learn More
1 Sticker

5 Stickers

10 Stickers

25 Stickers

50 Stickers

100 Stickers

250 Stickers

500 Stickers

1000 Stickers
Custom Quantity
Reviews (242)

9/8/2022
Such cute stickers! I ordered a small size and was worried about the details of the art I drew not coming through, and the quality wasn't sacrificed at all. The image was clear!

9/6/2022
Just as ordered! They were perfect!

Lindsey K.
Verified Buyer
9/6/2022

9/1/2022
Looks great! Happy with the quality and process.

8/23/2022
The die cuts turned out really well, the sticker quality seems good haven't had time to test it. One of my designs wasn't the best quality but that's more of an issue for us to fix