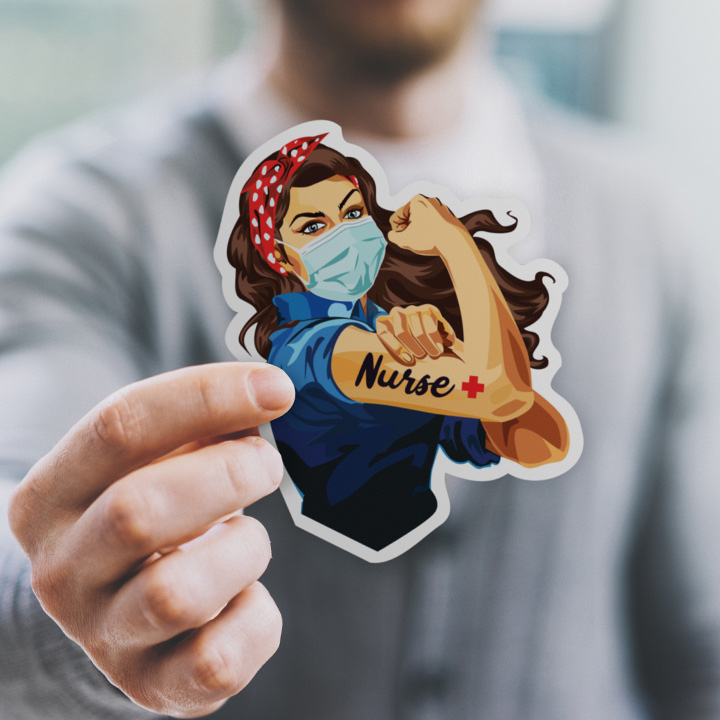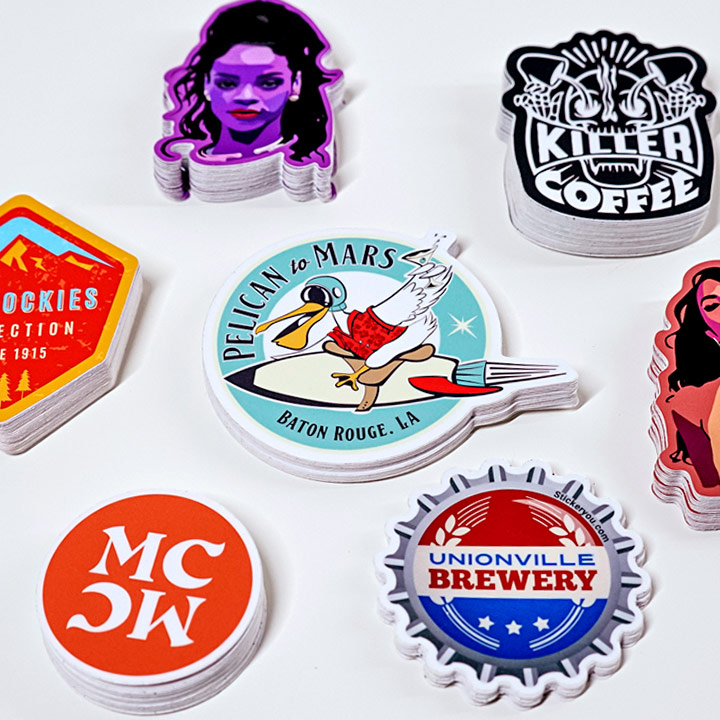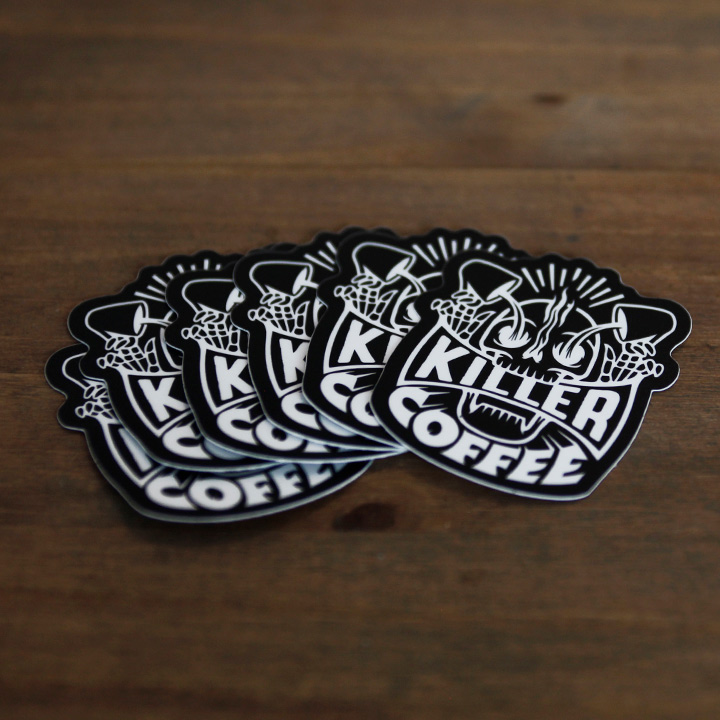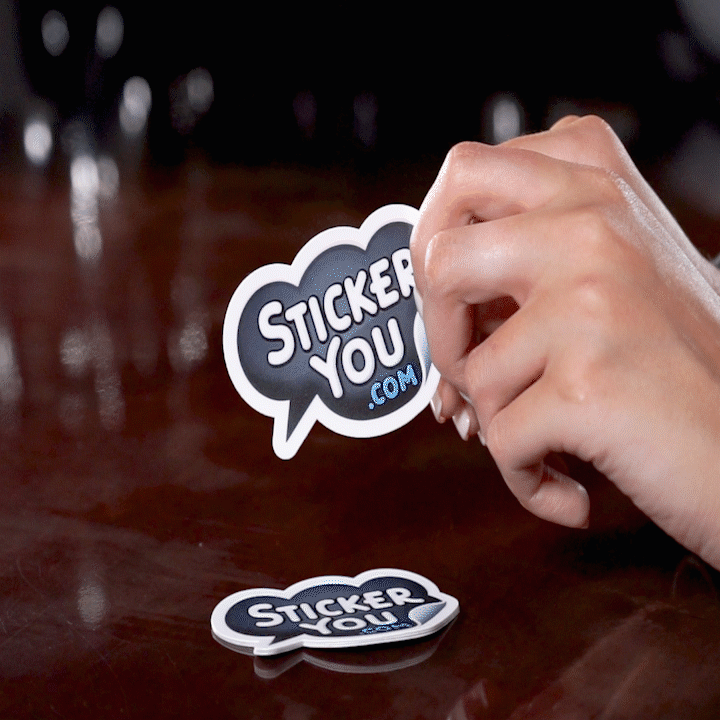 Make high-quality individually die-cut vinyl stickers in any size, shape and quantity. Our easy
proprietary Sticker Maker online technology enables endless customization and precise die-cuts for any design.
Every die-cut single is matte
laminated for added protection and aesthetic appeal.
Learn More
Learn More
1 Sticker

5 Stickers

10 Stickers

25 Stickers

50 Stickers

100 Stickers

250 Stickers

500 Stickers

1000 Stickers
Custom Quantity
Reviews (1896)

Deborah J.
Verified Buyer
9/9/2022
Love the quality and great colors! Appreciated the customer service and the swift response!

9/8/2022
Turned out great. Design is crisp and clear, high quality material.

Melinda P.
Verified Buyer
9/8/2022
Perfect and great quality

Kristina B.
Verified Buyer
9/7/2022

9/7/2022
I am super impressed with the quality of these stickers! They're thick and very well made. I specified a change to the die cut, and it looks better than I anticipated. Such an amazing value for the price. We've definitely found our sticker supplier moving forward!