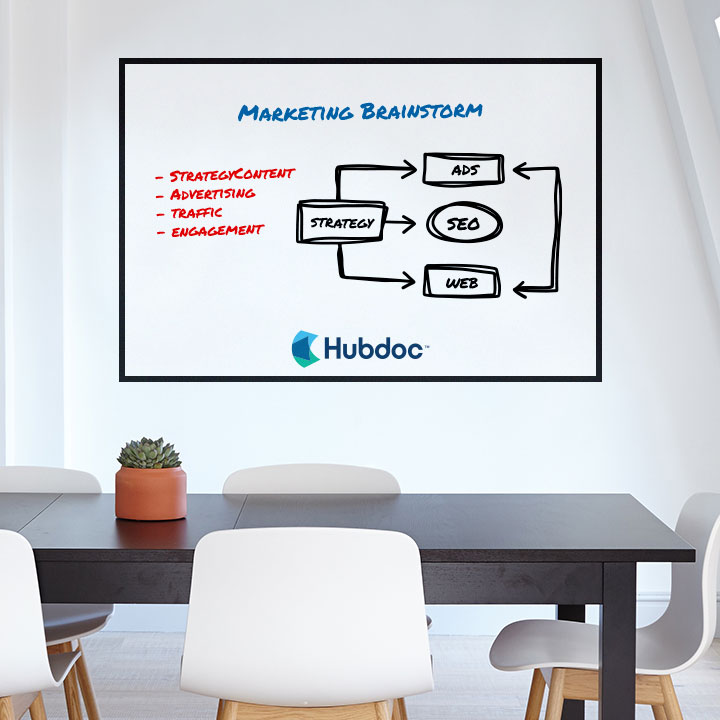 StickerYou's Custom Print Dry Erase Wall Decals help turn your wall into a whiteboard. Personalize with designs to track your to-do lists, leave fun notes for your family or roommates, or track your appointments with calendar whiteboards.
Buy Now and Customize Later
or get a quote below
$30
for 1 decal (20" x 20")
Learn More
Learn More
---
Reviews (6656)

9/13/2021
I had a great experience again. It is nice how previous purchases are saved so that it is much easier to re-order.

9/13/2021
Awesome! Perfect and great quality. They worked with me on the design when a red flag was raised due to the size of the font.

Jessica A.
Verified Buyer
9/10/2021
Appreciate how prompt StickerYou was with a reprint of these items. They did a beautiful job and I'm satisfied with the result.

Phaedra C.
Verified Buyer
9/10/2021
Very easy to order, and the removable, round labels we order are high quality.

9/10/2021
Looks great! Very good quality. Exactly as designed, color, form, size... We put it on a skydiving helmet!