I am making:
Same design printed on pages, rolls or hand-outs
More than one design on a page
More than one design on a page
Honey Labels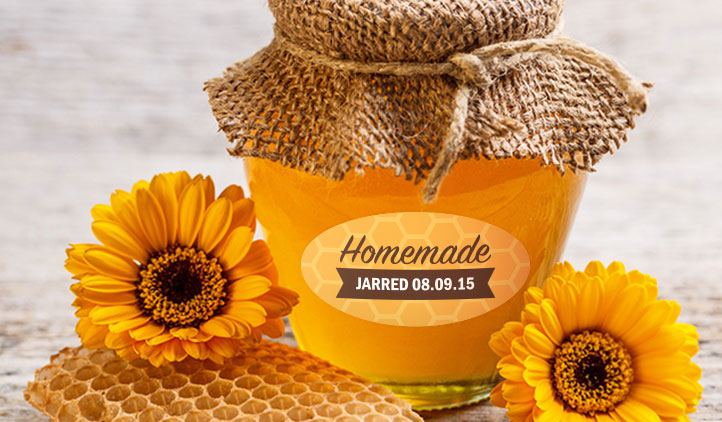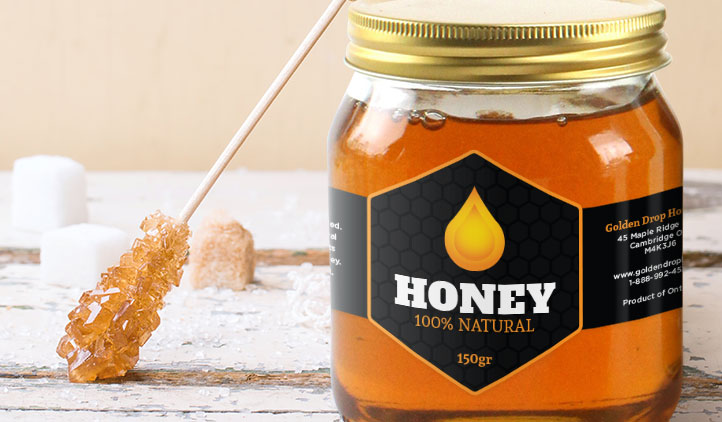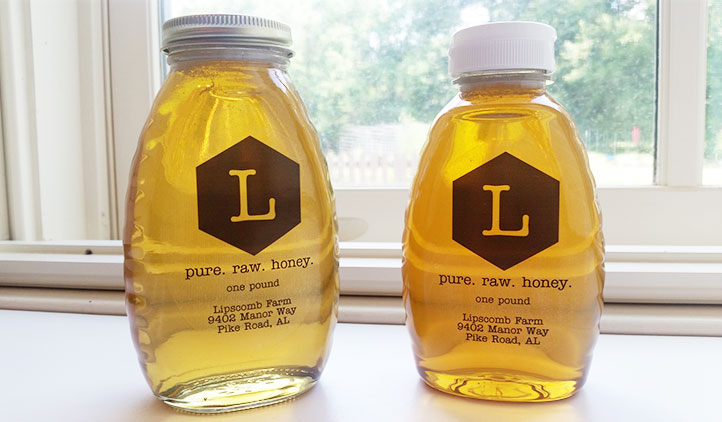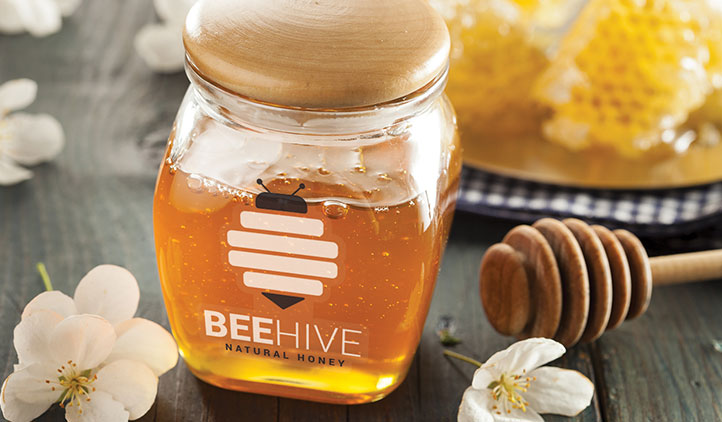 Make your own Honey Labels at StickerYou! Custom made, high quality, glossy material for your honey to make it that much sweeter. Choose a design or create your own. You'll be as busy as a bee when you discover StickerYou's Honey Labels!
Product Features
Writable with Permanent Marker
100% Satisfaction Guaranteed
Removable Without Residue
You may also like
More About Making Honey Labels
Whether you make honey for work or for fun, making labels for your jars has never been easier thanks to StickerYou! Create any shape or size like fancy shaped, round labels, rectangle, or if you have your own design or artwork, make it die cut to the image. If you're using glass jars, mason jars, or Bernardin jars, you can make your label to fit the jar of your choice. You can even make it to stick on the lid! To give your product a sleek, unique look, make your label on clear vinyl and let your honey shine through. If you're making honey for personalized gifts, include a gift tag and for a special touch, write your recipients name on later with a pen or marker.
Honey labels are made with high quality, vinyl material. The material is bubble free, so the label will go on smoothly and stick strong. They are water resistant, will last long in the fridge, freezer, even in the dishwasher!
Related Blog Posts
Awesome Food Label Ideas for Foodies
We all judge food by its package! Here are some cool effects you can add to your food labels, making your homemade or gourmet goodies even more attractive.