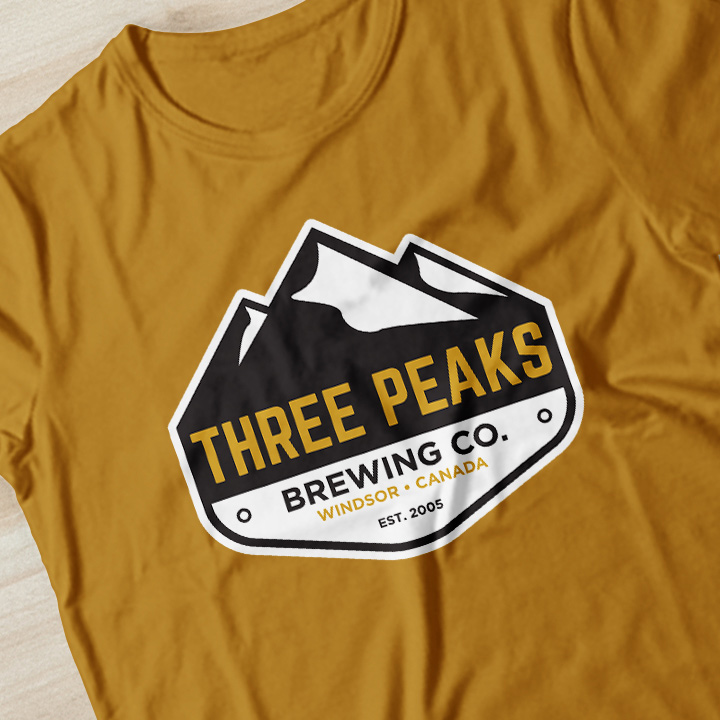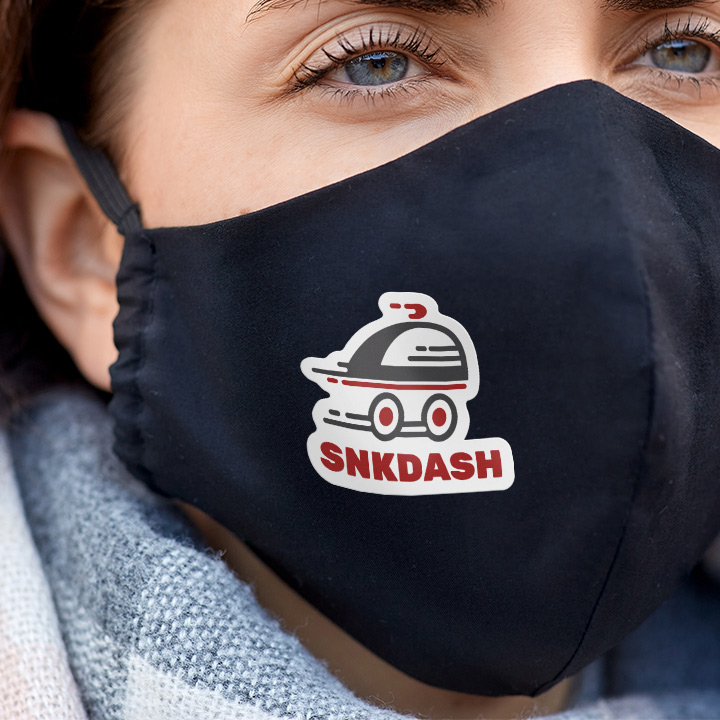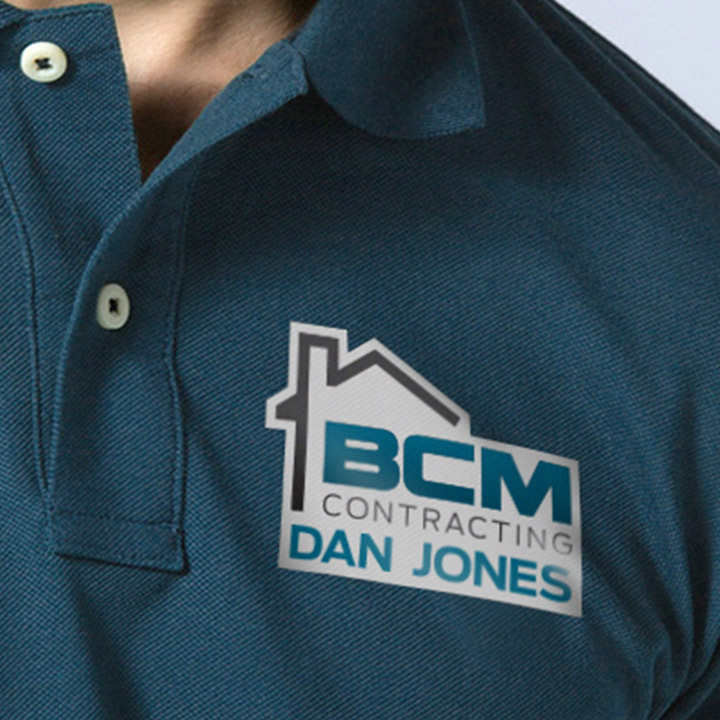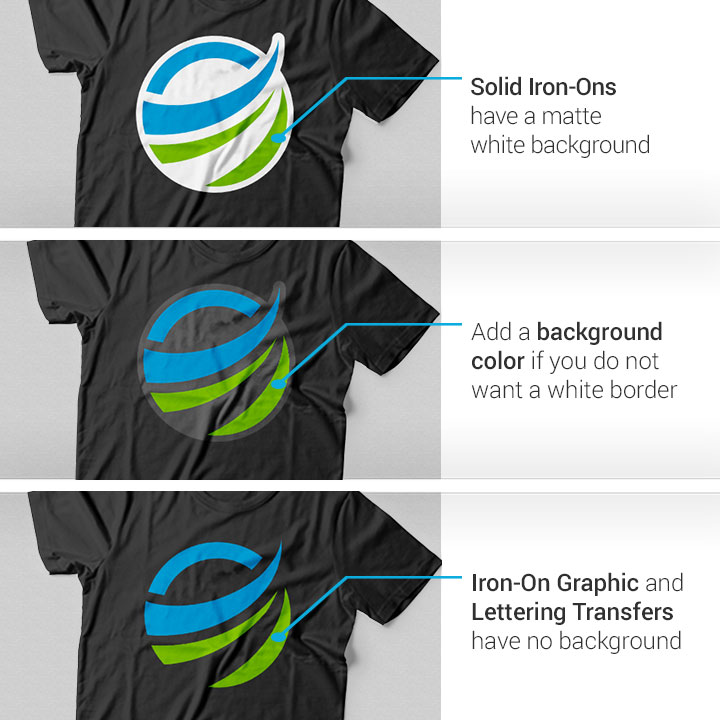 20 Iron-Ons (1 Page)

40 Iron-Ons (2 Pages)

60 Iron-Ons (3 Pages)

80 Iron-Ons (4 Pages)

100 Iron-Ons (5 Pages)

160 Iron-Ons (8 Pages)

200 Iron-Ons (10 Pages)

500 Iron-Ons (25 Pages)

1000 Iron-Ons (50 Pages)
Custom Quantity
Reviews (2050)

Melissa J.
Verified Buyer
9/11/2022

Charlotte O.
Verified Buyer
9/8/2022
I like the iron on after you sent me new one that were the old version. Although, they are not holding up as well as I thought. After two washes they are fading and peeling. I thought the product look great but once it got on the t-shirt is was not durable. I wanted to order 20 more but I am very hesitant.

Angelique T.
Verified Buyer
9/7/2022
So easy to apply and awesome quality! I'm definitely going to order larger ones for shirts!

ShaQira S.
Verified Buyer
9/5/2022
I really love how the StickerYou team was sure to contact me once they noticed my first design appeared blurry and they allowed me to fix it in a reasonable amount of time. My order arrived about 2 days earlier than I expected which was also super sweet. Once I saw my order in person I was amazed! Everything turned out so good ❤️ So glad I chose StickerYou for my small business and I will definitely be ordering again!

Michael T.
Verified Buyer
9/3/2022