Laptop Stickers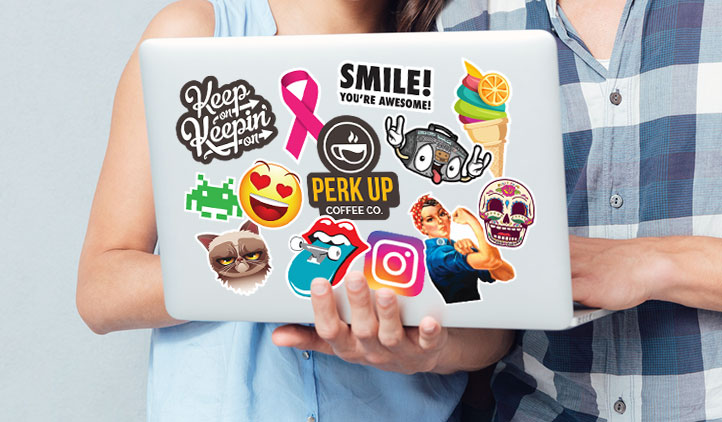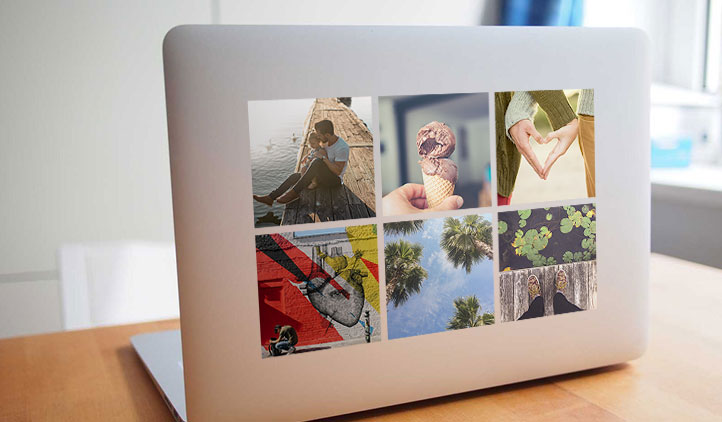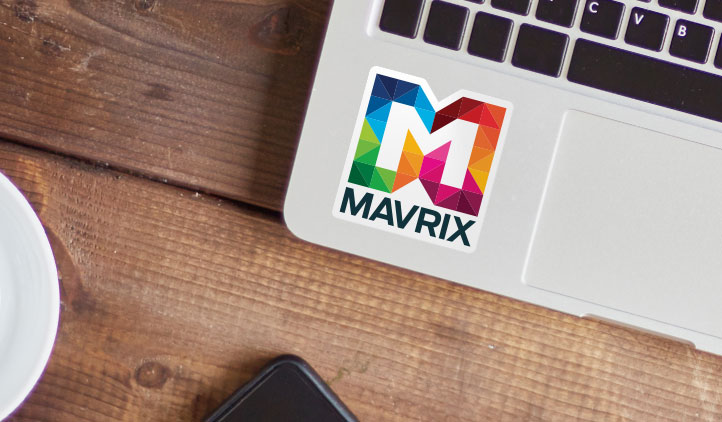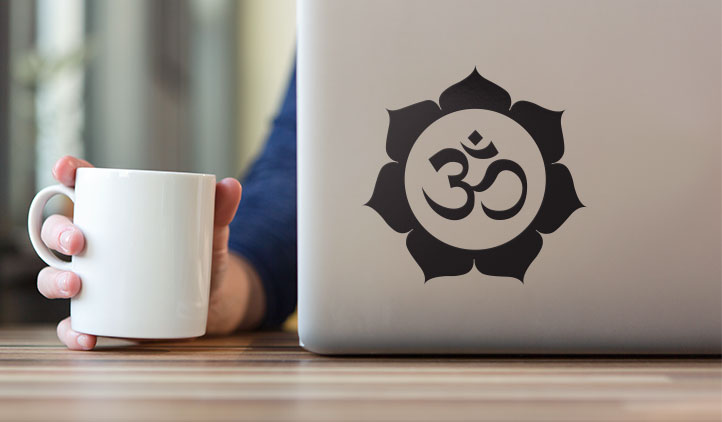 Make laptop stickers at StickerYou, or upload your logo to promote your company. Make your own custom stickers for any laptop or computer at StickerYou!
Product Features
Writable with Permanent Marker
100% Satisfaction Guaranteed
Removable Without Residue
You may also like
More About Laptop Stickers
Turn your favorite photos, characters, designs, or your company logo, all into laptop stickers! You can either cover your laptop with a bunch of different stickers, or select your favorite and switch them up when you're ready for a new design. For Mac users, get creative with the apple logo on the back and place your stickers around it and use it in your artwork. Perhaps your favorite characters trying to reach for the apple, or jumping over it? While you can make your stickers to cover just a portion of your laptop, you can make it to cover the whole back of the monitor, too. Just measure the size the area you want to cover, and make your sticker accordingly! Not only can you make the stickers on the cover of your laptop, you can also make them to stick on the keyboard area so you can admire your stickers while you work.
Make your laptop stickers using our high quality, glossy vinyl material in either white or clear vinyl. Our stickers will stick strong and go on smoothly with bubble free material. When it comes time to change your stickers, they will come off clean and leave no messy residue behind to harm your computer. To help keep your laptop safe, while making your sticker, include your name, email, or phone number, so people can contact you if found.
Laptop Stickers Vs. Transfer Stickers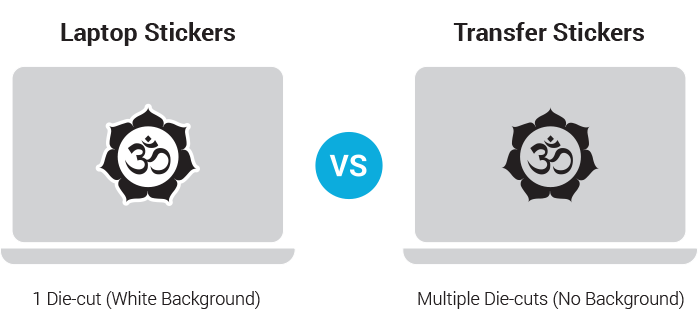 If your design easily fits in one standard or contour shape, then laptop stickers are a great choice for you! However, if you are looking for a more intricate design comprised of multiple pieces, we recommend placing a custom order for Transfer Stickers. Transfer Stickers are pre-masked for easy application, allowing you to adhere the transfer easily, evenly and bubble free. When it's time for a new design you can easily remove your Transfer Sticker without leaving behind any adhesive. Fill out the form below to order Transfer Stickers.
I am making:
Same design printed on pages, rolls or hand-outs
More than one design on a page
More than one design on a page