Logo Wall Decals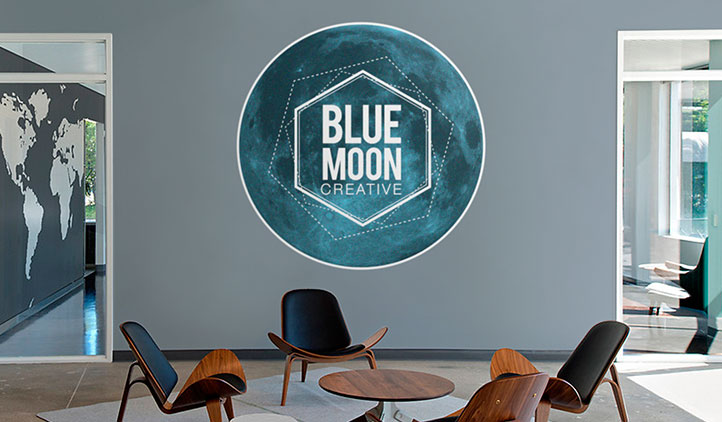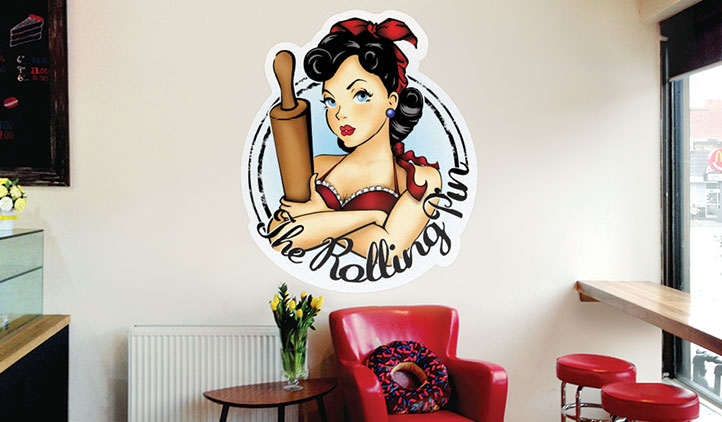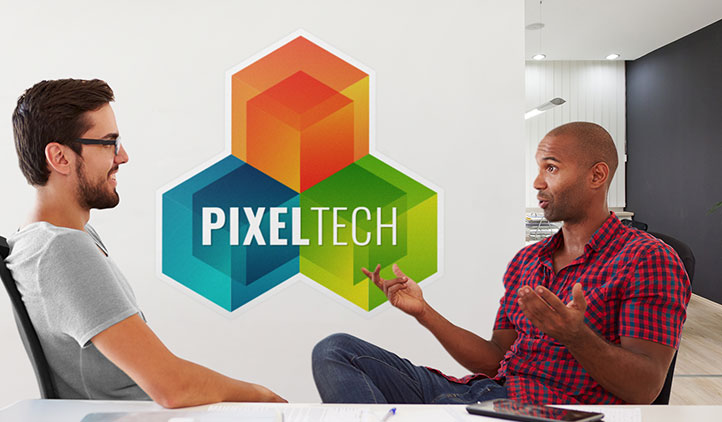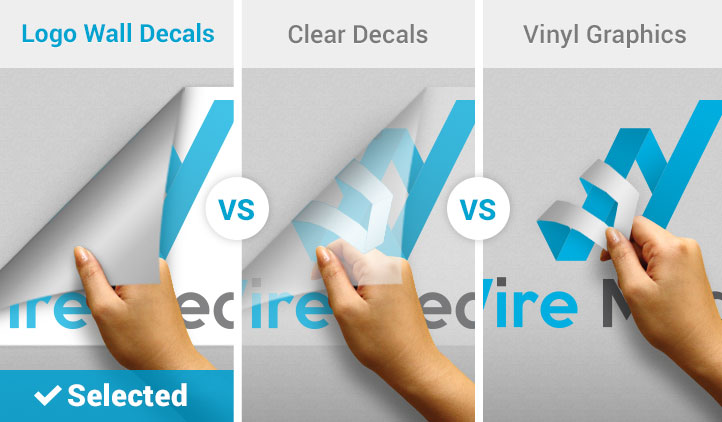 Customize your office, decorate any room, or brand your event with custom Logo Wall Decals. Works on indoor smooth wall surfaces. Our logo decals stick strong and are removable.
For sizes above 45" Get a Quote.
Product Features
100% Satisfaction Guaranteed
Perfect for Home or Office
Unique & Stylish for Decor
Removable Without Residue
You may also like
More About Logo Wall Decals
Missing instructions? Get your logo wall decal instructions here!
StickerYou's light-weight removable Logo Wall Decal material is easy-to-apply and removes without leaving residue or damaging your walls. Logo Wall Decals can be custom die-cut to your design. The vinyl material stands out but the lustre composition removes visible glare. Decorate your space with Logo Wall Decals and make your message stick!
Related Blog Posts
Making Your Business Look Like a Business
Whether you're operating from a cozy storefront, the basement of an office building, or from your own home, there are things you can do to upgrade the look of your space. Beauty is in the eye of the beholder, but value is in the eye of your customer, so make sure your business looks like a business.
I am making:
Same design printed on pages, rolls or hand-outs
More than one design on a page
More than one design on a page