I am making:
Same design printed on pages, rolls or hand-outs
More than one design on a page
More than one design on a page
Party Labels by Bonnie Marcus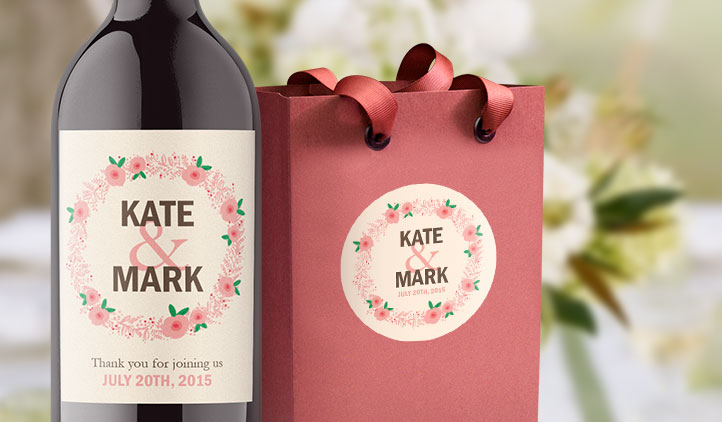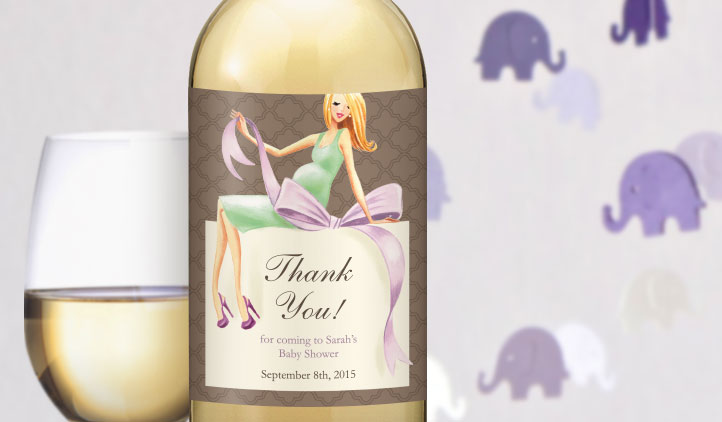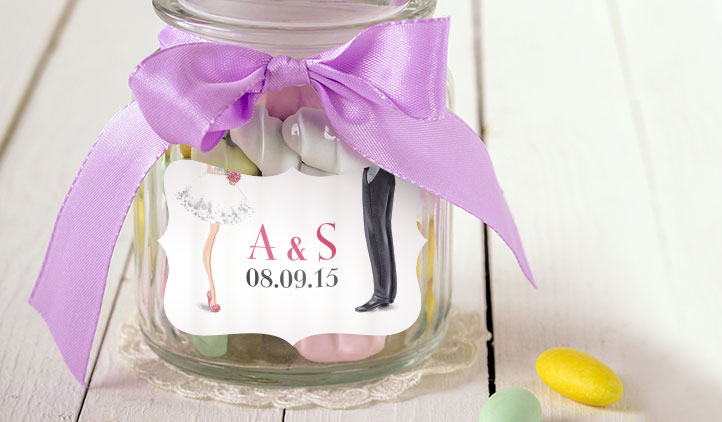 The Bonnie Marcus Collection features fresh, contemporary designs that reflect the fashion-forward metropolitan lifestyle. Create customized labels and add sophisticated style to your event!
Product Features
Writable with Permanent Marker
100% Satisfaction Guaranteed
Removable Without Residue
More About Party Labels by Bonnie Marcus
As a wedding planner in New York City and the Special Event Coordinator at the prestigious 92nd Street Y in Manhattan, Bonnie was very familiar with the wedding industry and always thought that something was "lacking" in the invitation market. For years she was on the lookout for fresh, contemporary designs that reflected the fashion-forward metropolitan lifestyle of her clients. Since most of the product available at retail was very traditional, Bonnie frequently custom designed invitations to bring the vision of her customers to life.
Toward the end of her pregnancy, Bonnie stopped commuting to Manhattan and eagerly launched Bonnie Marcus Collection, "where fashion meets paper" from her dining room table in Westport, Connecticut. Having also worked for a number of years in the fashion industry for top designers such as Diane Von Furstenberg, Bonnie decided to make her dream of chic, stylish stationery a reality.
StickerYou has partnered with Bonnie Marcus to transform a selection of her beautiful stationery designs into customizable stickers and labels, perfect for your special occasions.
Related Blog Posts
Bride Pops The Big Question
The perfect proposal, bachelorette party, engagement party, rehearsal dinner, and wedding are made in the details. The personal touches you add are what will be most memorable.
Design Your Own Wine Labels
Wine - sweet, sweet heaven water in a bottle (or box, depending on which trailer park you live in). Or so we've heard. The custom of giving wine as gifts has spanned centuries, and is ever more popular today. You'll want to raise your glasses to this great idea that is both fun and practical: Custom Wine Labels!