Street Decals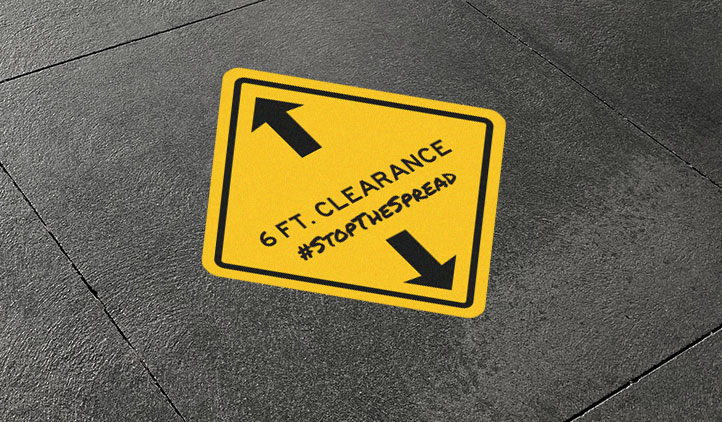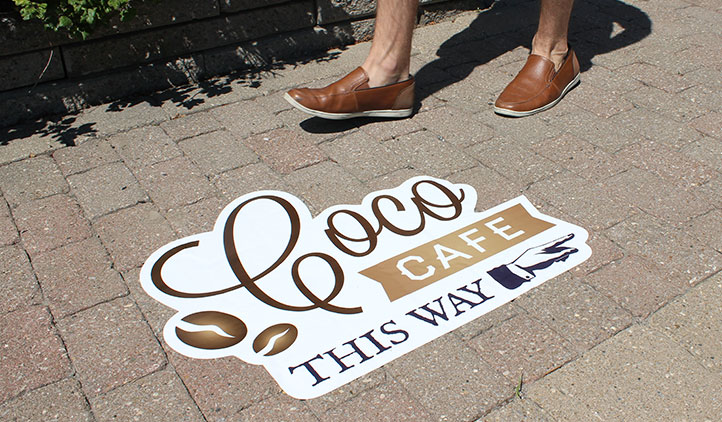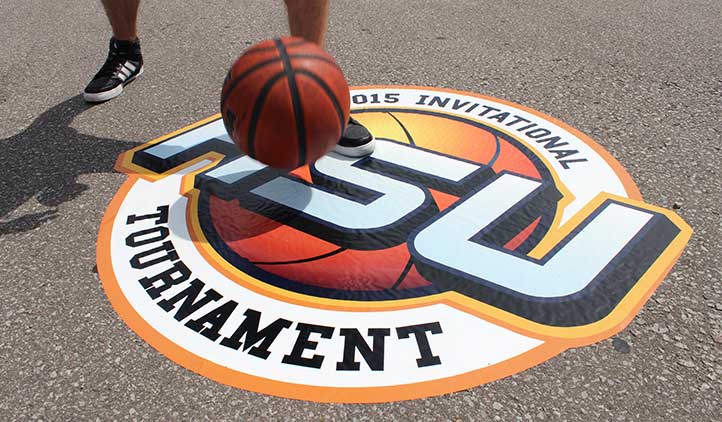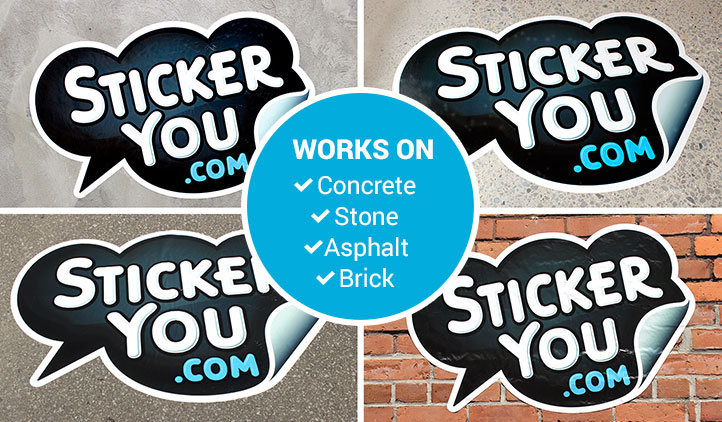 Take your message to the streets with StickerYou's super durable custom Street Decals. These flexible vinyl decals will adhere to any surface and withstand pedestrian and vehicular traffic! They are perfect for outdoor marketing, events, and signage - while also being removable. The decals are laminated to protect from hard abrasion and are slip resistant. Order in any shape and any quantity.
Product Features
100% Satisfaction Guaranteed
Unique & Stylish for Decor
Perfect for Events and Trade Shows
You may also like
More About Street Decals
Street Decals are printed on laminated white vinyl that will adhere to many types of rough surfaces of sidewalks such as concrete, stone, asphalt, and brick, while still being removable. Specially formulated and certified slip resistant, Street Decals are also chemical, water, snow, and scuff resistant to help protect the quality and visibility of your image for up to 30 days.
Fill out this custom quote form below and a StickerYou associate will respond to your inquiry promptly with a formal quote.
Related Blog Posts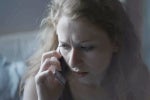 Greta: Think you've got the best boyfriend?
Birthdays are important. They only come once a year and mark the anniversary of your entrance into the world. Definitely a reason to celebrate. Watch what happens to Greta on her birthday.
I am making:
Same design printed on pages, rolls or hand-outs
Same design printed on pages, rolls or hand-outs
More than one design on a page
More than one design on a page