Vinyl Lettering and Numbers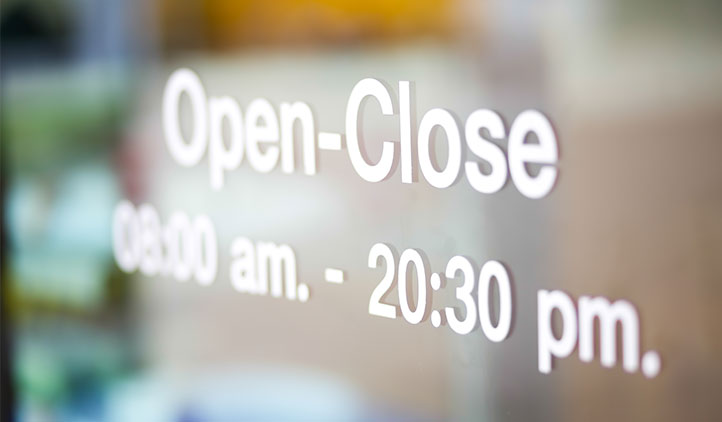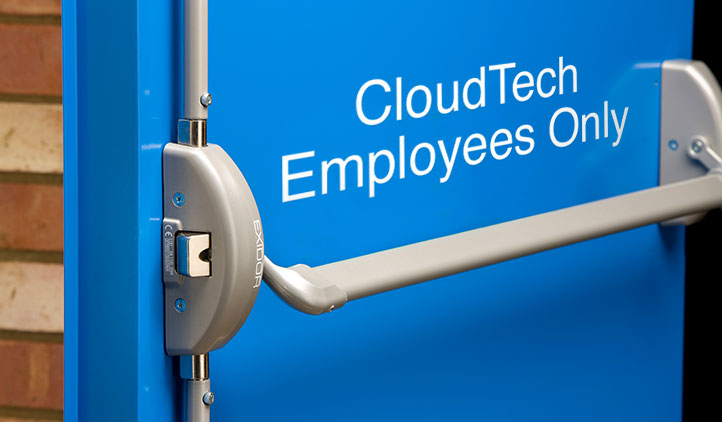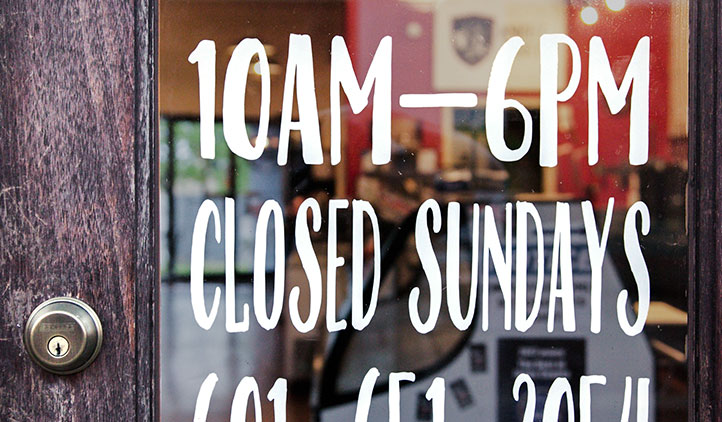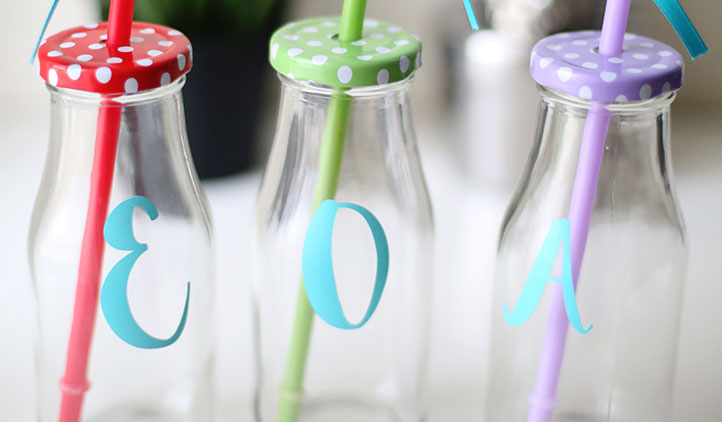 Enhance your walls and windows with custom removable Vinyl Lettering and Numbers, exactly how you need it to make your message stand out. Our vinyl lettering and number decals are easy to apply and removable. Choose your font, color, customize your text.
For sizes above 45" Get a Quote.
Product Features
100% Satisfaction Guaranteed
Removable Without Residue
Works on Mirrors and Glass
You may also like
More About Vinyl Lettering and Numbers
Missing instructions? Get your vinyl lettering instructions here!
Give your walls and windows a premium look with custom die-cut Vinyl Lettering and Numbers. StickerYou's Vinyl Lettering and Number decals are custom cut right to the edge of the individual letters and numbers. Order your vinyl pieces in any color or font. This product is made using premium white vinyl material. After being cut to shape, the end product is masked using a lamination. To apply, simply peel the backing off the letters or numbers, leaving them vinyl pieces stuck to the masking. Then apply the adhesive side face-down onto the surface. Smooth the letters and number onto the surface, and then gently peel off the masking, leaving your vinyl letters and numbers stuck in place on the surface.

Vinyl lettering and numbers are a great way to add signage to storefronts, businesses and more. This material is appropriate for use either indoors or outdoors. The durable material will keep each individual letter in place and looking great in all weather conditions. Make your message stand out with Vinyl Lettering and Number decals.
Related Blog Posts
Making Your Business Look Like a Business
Whether you're operating from a cozy storefront, the basement of an office building, or from your own home, there are things you can do to upgrade the look of your space. Beauty is in the eye of the beholder, but value is in the eye of your customer, so make sure your business looks like a business.
I am making:
Same design printed on pages, rolls or hand-outs
More than one design on a page
More than one design on a page