Custom sticky products for the vaping industry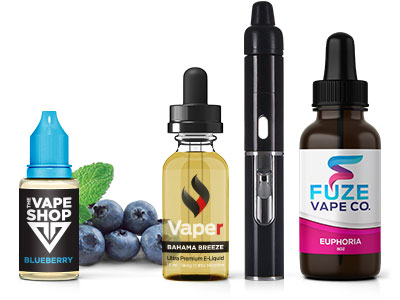 Selling vaping products, or creating your own? Create your own custom stickers, labels and decals for branding your e-juices and more!
Order in any size, any shape, and any quantity! The full flexibility of our platform allows you to create labels that fit perfectly to a variety of bottle sizes and shapes. Ideal for short and long run batches.
Products for Vaping