Custom Stickers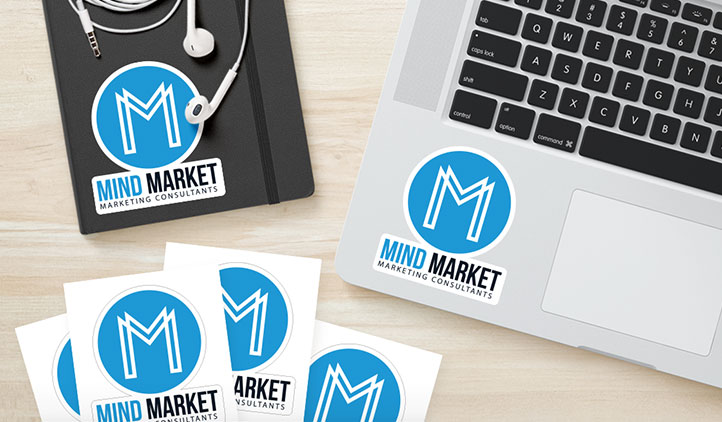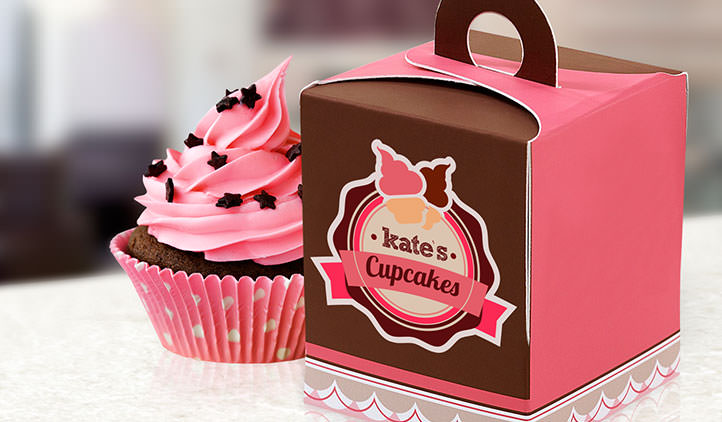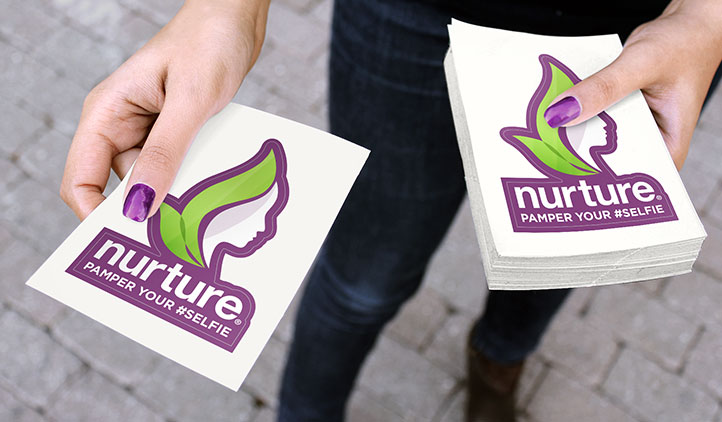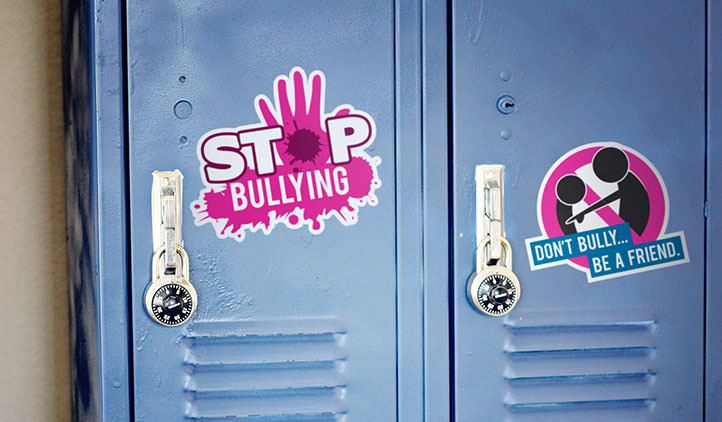 You can now customize stickers into any shape, size, or quantity you need! Only using StickerYou's Sticker Editor you can make stickers exact to 0.1" in size. Make your stickers round, square, or contour die-cut to any image to get that perfect shape to match your artwork.
Product Features
Writable with Permanent Marker
100% Satisfaction Guaranteed
Removable Without Residue
More About Custom Stickers
Make custom stickers in any shape, any size, any quantity, and with any image! At StickerYou you can make your own stickers exact to 0.1" in size. Upload your own artwork, the creative possibilities are endless. Make stickers for weddings, organization, for a creative spin on corporate gifts, or for kids. Whatever you're looking to make, you can use our library of images, or upload your own logo, or artwork. StickerYou's custom stickers, are made of high quality, white or clear vinyl material. They are weather resistant, water-proof, and will stick strong on most surfaces and materials. When it comes time to remove them, they will come off clean leaving no messy residue behind. Want to include text? Either add it in as you're making the stickers, or write it on your stickers later with a pen or marker. At StickerYou, make your stickers, your way!
Related Blog Posts
Raise Awareness by Making Your Message Stick
3 reasons why stickers and temporary tattoos may be the best marketing arsenal in your toolbox. Whether you're running a fundraising event, raising awareness for a cause or just spreading some goodwill and appreciation, we have an idea that will make others take notice.
StickerYou vs. Water
Custom stickers and labels are just some of the products we create for our clients. Our customers always say to us, "well they look pretty, but will they last?"
The Sticker Awesomeness You Won't Want to Miss!
This is not an ad. This is a shout out to everyone who has been inspired to create some awesome stickers, who in turn inspired us to create this video, which we sincerely hope will inspire others to create some awesome stickers, labels, custom decals and more.
Reviews
Fantastic added touch to my windows for Halloween with bats and ghosts window clings! Online order process was easy and the quality is great! Easy to install on windows too!
Great quality, fast shipping
Fast delivery, great service!
I really liked the way my labels came out using the design editor. I wish they had more of a border along the sides of all of the borders but that's probably something I can fix.
I am making:
Same design printed on pages, rolls or hand-outs
More than one design on a page
More than one design on a page