Custom Temporary Tattoos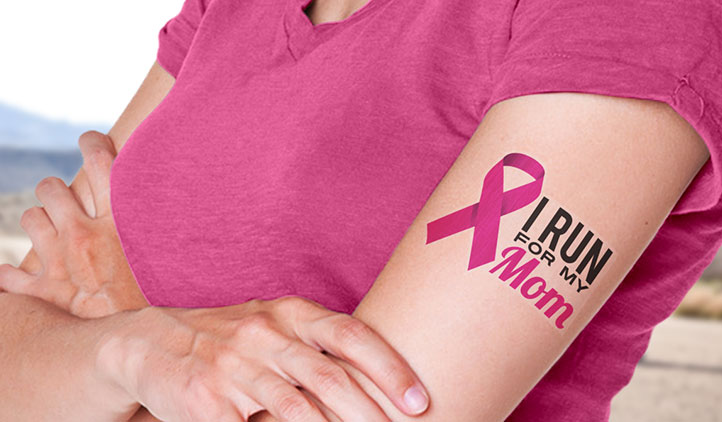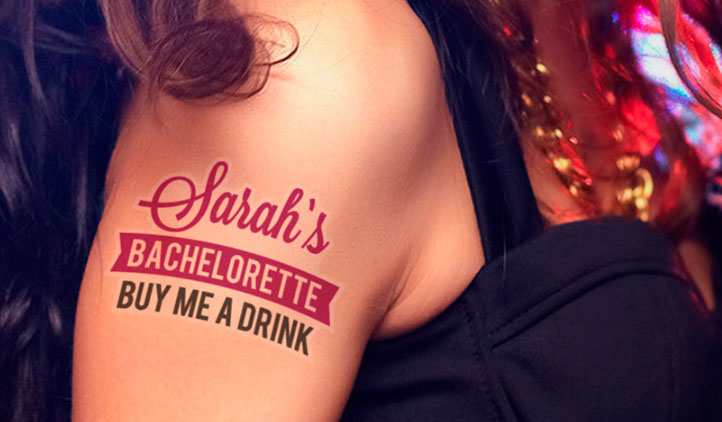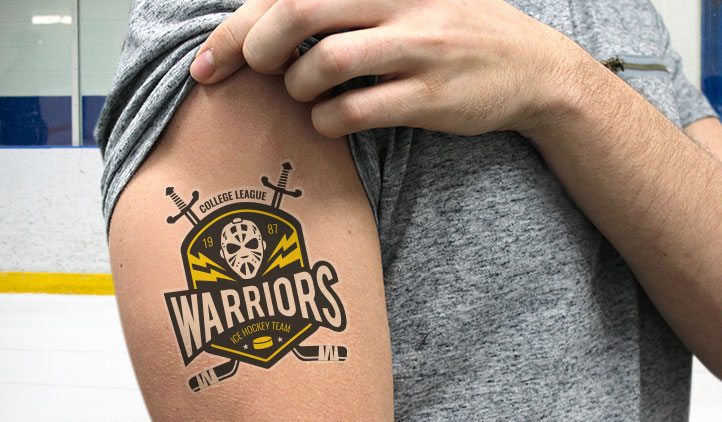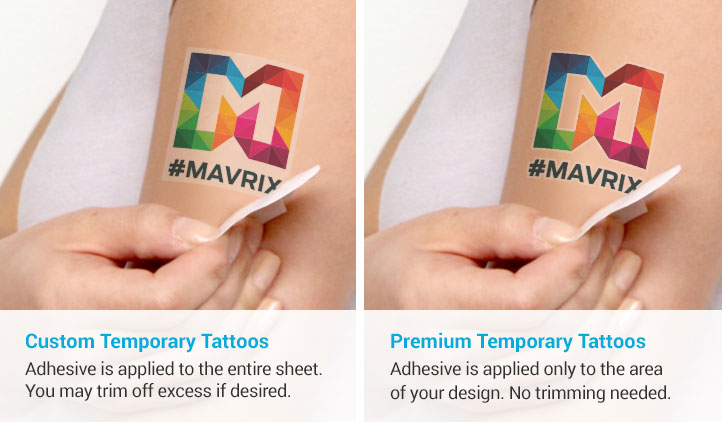 Use StickerYou's online design tools to create custom temporary tattoos. Choose from a variety of pre-made artwork or upload your own designs. Easy-to-apply, fun, and safe. They are perfect for DIYers, parents and kids!
Looking for next level special effects for your temporary tattoos? Check out Specialty Temporary Tattoos
Product Features
100% Satisfaction Guaranteed
Without Scrubbing, Lasts 2-3 Days
No White Ink (Tattoos are Transparent)
You may also like
More About Custom Temporary Tattoos
Missing instructions? Get your temporary tattoo instructions here!
Making custom temporary tattoos with StickerYou is fun and easy! Perfect for avid DIY-ers or anyone just looking for a fun product. You can order your own custom temporary tattoos in any size or shape, and either use artwork from our website, or upload your own in the sticker maker. Whether you're looking for tattoos for men, or tattoos for women, you can choose from a variety of images from butterfly tattoos, to dragon tattoos, or upload your own custom tattoo designs. Planning a bachelorette party? Make some fun custom temporary tattoos for your night out, and include tattoos to stick on the each of the bridal party, for the bride herself and all the bridesmaids. If you're planning a kids' birthday party, make some fun party favors that kids can stick on for the party, or bring home with them as party favors.
StickerYou's temporary tattoos are safe on the skin, and can be easily removed with baby oil. For the perfect way to test out tattoos before you go permanent, or to wear just for fun or your next event, upload any artwork to the sticker maker to have the tattoos exactly as you want them!
Related Blog Posts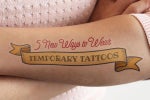 5 New Ways to Wear Temporary Tattoos
If you're ready to get inked this summer, StickerYou has endless temporary tattoo possibilities for all the events you're attending. Here's 5 events you've got to try temporary tattoos for this summer!
Reviews
Surprisingly easy to apply, and surprising how long it stays (Mine is still sharp after 9 days...if you avoid rubbing it that is)....even with taking showers regularly and working outside (I'm a gardener). :)
Loved how easy it was to order Loved how quick they came Loved how easy they were to wear SUper cuter and really a great celebrational idea
Bought a sheet of temporary tattoos of my late kitty. I've been trying to decide where I should get a real tattoo and these temp ones stay on forever! Thanks! I'll be designing and ordering more tattoos in the future.
Temporary Tattoos were great. I needed a rush delivery for my purposes and they showed up perfectly in time.
These tattoos were done professionally and quickly! They looked amazing and lasted for a couple of days!
I am making:
Same design printed on pages, rolls or hand-outs
More than one design on a page
More than one design on a page