Holographic Die-Cut Stickers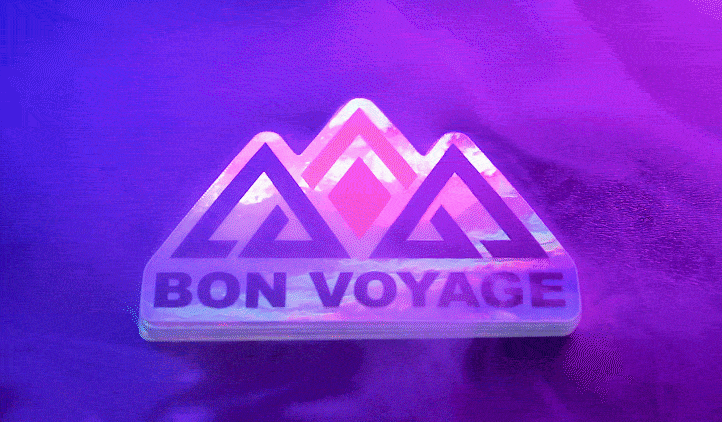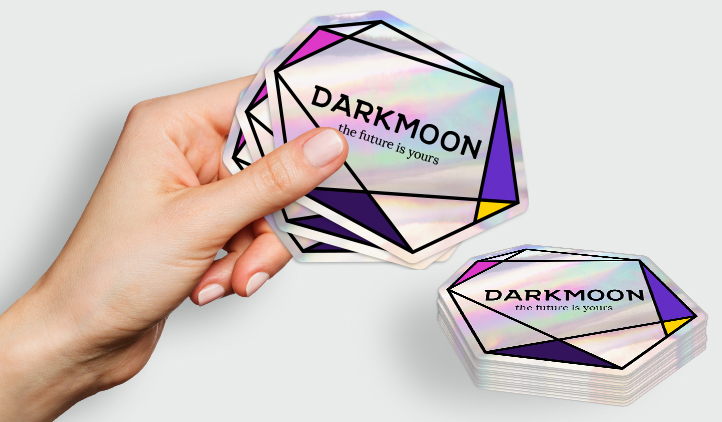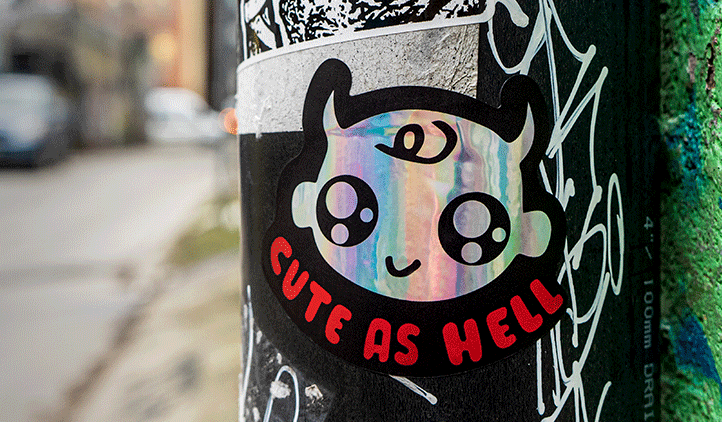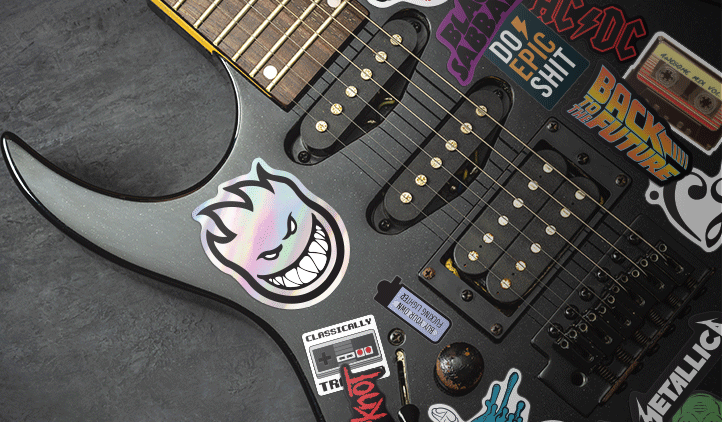 Get the coolest looking stickers with StickerYou's Holographic Vinyl stickers. Unlike most other holographic stickers, ours are made from a premium 3 mil thick vinyl with a lay-flat liner. Stand out with an amazing psychedelic looking product that will last for years.
Product Features
You may also like
More About Holographic Die-Cut Stickers
If you're looking to be blown away by an amazing sticker, holographic may just be the way to go. Whether you use them for fun or as a company logo give away these stickers are certainly going to make you Stick out! These stickers are digitally printed with white ink and made from an innovative 3mil thick metalized Vinyl, paired to a permanent acrylic adhesive. The adhesive gives these stickers amazing staying power with 3-5 year outdoor life. The stickers are easy to apply and they will not curl due to our amazing 90-pound polyethylene lay-flat liner. The stickers are dishwasher safe, however, do not use them in a Microwave since they do use a metalized foil to achieve the holographic effect.

Whether used for your business or personal use, our precise use of digital die-cutting technology delivers stunningly clean cuts and allows us to make these stickers in very low quantities. Create high-quality holographic logo stickers for your company or upload your favorite art to make cool psychedelic designs. With no limits to shape, size or very low minimum quantities let your creativity run wild. These stickers are great for laptops, skateboards or on top of your new employee's notebook. The permanent adhesive will ensure these stickers stay stuck.

StickerYou Holographic stickers are made with a highly reflective metallization layer which offers wonderful effects even in a dimly lit environment such as on a car surface at night.
Related Blog Posts
Guerilla Activism Using Stickers
Stickers are a great tool for guerilla activists - they are affordable, creative, and get the point across.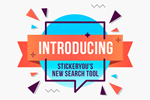 Introducing StickerYou's New Search Tool!
StickerYou has a new search tool that makes finding custom sticker artwork easier
I am making:
Same design printed on pages, rolls or hand-outs
Same design printed on pages, rolls or hand-outs
More than one design on a page
More than one design on a page