Macbook Stickers & Decals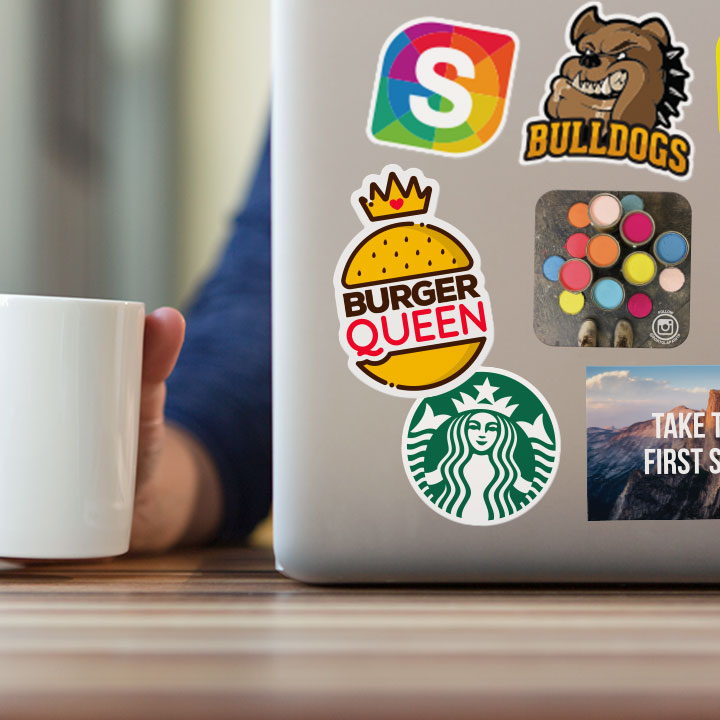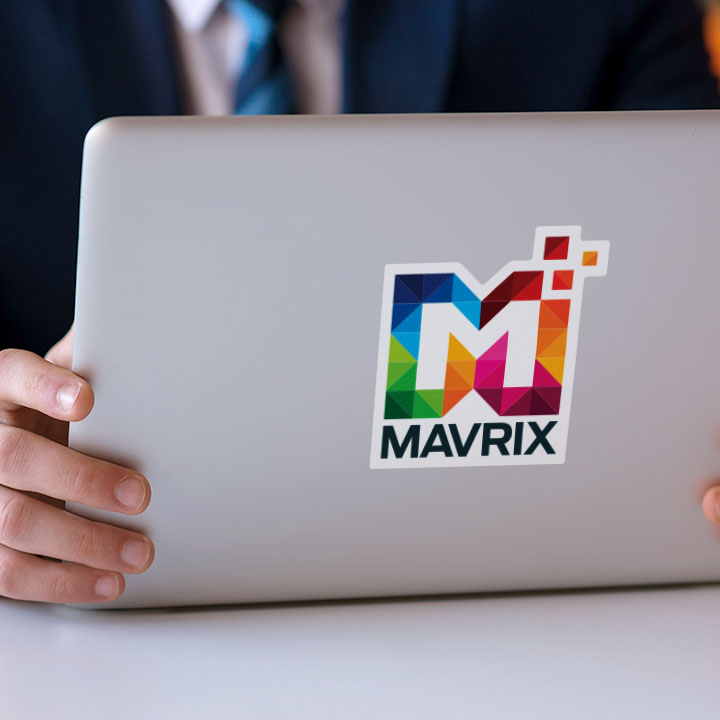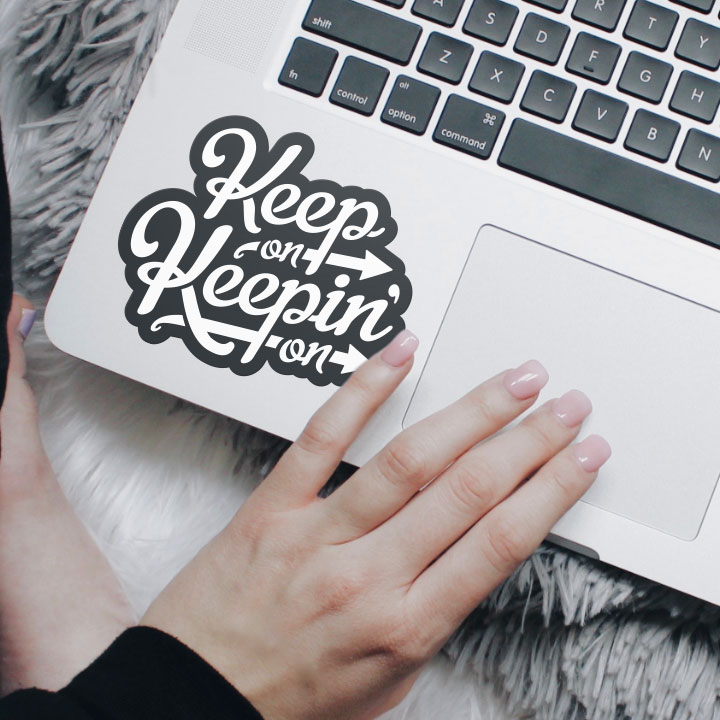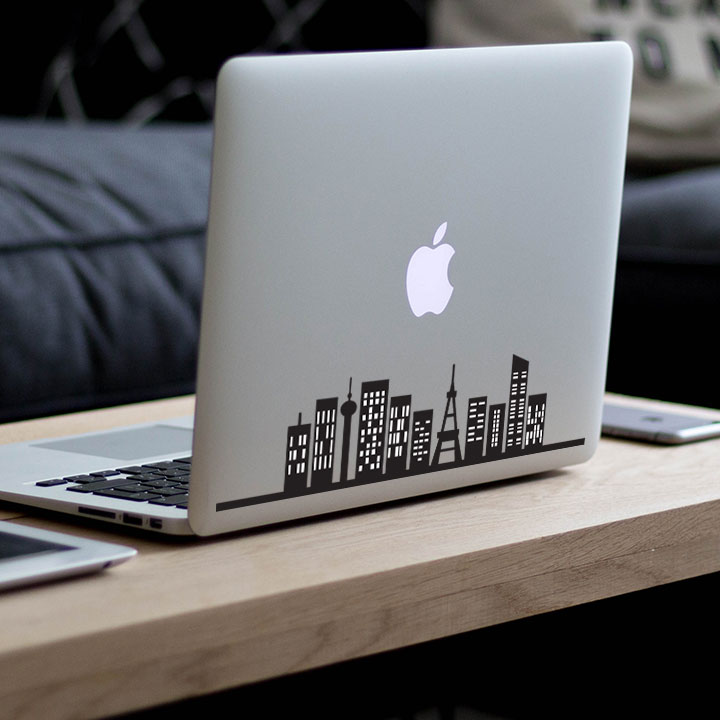 Custom Macbook stickers and decals can be printed in any shape, size and quantity. Use our PageMaker to design or edit art, add some text and choose the shape or make it die-cut. Personalize or brand your Mac, add your logo or just express yourself! Stickers are printed on vinyl and are removable.
Learn More
Learn More
20 Stickers (1 Page)

40 Stickers (2 Pages)

60 Stickers (3 Pages)

80 Stickers (4 Pages)

100 Stickers (5 Pages)

160 Stickers (8 Pages)

200 Stickers (10 Pages)

500 Stickers (25 Pages)

1000 Stickers (50 Pages)
Custom Quantity
Reviews (7290)

9/12/2022
Would buy again if I could

9/8/2022
All good. They look great.

9/8/2022

9/8/2022
Looked perfect! Superb quality.

9/8/2022
The stickers are beautiful, high quality & I'm very pleased! The design process was confusing for me. One set of stickers came out light grey, which I didn't notice while designing them. There are lots of ways to customize your stickers which is great, but I didn't understand the significance of most of the options. Next time, I think I'll call to have someone walk me through what would work best for my project.