Last Updated: 12/5/2023 3:26:12 PM
How do I get in touch with StickerYou?

eMail Us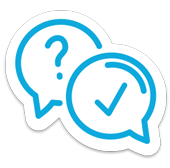 Chat with us
Please see the button at the side of your screen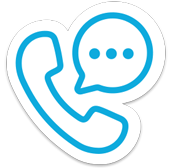 Prefer to speak on the phone?
Please email us and
ask to arrange a call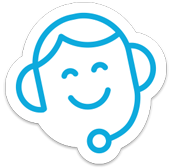 Want to work with a sales representative?
Please click here to help us help you best or eMail [email protected]


Customer Service Hours of operation:
Monday-Friday 8AM-6PM (EST)
Saturday-Sunday 9AM-5PM (EST)